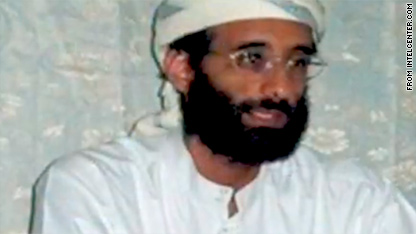 A U.S. official confirmed this week that the U.S. government has targeted Anwar al-Awlaki for killing or capture.
The father of a fugitive Muslim-American cleric is asking the United States to suspend its manhunt for his son for three months.
Nasser al-Awlaki, the father of Anwar al-Awlaki, said that if the U.S. suspends the "kill or capture" order on his son, he will do his best to persuade him to come out of hiding.