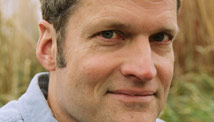 Stephen Prothero, a Boston University religion scholar and author of "God is Not One: The Eight Rival Religions that Run the World," is a regular CNN Belief Blog contributor.
By Stephen Prothero, Special to CNN
Nikki Haley might have preferred the sex scandal.
After weeks of fending off adultery charges, this conservative Republican hopeful for governor of South Carolina is being forced to discuss her Sikh heritage now that state Sen. Jake Knotts has called her a "raghead."
The epithet raghead–also used by conservative Ann Coulter in a 2006 CPAC speech—has become a generic slur against Arabs, Muslims and other non-white non-Christians, but it was originally employed, in the early 20th century, against turban-wearing Indian immigrants, the vast majority of whom were Sikh men.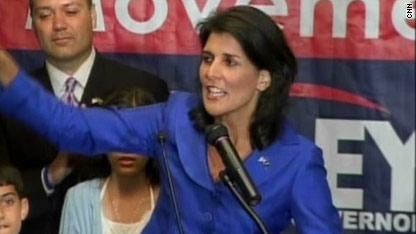 According to her campaign, Haley, who is Indian American, was raised a Sikh but converted to Christianity when she was 24. She now attends a Methodist church.
I don't know what Haley is thinking when she gets down to pray, but it looks like she has felt pressured in recent years to stand up for her Christian faith over her Sikh heritage. According to an extensive review of her past statements on religion by CBN's David Brody, when Haley was running for the state legislature in 2004 she described herself as attending both Methodist and Sikh services. Her website now emphasizes her "faith in Christ."
Why would she do that? Because apparently Haley isn't the only voter in South Carolina who thinks (as Knotts put it), "We need a good Christian to be our governor."
Some day, Indian Americans will not feel like they need to convert from Hinduism to Christianity (as did Louisiana Governor Bobby Jindal) or from Sikhism to Christianity (like Haley) if they want to run for high office. Some day, they will not feel any need to change their names–Jindal's given first name is Piyush; Haley's is Nimrata–in order to get elected.
Unfortunately, that day has not yet come.
The opinions expressed in this commentary are solely those of Stephen Prothero.