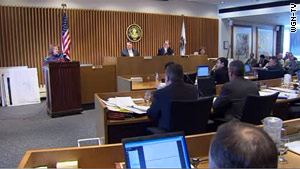 The DuPage County Board has put off today's scheduled vote on a controversial proposal to build a new mosque near Willowbrook, Illinois. The issue has been sent back to a Development Committee, which will take it up next Tuesday.
The Muslim Educational Cultural Center of America, or MECCA, wants to build the new prayer center, school and recreation center in a residential neighborhood.
Members currently hold their prayer services in cramped quarters near a K-Mart store on Plainfield Road.
Read the full story on WGNTV.com