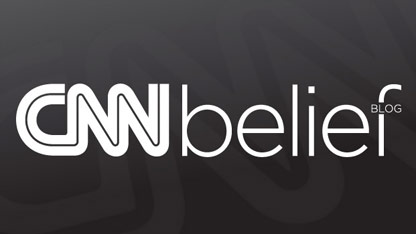 By Dan Merica, CNN
Here's the Belief Blog's morning rundown of the top faith-angle stories from around the United States and around the world. Click the headlines for the full stories.
First things first: Happy Thanksgiving!
From the Blog:
CNN: Romney's faith a factor for GOP primary?
If half the public says they don't know very much about Mormonism and one-third of Republicans say the Mormon religion is not a Christian faith, how will GOP frontrunner Mitt Romney fare in his bid for the White House?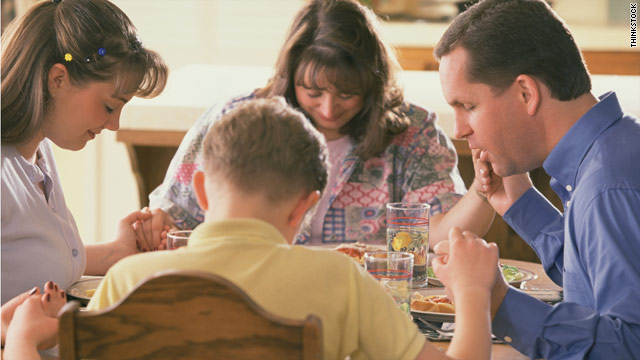 CNN: In the season of giving thanks, signs that gratitude is back
A mother in Missouri updates her Facebook status with something she's grateful for each day. A doctor in Boston makes a gratitude list before bed. A priest in New York ends his day with thanks and reflection.
Tweet of the Day:
From @MuslimMatters: There may be 2 religious opinions on Muslims celebrating Thanksgiving. But only 1 opinion on arguing endlessly about it: Waste of time!
(For more about "shukr," or "thankfulness" in Arabic, read this.)
@CNNBelief's follow of the day: Faith in Public's twitter feed, @BoldFaithType, does a great job of aggregating religion stories – including pieces that come from Belief!
Enlightening Reads:
Huffington Post: Thanksgiving Reunion Brings Holocaust Survivor Together With Her Rescuers after 66 Years
It's been 66 years since Mary Katz Erlich last saw the boy and girl who saved her life. On Wednesday, the threesome was reunited.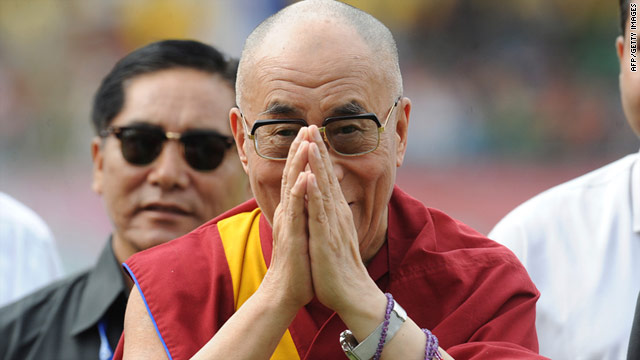 The Hindu: India looks to Buddhism to boost flagging China tourism
Eying China's fast expanding outbound tourism market, which has, so far, largely bypassed India, the Indian government has launched a tourism campaign targeting the world's fastest-growing Buddhist population with a direct sales pitch: visit India and reconnect with your faith.
The Christian Post: Beyond the Turkey: Keeping Christ Present During Thanksgiving
Thanksgiving continues to bring together families around a feast every year. But what's increasingly missing from the table is what the Pilgrims regularly practiced – praising God.
Chalk it up to unfamiliarity with sports:
Christian Post: Denver Broncos Drop Kyle Orton, Keep Tim Tebow
Kyle Orton, Colorado's NFL quarterback before Tim Tebow, is departing the Denver Broncos.
(One problem – the team is the Denver Broncos, not the Colorado Broncos.)
Headline of the Day:
Catholic News Agency: German bishops to quickly sell shares in porn publisher
The Catholic Church in Germany says it will act "without delay" to sell its stake in a publishing company that offers pornography among its products.
Today's Opinion:
Sojourners: Rewriting History: Thanksgiving or Genocide?
At the expense of being called a cynic, a hater, an angry Asian man, and [insert your words here], I still think it's important and necessary to be mindful of the history, context, and stories of why we mark or celebrate certain "events." For example: Thanksgiving.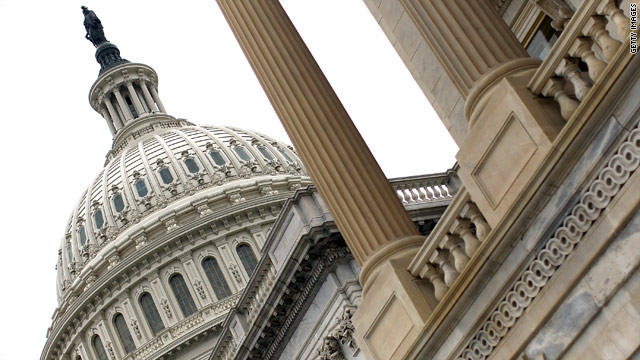 Join the conversation…
"About one-in-five religious advocacy organizations in Washington have a Roman Catholic perspective (19%) and a similar proportion is evangelical Protestant in outlook (18%), while 12% are Jewish and 8% are mainline Protestant," according to the report, called "Lobbying for the Faithful: Religious Advocacy Groups in Washington, D.C." Read more and join the growing conversation here.