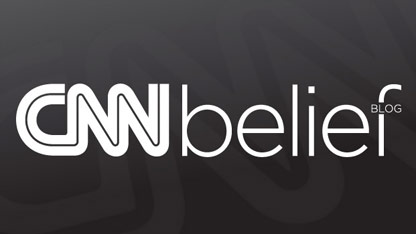 Here's the Belief Blog's morning rundown of the top faith-angle stories from around the United States and around the world. Click the headlines for the full stories.
By Dan Merica, CNN
From the Blog:
CNN: Pastor fights HIV stigma in Southern town
Only three people had shown up for this month's HIV/AIDS awareness meeting. Usually, there are 10 to 12 - a surprisingly good turnout for a congregation of 25, which just goes to show how many people the disease affects in this small Southern town.
CNN: Want cheaper tuition? Find religion
With church membership dwindling and more families struggling to afford the cost of college, many private religiously-affiliated colleges and universities are slashing tuition and offering incentives to attract new students – and to stay afloat.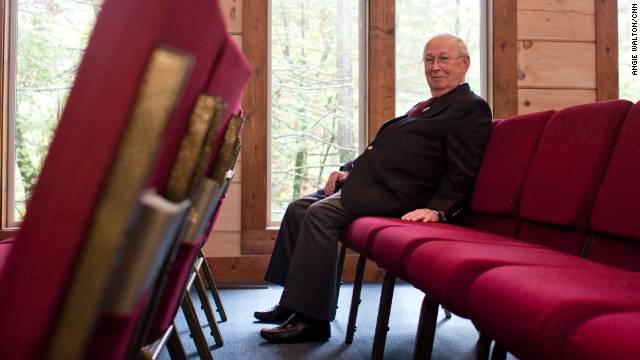 CNN: A preaching 'genius' faces his toughest convert
Fred Craddock was a young preacher trying to find his voice when he received a call from his mother one day. "You need to go see your father," she said. "He may not live longer."
Tweet of the Day:
From @CNNBelief: More evidence of James Dobson's marginalization? "@TheBrodyFile: Dobson To Praise @micheleBachmann before @IowaCaucus bit.ly/u7FTRr"
@CNNBelief's follow of the day:
Denny Burk, @DennyBurk, keeps up a regularly updated blog and twitter account, while also working as an associate professor of biblical studies at Boyce College. Between tweets about his family, Burk is a great source of information on religion and politics.
In other Twitter news:
Belief Net: "Tweet the Bible" starts 86-year project
A group of friends say they have launched a 86-year project in which they will post on Twitter one verse of the Bible daily.
Enlightening Reads:
Huffington Post: Pope: Others should be held to same abuse 'standards'
Pope Benidict XVI told bishops from New York State that "all other institutions" in society should be held to the same "exacting standards" as the Roman Catholic Church in preventing and reporting sex abuse.
Burlington Free Press: Inmates, Vermont prisons in conflict over Muslim prayer services
Gregory Sierras, a Muslim inmate says he and other inmates this year have had to fight for their right to hold Friday prayer services and receive pre-dawn and after-dusk meals during Ramadan in the Northern State Correctional Facility in Newport.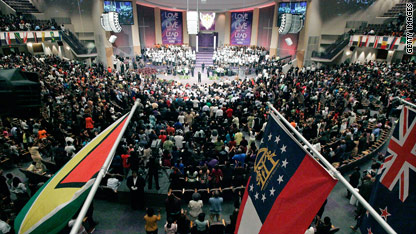 Christian Post: Profile of Megachurches: Young, White, Still Growing
If megachurches were a denomination, they'd be the second largest Protestant group in the country, researchers say.
Catholic News Agency: Crystal Cathedral win was miraculous, legal firm says
The Diocese of Orange beat all odds in their winning bid for the Crystal Cathedral because their final offer was less than their competitor, says the Busch Firm, which represented the diocese in court. "A true miracle!" said founder Tim Busch in reaction to the news.
Houston Chronicle: Tebow popularity fueled by football fanatics, evangelical faithful
The religious overtones in Tebow fandom are impossible to ignore, and a new ebook chronicles the rise of America's most famous evangelical Christian QB.
Quote of the Day:
This used to be the wealthiest and most cosmopolitan city in the country, but it has been slowly fading for more than 20 years. It has become poorer and more conservative. The conservatives are not only Muslims. There are conservative Copts, too. But their differences need a trigger — an event.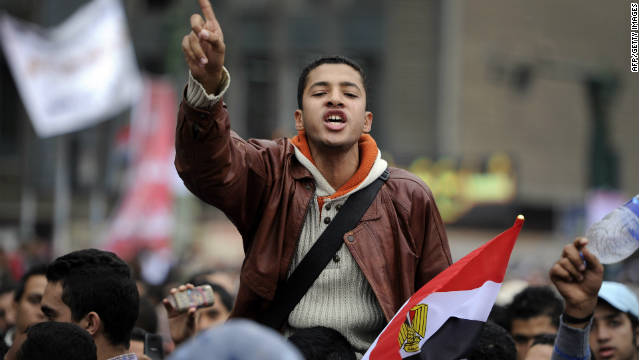 – Mohammad Hanou, Egyptian businessman and blogger is quoted in the Vancouver Sun speaking about Alexandria, Egypt and the fears that Coptic Christians have in light of what looks like significant gains by Islamist parties in the nations parliamentary elections.
Stewart/Colbert on God and Thanksgiving:
John Stewart and Steven Colbert might have been off last week, but that doesn't mean they missed President Obama's annual Thanksgiving address that was posted to YouTube. On Monday, The Daily Show and The Colbert Report took a comedic approach to the fact that Obama left God out of his address.
Today's Opinion:
CNN: My Take: Defending TLC's 'All-American Muslim' against Muslim complaints
For the last decade, Islam has been under a lot of scrutiny, and understandably so. When you've got terrorists all over the world declaring war on America and the West in the name of Islam, it's only natural that people will have questions.
(The piece by Khurram Dara, author of "The Crescent Directive" has already garnered a lot of attention on Twitter, Facebook and in the comments section of CNN's Belief Blog.)