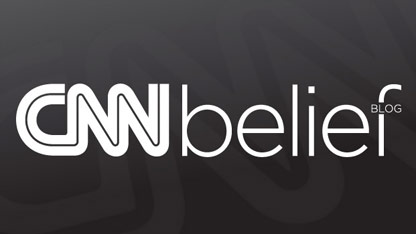 By Dan Merica, CNN
Here's the Belief Blog's morning rundown of the top faith-angle stories from around the United States and around the world. Click the headlines for the full stories.
From CNN: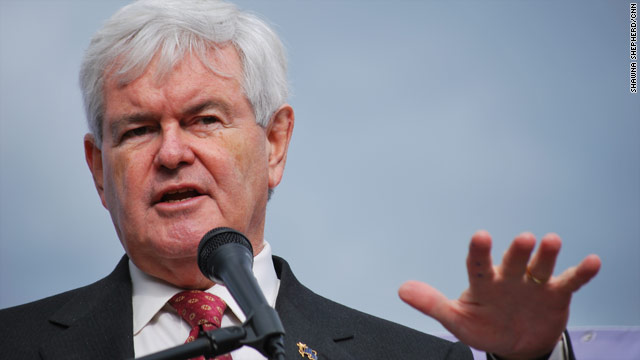 CNN: Gingrich meets with pastors in South Carolina
The first stop on Newt Gingrich's three-day swing through South Carolina was a town hall-style event at a church in Summerville, where the rising GOP presidential hopeful answered questions from area pastors on a range of issues.
CNN Money: Want cheaper tuition? Find religion
With church membership dwindling and more families struggling to afford the cost of college, many private religiously affiliated colleges and universities are slashing tuition and offering incentives to attract new students - and to stay afloat.
Tweet of the Day:
From @sarahposner: Newt, ca. 1994: wanted a constitutional amendment overturning SCOTUS decisions on school prayer. http://bit.ly/vxLR5n
@CNNBelief's follow of the day:
Barbara Hagerty, or @BarbaraHagerty, is NPR's religion correspondent and though tweets are usually NPR stories, she is a wealth of information on the intersections of faith and politics.
Enlightening Reads:
Ethics Daily: New Bible Includes the Word "Immigrant," Brings Moral Clarity
The word "immigrant" now appears in a new translation of the Bible, replacing the word "stranger" or "alien."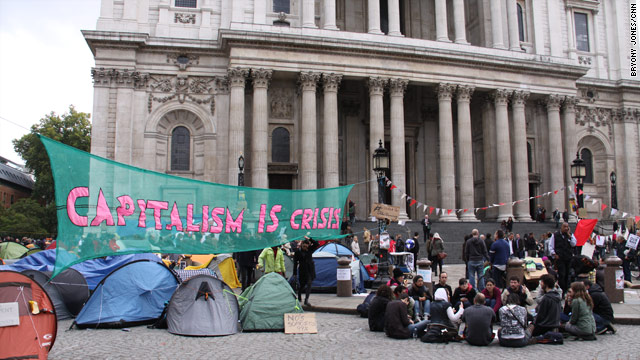 Religion News Service: Churches Help Occupy Movement Survive Crackdowns, Winter
As Occupy camps nationwide deal with police crackdowns and the inevitable onset of winter temperatures, religious communities of all stripes are stepping in with offers of shelter and solidarity.
Christian Post: 'Live Nativity Scene' to Be Displayed at Supreme Court, Capitol Building
The Christian Defense Coalition and Faith and Action are publicly sharing the message of Christmas this season by sponsoring a live nativity scene in front of the United States Supreme Court.
Quote of the Day:
…the extending or holding of hands by the faithful should not be performed.
– Roger J. Foys,the Bishop of Covington, wrote this in a decree to his congregation. Foys went on to write that "only the priest is given the instruction to 'extend' his hands." Bryan Cones from the U.S. Catholic magazine wrote in response, "Bishop of Covington: Are you completely out of your mind? What harm does this practice possibly do?"
Today's Opinion: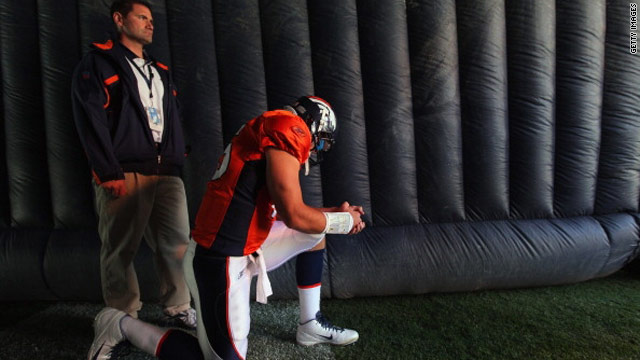 CNN: My Take: Is Tim Tebow performing micarcles?
When viewed from the perspective of "the world," Tebow is, at best, a mediocre NFL quarterback. When viewed through the eyes of faith, however, he is something like the Second Coming of Joe Montana. And maybe Something More.
Join the conversation…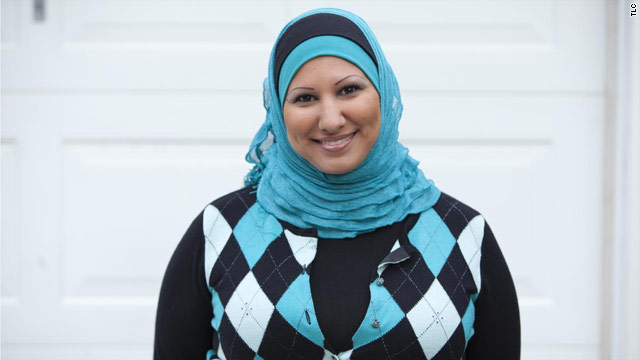 CNN: My Take: Defending TLC's 'All-American Muslim' against Muslim complaints
For the last decade, Islam has been under a lot of scrutiny, and understandably so. When you've got terrorists all over the world declaring war on America and the West in the name of Islam, it's only natural that people will have questions.
(The piece by Khurram Dara, author of "The Crescent Directive" has already garnered a lot of attention on Twitter, Facebook and in the comments section of CNN's Belief Blog.)