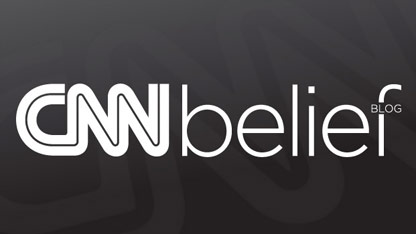 By Dan Merica, CNN
Here's the Belief Blog's morning rundown of the top faith-angle stories from around the United States and around the world. Click the headlines for the full stories.
From the Blog: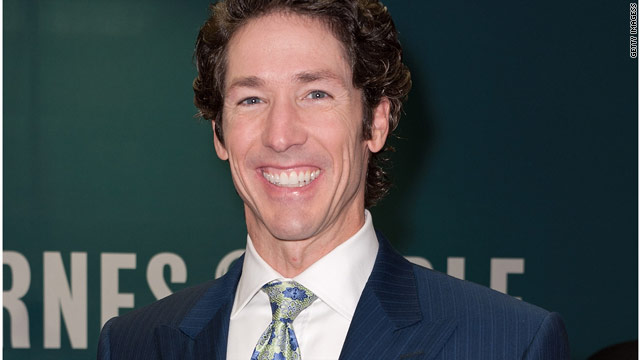 CNN: Joel Osteen developing reality show with 'Survivor' producer
Joel Osteen, who leads the largest church in the United States and reaches millions of Americans through his televised Sunday sermons, is developing a reality show with the producer of "Survivor," the televangelist said Tuesday.
CNN: Hotel sites national security defense in discrimination suit
The Mandarin Oriental Hotel in DC barred a Muslim employee from serving an Israeli delegation, claiming it had no choice but to comply with a national security mandate from the U.S. government. CNN's Barbara Starr reports.
CNN: Nativity Project leaders hope Supreme Court trek resonates
It made for an incongruous sight on Wednesday morning, as volunteer actors playing Mary and Joseph walked in procession in front of the U.S. Supreme Court with Baby Jesus (a 4-month-old).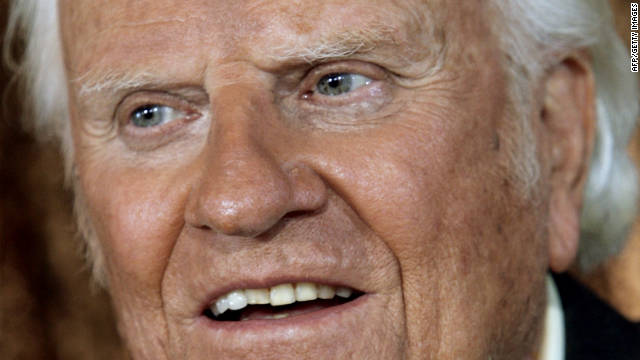 CNN: Evangelist Billy Graham hospitalized for evaluation, lung treatment
Evangelist Billy Graham has been admitted to a hospital in Asheville, North Carolina, for "evaluation and treatment of his lungs," the hospital said Wednesday.
Comment of the Day:
From the Nativity Project story, Edwin wrote:
As an atheist, I applaud these people. Freedom of religious belief is a very important right, and they should not be forced to hide their beliefs. Public funding shouldn't pay for one religious display or another, but private citizens can and should proclaim their views publicly.
That said, I am a little concerned about the camel...
@CNNBelief's follow of the day: Niraj Wariko, or @nwarikoo, is the religion reporter at the Detroit Free Press. Niraj's most recent story: 'Hugging Saint' from India in metro Detroit today'
Enlightening Reads:
The Guardian: Kentucky church votes to ban interracial couples
A tiny church in rural Kentucky has voted to ban interracial couples from joining its congregation, pitting members against each other in an argument over race.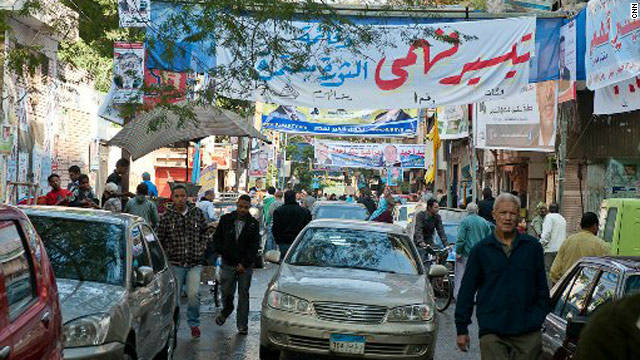 New York Times: Early Results in Egypt Show a Mandate for Islamists
Islamists claimed a decisive victory on Wednesday as early election results put them on track to win a dominant majority in Egypt's first Parliament since the ouster of Hosni Mubarak, the most significant step yet in the religious movement's rise since the start of the Arab Spring.
Jewish Journal: In Detroit, Jewish resurgence led by young aims to transform city
After returning to Detroit, Blair Nosan was startled to learn that she was part of a significant migration of young Jews to the Motor City —a young Jewish renaissance that has been as unexpected as it has been successful. It's evident not just in numbers but in a resurgence of Jewish activity and vitality in the heart of Detroit, including among Jews who had never been Jewishly active.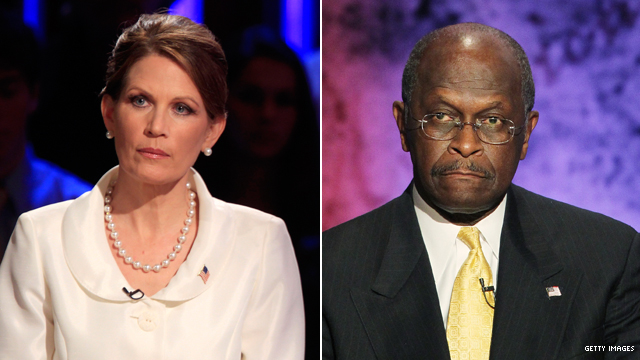 Baptist Press: Candidates urged to sign religious liberty pledge
A leading advocate for persecuted Christians overseas has called on the presidential candidates for 2012 to promise they will promote religious liberty.
Something you may have missed on Black Friday:
Christian Post: Jesus Toast? Toaster Sears Christ's Face Onto Bread
Looking for inspiration this Christmas season? Start having your daily bread with Jesus – on whole wheat or rye.
Quote of the Day: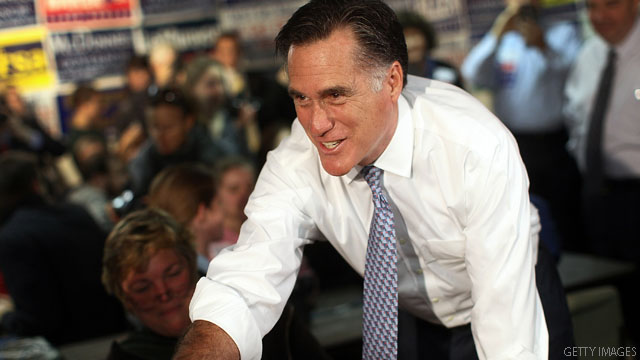 My view is that the commandments of God — let's take the Ten Commandments, the basis of all Judeo-Christian faiths — are not so much restricting as liberating
– Mitt Romney, Republican presidential hopeful, also told PARADE magazine that "being faithful to one's spouse is a wonderful source of passion and devotion in marriage.'
Today's Opinion:
Religion Dispatches: Why an Orthodox Anti-Gay Declaration is Actually Good for the Gays
Jay Michaelson writes that a new "Declaration on the Torah Approach to Homosexuality" by "ultra-Orthodox rabbis" show that means that "we 'homosexual activists'" have already won this battle.
Join the conversation…
Stephen Prothero writes that when Tim Tebow is viewed from the perspective of "the world," he is, at best, a mediocre NFL quarterback, but when viewed through the eyes of faith, however, he is something like the Second Coming of Joe Montana. Or possible, writes Prothero, something else.
And finally: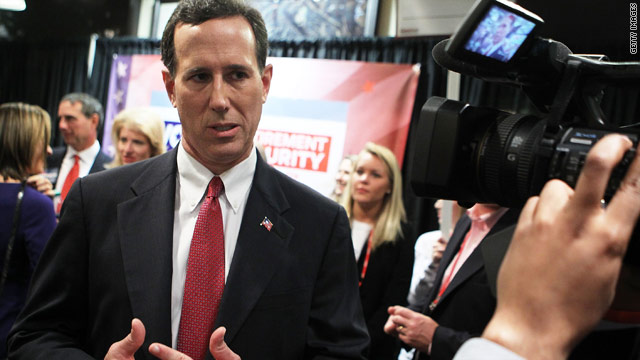 Rick Santorum tells CNN's Piers Morgan he and his wife are praying for Herman Cain and the other candidates.