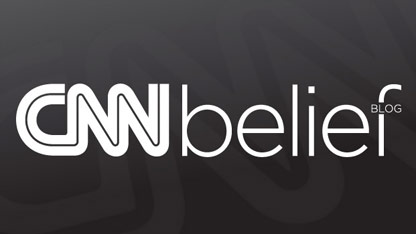 By Dan Merica, CNN
Here's the Belief Blog's morning rundown of the top faith-angle stories from around the United States and around the world. Click the headlines for the full stories.
From the Blog: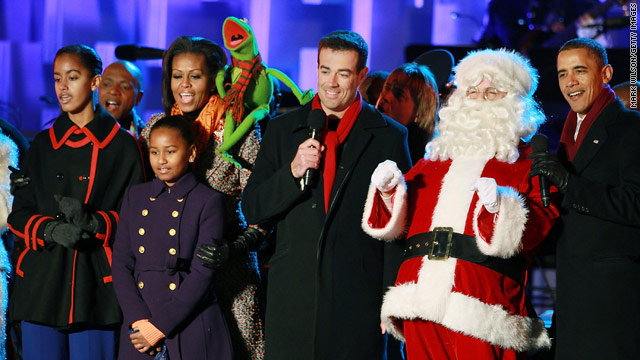 CNN: Obama delivers very Christian message at Christmas tree lighting
President Barack Obama delivered an unusually stark Christian message at the White House Christmas tree lighting Thursday night, saying Christ's message "lies at the heart of my Christian faith and that of millions of Americans."
CNN: Billy Graham in 'good spirits' in hospital, spokesman says
Evangelist Billy Graham is in "good spirits" and resting comfortably in an Asheville, North Carolina, hospital Thursday, a day after he was admitted for evaluation and treatment of his lungs, a spokesman said.
@CNNBelief's follow of the day:
Eric Marrapodi, or @EricCNNBelief, is a CNN Senior Producer and the Co-Founder of the Belief blog. Yes, this is a shameless plug, but Eric both tweets out useful stories and provides followers with tidbits of unpublished information about stories he covers.
Enlightening Reads:
Catholic News Agency: Pope urges end to death penalty worldwide
Pope Benedict XVI encouraged countries around the world to end the death penalty as a legal sanction at today's general audience.
JTA: American-style Jewish fraternities cross Atlantic to Britian
Historically Jewish fraternities are leading the introduction of American Greek culture to the United Kingdom, but not everyone is throwing a toga party for England's latest import.
Christian Today: Church of Scotland rejects same-sex marriage proposals
The Church of Scotland has given an unequivocal 'no' to the Scottish Government's proposal to redefine marriage.
Washington Post: D.C. tosses complaint against Catholic University dorms
The District of Columbia has dismissed a complaint against The Catholic University of America that charged the school's return to same-gender student housing discriminates against women.
Feature Friday:
Religion News Service: Author finds out just how much is expected of 'biblical' women
Living like a biblical woman, as Christian author Rachel Held Evans discovered, can be a real pain in thy rump.
Quote of the Day: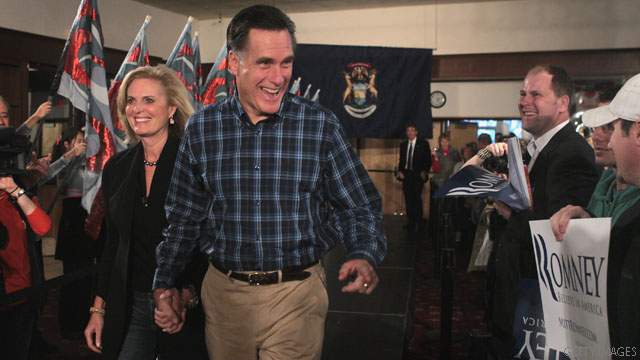 PRRI's recent survey also reveals that if Romney becomes the Republican nominee for president, he will be confronted by another, perhaps even more challenging, "M" problem: A majority of Millennial voters (ages 18-29) report being uncomfortable with the idea of a Mormon president.
Robert P. Jones, founder of Public Religion Research Institute, wrote this in his most recent Huffington Post piece. Jones goes on to write that many Millenials were led to this belief when the Church of Jesus Christ of Latter Day Saint's supported California's Proposition 8.
Today's Opinion:
CNN: My Take: Attention black churches, ignorance on HIV/AIDS can kill
Rev. Stacey Latimer, CEO of Love Alive International, writes that "in black and poverty-stricken communities, there are still many people who do not know what the acronyms HIV or AIDS stand for, let alone know how the virus is transmitted." According to Latimer, that must change.
Join the conversation…
It made for an incongruous sight on Wednesday morning, as volunteer actors playing Mary and Joseph walked in procession in front of the U.S. Supreme Court with Baby Jesus (a 4-month-old). The hope is that religious groups and ordinary citizens will follow in suit in other communities nationwide, without fear of violating court rulings that ban public displays of Christmas crèches.