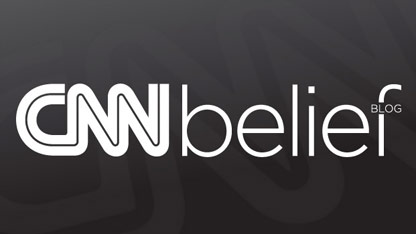 Here's the Belief Blog's morning rundown of the top faith-angle stories from around the United States and around the world. Click the headlines for the full stories.
By Dan Merica, CNN
From the Blog: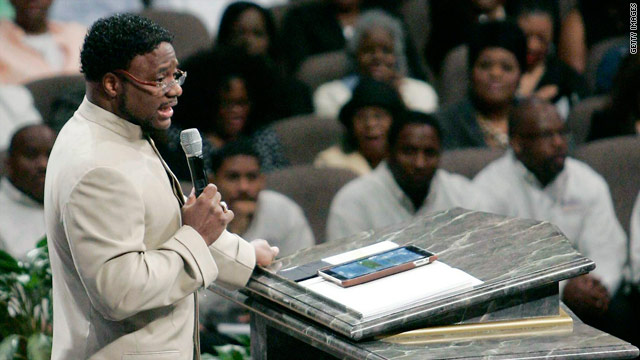 CNN: Eddie Long to take time off after divorce filing
Bishop Eddie Long, head of one of the nation's largest mega churches, announced Sunday he will take "time off" from the pulpit to work on his family. The announcement came three days after his wife Vanessa filed for divorce.
CNN: Conflict, theology and history make Muslims more religious than others, experts say
Every religion has its true believers and its doubters, its pious and its pragmatists, but new evidence suggests that Muslims tend to be more committed to their faith than other believers.
Tweet of the Day:
Joanna Brooks, or @askmormongirl, tweeted: I'm back in the LDS ward I grew up in, and my mortifying teenaged past haunts me. Help? wp.me/pLaYV-6u
@CNNBelief's follow of the day: Arsalan Iftikhar, @TheMuslimGuy, is an international human rights lawyer and the Author of 'Islamic Pacifism: Global Muslims in the Post-Osama Era'.
Enlightening Reads:
CHINAaid: Religious freedom in China at lowest point since Tiananmen Square crackdown
Religious freedom is nonexistent in China, ChinaAid founder and president Bob Fu will be telling the European Parliament. Fu said human rights and religious freedom in China have deteriorated to its lowest point since the period after the crackdown on the 1989 Tiananmen Square student-led pro-democracy demonstration.
Christian Post: N.C. Evangelicals form coalition to pass marriage amendment
A coalition of civic and evangelical religious individuals and groups have formed a campaign committee to urge North Carolina voters to support and pass an amendment to the state's Constitution defining marriage as between one man and one woman.
New York Times: Egypt's Vote Puts Emphasis on Split Over Religious Rule
To Sheik Abdel Moneim el-Shahat, the Muslim Brotherhood's call to apply only the broad principles of Islamic law allows too much freedom.
Quote of the Day: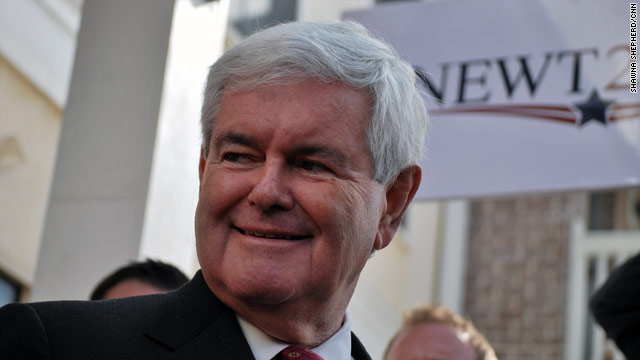 I found myself as an emerging national figure trying to understand where I had failed and why I was empty. I feel that had I not had that experience . . . I might literally have collapsed totally.
Former House Speaker Newt Gingrich said this after working in Congress had made the now presidential hopeful feeling "truly hollow." Washington Post's Lisa Miller now asks whether primary voters "will find him [Gingrich] sorry enough."
Today's Analysis:
Huffington Post: Western Buddhism: The 50 Year Lessons
It's been about 50 years since the bulk of the Asian meditation masters arrived here - Japanese, Korean, Tibetan, Vietnamese and so on. Many of us have spent our whole adult lives trying to practice and absorb what they taught us. I've been thinking recently about the "50 year lessons" that we have gleaned during this time.
Join the conversation…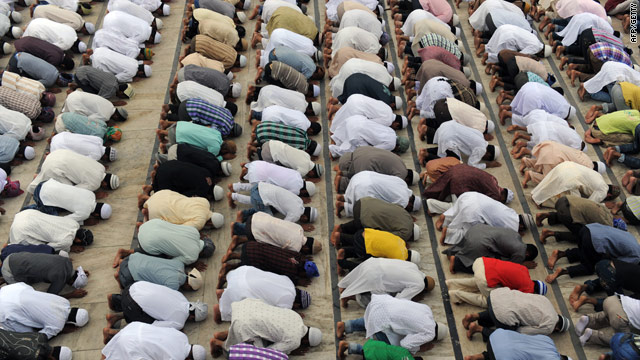 CNN's Richard Allen Greene writes that a number of new polls find that Muslims are much more likely than Christians and Hindus to say that their own faith is the only true path to paradise. The article has started a great conversation with almost 5,000 comments.