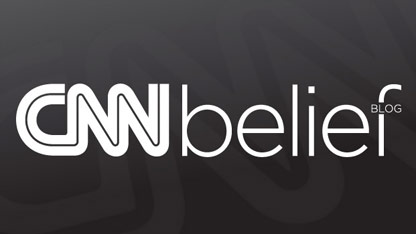 Here's the Belief Blog's morning rundown of the top faith-angle stories from around the United States and around the world. Click the headlines for the full stories.
From the Blog:
CNN: Church reverses ban on interracial marriage
Two weeks ago, Gulnare Free Will Baptist Church in Pike County, Kentucky, voted 9-6 to ban couples in interracial marriages from attending or participating in the church. But on Sunday, the small church reversed its course.
CNN: Baby boomers heading back to seminary
According to a decade-long study of enrollment by the Association of Theological Schools released in 2009, the fastest-growing group of seminarians include those older than 50. In 1995, baby boomers made up 12% of seminarians, while today they are 20%.
Tweet of the Day:
From @sarahposner: Bishop Gene Robinson says he wishes the church had started the Occupy Wall Street movement. bit.ly/sCzJ4t
@CNNBelief's follow of the day:
Harvard Divinity, or @HarvardDivinity, is the official Twitter feed of Harvard Divinity School. Following Harvard Divinity, with its insightful lectures and deep essays, is like going to Harvard, except without the crippling debt or Cambridge winters.
Enlightening Reads:
JTA: Bearded rabbi allowed to join army without shaving
A Chabad rabbi has won his battle to join the U.S. Army without shaving his beard. Rabbi Menachem Stern, whose approval to serve as an Army Reserve chaplain in 2009 was rescinded because he refused to shave his beard, will be allowed to serve after settling a lawsuit against the military, Chabad.org reported. Stern expects to be sworn into service next week and begin chaplain training in January.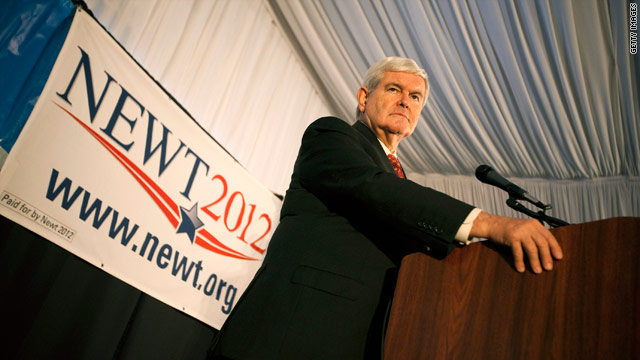 Huffington Post: Newt Gingrich's Catholic Conversion Is Part of a Larger Spiritual Shift in His Life and Politics
As former Speaker of the House Newt Gingrich's star continues to rise ahead of GOP Republican primaries, he has had less time for what in recent years has become a calming, soothing Sunday tradition: sitting in the pews at the cavernous National Shrine of the Immaculate Conception in Washington, praying to Jesus and the Virgin Mary during noon Mass while listening to his wife sing in the choir.
Catholic News Service: Vatican official urges end of violence, 'real reforms' in Syria
A Vatican official deplored the growing violence in Syria, and called on political leaders there to enact "real reforms."
"An unfortunate mistake"…
Get Religion: TV station mistakenly reports Bill Graham's death
Evangelist Billy Graham was admitted to the hospital last week and was diagnosed with pneumonia. On Saturday, CBS-affiliate WBTV (located near Graham's home in Charlotte) falsely reported that Graham had died.
Quote of the Day:
Our research shows just how tightly linked religion and family are in U.S. society… so much so that even some of society's least religious people find religion to be important in their private lives.
Dr. Elaine Howard Ecklund of Rice University said this after releasing a study that found one in five who consider themselves atheists nevertheless bring their children to a church service one or more times a year.
Looking for a Christmas list late add?
We present to you, Higher Power, a cruciform surge protector that watches over your devices, shielding them from evil power surges, costly energy vampires, and the horrors of AC contamination.
Join the conversation…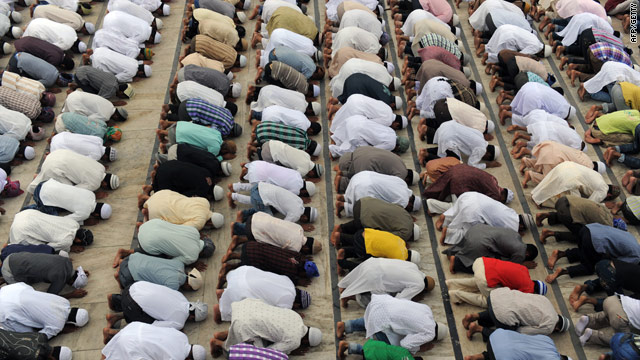 CNN's Richard Allen Greene writes that a number of new polls find that Muslims are much more likely than Christians and Hindus to say that their own faith is the only true path to paradise. The article has started a great conversation with almost 5,500 comments.