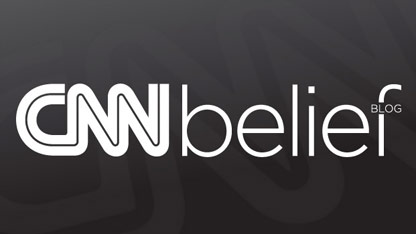 By Dan Merica, CNN
Here's the Belief Blog's morning rundown of the top faith-angle stories from around the United States and around the world. Click the headlines for the full stories.
From the Blog:
CNN: Karzai cancels UK trip after attacks
Afghan President Hamid Karzai has canceled a visit to the UK to return home following Tuesday's deadly blasts in the capital, Kabul, and in the northern city of Mazar-e Sharif.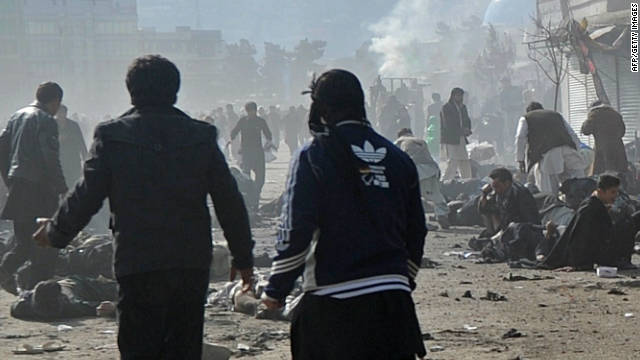 CNN: Attack on shrine signals new nexus of Afghan strife
The deadly attack in Kabul on Shi'ite worshippers celebrating the feast of Ashura adds one more layer to the country's overlapping security crises. And they evoke violent sectarian rivalries in Iraq and Pakistan, where animosity between Sunni and Shia runs deep. Afghanistan has its own cultural rifts - between ethnic Pashtun and Tajik, for example - but it's rare to see such an explosion of religiously motivated violence.
CNN: Blaze destroys Buddhist temple
A raging fire destroyed a Buddhist temple in a Denver suburb on Monday, CNN affiliate KCNC reports. One monk was injured in the blaze.
CNN: Graham released from hospital
Evangelist Billy Graham left an Asheville, North Carolina hospital Tuesday after being treated for pneumonia. Graham, 93, returned home after six days at Mission Hospital, the medical center said in a statement.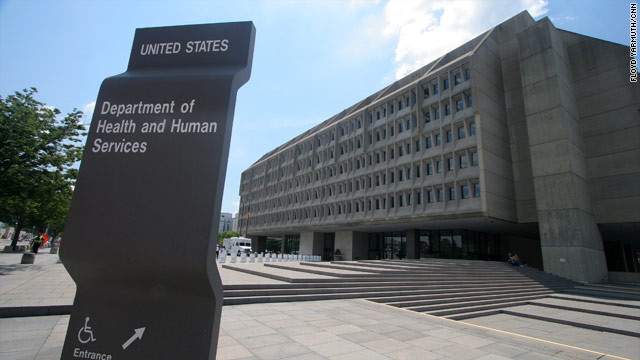 CNN: Federal program denies grant to Catholic group to help sex trafficking victims
The U.S. Department of Health and Human Services has denied a grant request from the U.S. Conference of Catholic Bishops to help victims of sex trafficking over concerns they will not get access to information on contraceptive services, family planning and abortion.
CNN: Couple reacts to reverse on interracial couple ban
Stella Harville discusses Gulnare Free Will Baptist Church's decision to reverse a ban on interracial couples with CNN's Erin Burnett.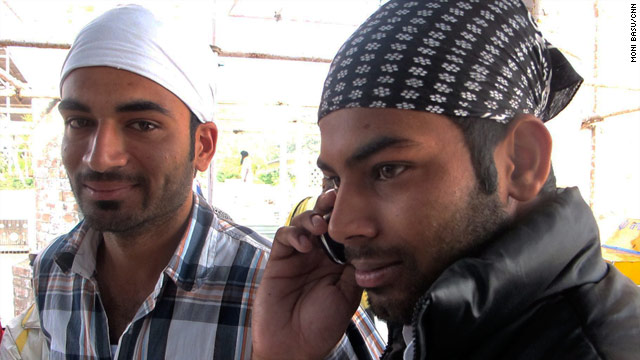 CNN: Losing the Turban: Indian Sikhs at odds on essentials
On a Saturday afternoon, Balbir Singh and Malkeet Singh find sanctuary from the Indian capital's chaos in the landmark Bangla Sahib gurdwara, or Sikh temple. The two friends, like so many young Sikhs, have come on this day to reflect on their faith.
Tweet of the Day:
From @RobertGehrke: BYU-Idaho bans skinny jeans as part of honor code. bit.ly/rTZdMf Next up: Nerdy cardigans.
@CNNBelief's follow of the day:
The Immanent Frame, or @ImmanentFrame, is an exceptionally eye opening blog and twitter feed dedicated to secularism, religion and the public sphere.
Enlightening Reads:
Jewish Journal: Hezbollah building up weapons in Lebanon, leader says
The leader of Lebanon's Hezbollah, whose backers Syria and Iran are at the center of heightened regional tension, made a rare public appearance on Tuesday marking the Shi'ite Muslim festival of Ashura and said his group was building up its arsenal.
Christian Post: Christmas Tree Spending in US Up for Third Straight Year
Americans all across the nation are buying a record number of Christmas trees this year since the recession, spending a total of $3.4 billion on the holiday decoration – a 3.1 percent increase from last year.
Religion News Service: Rowan Williams Says Jesus Would Be Siding with Occupy Movement
Archbishop of Canterbury Rowan Williams says Jesus would have joined protesters from the anti-corporate Occupy movement who have been camped outside London's St. Paul's Cathedral for more than seven weeks.
Quote of the Day:
I'm also not sure how our posting is adult content. Everyone is dressed and although Mary is busty, she has just given birth to Jesus.
Greg Hodge, managing director of BeautifulPeople.com said this after a fundraiser, where people were encouraged to bid on dates with the biblical characters Joseph and Mary, was deemed adult content by eBay. The online auction site removed the fundraiser from its website and users now have to go to a different site to bid.
Today's Opinion:
CNN: My Take: An open letter to Kermit the Frog
Dear Kermit, You're right. It's not about the building. In your newest movie, I hear them saying that you guys are irrelevant, washed up. But I'm an Episcopal priest and for years they told me that I and other Christians were washed up and irrelevant, too.
Join the conversation…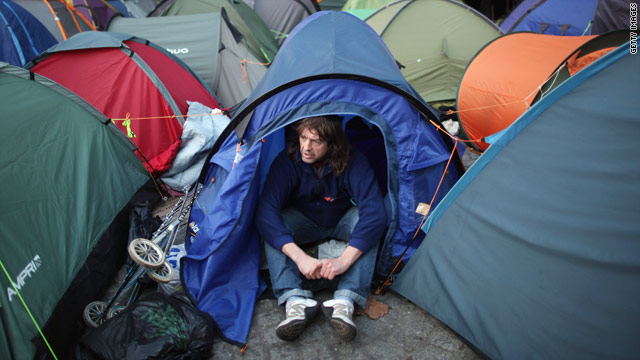 CNN: My Take: Jesus was a free marketer, not an Occupier
The fact that Jesus chose the free market system as the basis for this parable should not be overlooked. When the nobleman returns, after being established as king – a stand-in for Jesus – he calls all his servants together to see what they had accomplished in his absence.