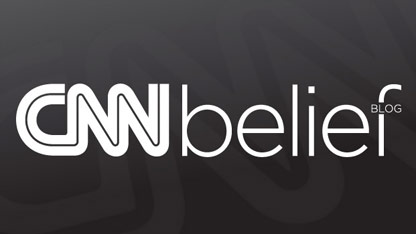 By Dan Merica, CNN
Here's the Belief Blog's morning rundown of the top faith-angle stories from around the United States and around the world. Click the headlines for the full stories.
From the Blog:
CNN: Japanese pay hard for prosperous 2012
Half a million Japanese faithful pray for a better global economy in 2012. CNN's Kyung Lah reports.
CNN: Survey: Most religious voters in line with national polling averages
Even though former Pennsylvania Sen. Rick Santorum, one of two Catholics in the race for the GOP nomination, was helped by an evangelical bump in Iowa on Wednesday, his support among Catholic Republicans is near the bottom of the field, according to a new Gallup survey.
Belief on TV:
Tweet of the Day:
From @houstonbelief: Western investors turning to Islamic finance during recession bit.ly/xreHi0
Enlightening Reads:
Baptist Press: Santorum wins evangelical voters at Iowa caucuses
Surging Republican presidential candidate Rick Santorum won a plurality of support from evangelicals in the Iowa GOP caucuses Tuesday, as social conservatives in the state and nationwide try to decide not just who can win in November but who best shares their beliefs.
Christian Post: Evangelical Leaders Plan Texas Meeting to Discuss Possible Endorsement
Only five months after meeting with Texas Gov. Rick Perry and his wife Anita, the same group of evangelical heavyweights will once again gather in the Lone Star state to discuss the GOP presidential race and who may or may not earn a blanket endorsement from the group.
Catholic News Service: Studies show Catholic trends in marriage mirror society's
With cohabitation, single-person households and single parenthood on the rise, the percentage of Americans who are currently married has reached an all-time low.
CBS: Why are most Jewish voters Democrats?
House Majority Leader Eric Cantor explains why so many of his fellow Jews shun the GOP.
Join the conversation…
CNN: My Take: Iowa caucus results puncture myth of 'evangelical vote'
One of the most important sub-plots in the Iowa caucuses was which candidate would win the support of Iowa's evangelical voters, who comprised 60 percent of the vote in 2008, and according to the CNN entrance poll, comprised 58% of the vote Tuesday night.