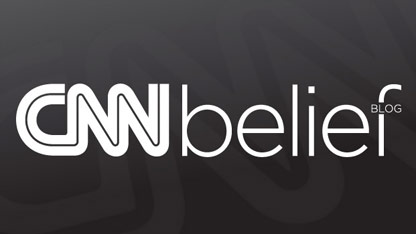 By Dan Merica, CNN
Here's the Belief Blog's morning rundown of the top faith-angle stories from around the United States and around the world. Click the headlines for the full stories.
From the Blog:
CNN: Santorum co-chair: Homosexuality 'makes God want to vomit'
Reverend O'Neal Dozier, pastor of the Worldwide Christian Center in Pompano Beach, Florida, joined CNN anchor Brooke Baldwin to discuss some controversial statements he has made in the past on social issues.
Indianapolis Recorder: Linebacker's faith pulls him through tough spot
Gary Brackett's life reads like a movie. He was a walk on at Rutgers University; yet by his senior year he was named defensive captain and won the team's defensive MVP honors.
CNN: Islamist or Islamic?
CNN's Erin Burnett examines two recent cases of violence against women. Were they the product of religion or culture? Is there a difference?
CNN: Cardinal in scandal hit Philadelphia dies at 88
Philadelphia's Cardinal Anthony Bevilacqua has died at the age of 88, the city's Catholic archdiocese announced. The announcement Tuesday comes as the archdiocese faces one of the most sweeping sex abuse scandals in America.
Belief on TV:
Tweet of the Day:
From @BeliefBeat: 28 yes, 21 no for gay marriage in #waleg senate. Bill passes, now to house, then @GovGregoire.
Enlightening Reads:
Religion News Service: Study says U.S. Muslims don't want Shariah either
North American Muslims are more than satisfied with the secular legal system and do not want a set of parallel courts for Islamic law, according to a new study of U.S. and Canadian Muslims by a Washington-based think tank.
The Guardian: More antisemetic crimes recorded in Manchester than London last year
More antisemitic incidents were recorded in Manchester than in London last year, despite the capital having a Jewish community almost seven times larger, according to figures released on Thursday. There were 586 antisemitic crimes – including street attacks, threats, vandalism and desecration of Jewish property – across the whole of Britain last year.
Baptist Press: Unclear if Lifeway decisions impacted Komen
LifeWay Christian Resources' decision to end sales of a special-edition Bible that partly benefited Susan G. Komen for the Cure reportedly came the same month the breast cancer charity revealed it would cut ties with Planned Parenthood, but Thom Rainer can't say for sure if the two actions are related.
U.S. Catholic: Cardinal urges Catholic college leaders to embrace immigration reform
Cardinal Roger M. Mahony, retired archbishop of Los Angeles and longtime advocate of comprehensive immigration reform, is frustrated with the lack of action from Congress on the issue and hopes that today's young people will bring about a change.
Quote of the Day:
I know for a fact that Tim is not going to be a part of it. That's being resolved.
Tim Tebow has canceled an appearance at a revival organized by a controversial Ohio preacher, a spokesman for the star athlete said Wednesday. Tebow's brother Robbie said in a phone interview with the Huffington Post that he was canceling the talk.
Today's Opinion:
CNN: My Take: Inside our scary, society-destroying family
Over the prior months, sides had been chosen, harsh words had been hurled from all fronts, battle lines drawn. Up for vote was a referendum on whether Washington state would allow gay and lesbian couples to have several of the rights and responsibilities of legally married heterosexual couples.
Join the conversation…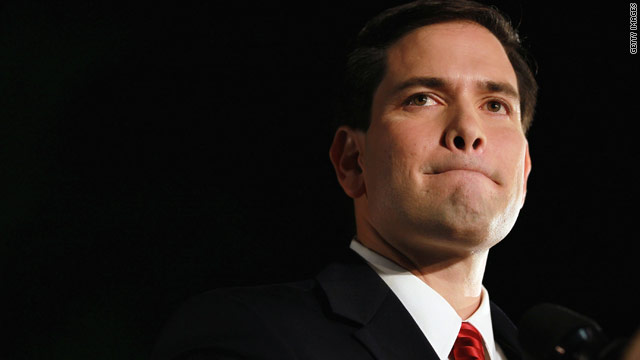 CNN: Rubio brings bill to floor, charging a violation of religious liberties
Sen. Marco Rubio has introduced the Religious Freedom Restoration Act of 2012, bringing to the Senate the ever growing charge that President Barack Obama and his administration are violating the rights of religious Americans.