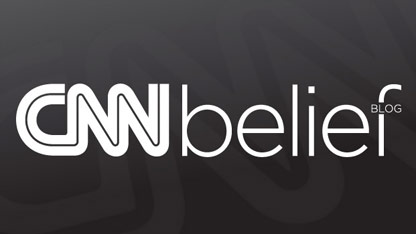 By Dan Merica, CNN
Here's the Belief Blog's morning rundown of the top faith-angle stories from around the United States and around the world. Click the headlines for the full stories.
From the Blog:
CNN: Gospel singer Kim Burrell remembers praying with Whitney Houston
Every week for 13 years, Whitney Houston called her friend, gospel artist Kim Burrell, who she adored like a sister. When Houston struggled with personal issues, Burrell would pray with her.
Tweet of the Day:
From @DrDannyPenman: Borrowing from Buddhism to chase away the blues http://bit.ly/zu58YH Oxford University podcasts on beating depression bit.ly/vXwYvM
Enlightening Reads:
Religion News Service: New York Knicks' Jeremy Lin dubbed the 'Taiwanese Tebow'
New York Knicks guard Jeremy Lin's underdog story and outspoken evangelical faith have some sportswriters dubbing him the "Taiwanese Tebow."
Religion News Service: No More Religious Groups in NYC schools— Where's a Hipster Church to Go?
The deadline came, and the deadline passed. Last Sunday, February 12, was the final day religious groups were able to hold services in New York City public schools, marking the culmination of a battle that began back in 1994. Despite protest efforts and hopes of intervention from the state legislature, the June 2011 U.S. appeals court ruling stood, causing at least 60 congregations to find new homes.
Catholic News Agency: Vatican spokesman says leaks are incentive for further reform
In the face of leaks of various Vatican documents, Holy See officials must not become caught up in controversy and confusion but should stay committed to reform and "authentic transparency" in government, Vatican spokesman Fr. Federico Lombardi said on Monday afternoon.
Jewish Journal: How Jewish groups became involved in the contraception coverage debate
What were the Jews doing becoming so involved in a debate over contraception? It was a question that more than Jewish official asked themselves over recent months as tensions between the Obama administration and leaders of the Catholic Church rose to the boiling point over the issue of contraceptive coverage.
Exceprt of the Day:
The culture wars are over, right? Perhaps some helpful soul could inform the Catholic bishop of Pittsburgh, who last week calmly explained that "the Obama administration has just told the Catholics of the United States, 'To hell with you!'" A quiet word in the ear of the dogged opponent of gay marriage Maggie Gallagher might have helped too. Just after Proposition 8, which banned gay marriage in California, was struck down by a court on narrow grounds, she titled a blog post: "Ninth Circuit to 7 Million California Voters: You Are Irrational Bigots."
In a piece titled "How Obama Set a Contraception Trap for the Right," Andrew Sullivan from the Daily Beast asks argues that while conservative and religious groups gleefully revived the culture wars, "They're not winning."
Today's Opinion: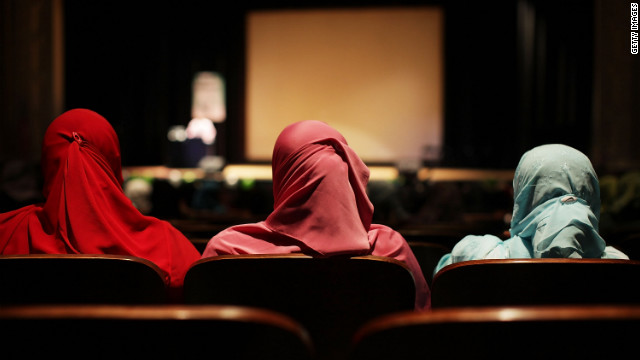 CNN: My Take: Top 5 myths about American Muslims' love lives
A lot has been written about Muslim women, but very little of it has been written by Muslim women ourselves, Ayesha Mattu and Nura Maznavi, co-editors of "Love, InshAllah: The Secret Love Lives of American Muslim Women."
Join the conversation…
CNN: Nicki Minaj did what?
Even with a superstar memorialized and a Beach Boys reunion, it was a confusing high church send-up, complete with exorcisms that stole the show at Sunday night's Grammy Awards.