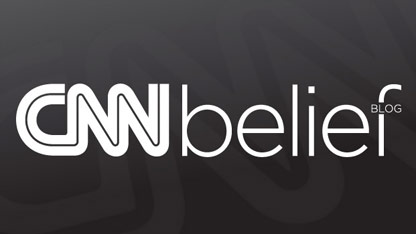 By Laura Koran, CNN
Here's the Belief Blog's morning rundown of the top faith-angle stories from around the United States and around the world. Click the headlines for the full stories.
From the Blog:
CNN: Unlikely spiritual pilgrim walks 70 miles from frat house to shrine
Andrew Domini's feet were blistered and bloodied. He could barely walk by the time he finally made it to a pink marble church and crawled the last 90 feet to a quiet shrine tucked into the corner. As he paused a couple of weeks ago in front of the wooden coffin that held the remains of Saint Mother Theodore Guerin and prayed, the 19-year-old said he finally felt at peace.
CNN: With 'Monumental' Kirk Cameron emerges as Christian activist
Kirk Cameron could have joined the ranks of former TV heartthrobs who rode off into the sunset, reappearing only for the occasional reunion show or career-reviving role in a TV drama. Think Ricky Schroder or Scott Baio. But Cameron, known to millions of Americans as Mike Seaver on the hit '80s-era show "Growing Pains," is carving out a new niche for himself, as an unlikely voice of politically conservative American evangelicals.