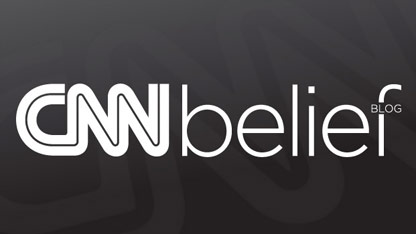 Update: Voting for the Webbys is now closed. Thanks to all who cast a ballot for us!
We're proud to report that the CNN Belief Blog has been nominated for a Webby Award, which recognizes standout web destinations. Can you take a quick minute to cast a ballot for us? Voting ends today.
And please cast a ballot for our friends at CNN iReport and CNN podcasts, also nominated for Webbys.
Thanks for your support!