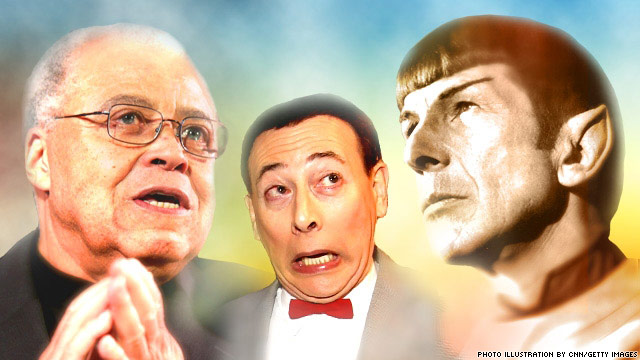 Editor's note: Listen to the CNN podcast of this piece: Karen Spears Zacharias is author of A Silence of Mockingbirds: The Memoir of a Murder (MacAdam/Cage, 2012) and is on Twitter at @karenzach.
By Karen Spears Zacharias, Special to CNN
I hear the audible voice of God. No, not in the same way that the Bible's Eve did when God asked her outright and out loud: "Woman, what in my name have you done now?"
Scriptures don't tell us specifically, but I suspect at that particular moment in eternity God must have sounded a lot like Perry Mason: "C'mon, tell the truth. You know I'm a specialist on getting people out of trouble."
Bestselling author Patti Callahan Henry is a pastor's daughter in Alabama. You'd think if God spoke to anybody, it would be a pastor's child, but Patti swears she has never heard the voice of God. The only time God speaks to her is through the written word.
I find that odd since God talks to me all the time.