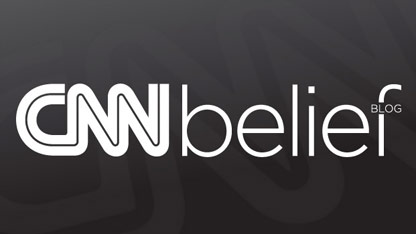 By Laura Koran, CNN
Here's the Belief Blog's morning rundown of the top faith-angle stories from around the United States and around the world. Click the headlines for the full stories.
From the Blog: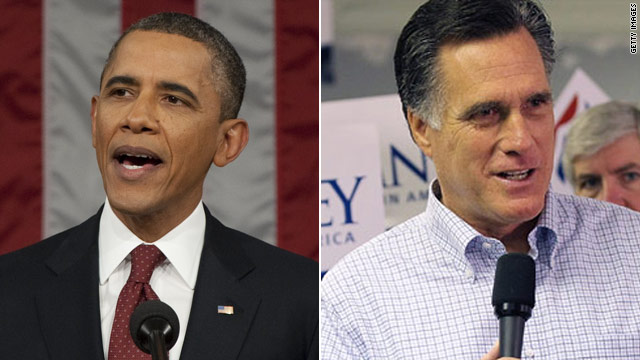 CNN: A truce between Obama and Romney on faith
A political truce may be brewing between the Obama and Romney campaigns on the issue of the candidates' faith and religious practice. An all-out war over such issues nearly erupted last week, but neither campaign would take up arms.
CNN: Catholic groups sue over federal contraception mandate
The University of Notre Dame and "a diverse group of plaintiffs" filed lawsuits Monday challenging the federal mandate that religious employers offer health insurance that includes coverage of contraceptives and birth control services, Notre Dame spokeswoman Shannon Chapla said.
Tweet of the Day:
[tweet https://twitter.com/#!/YAmericanMuslim/status/204783976009826304%5D
Enlightening Reads:
Religion Dispatches: Church Controversy is in Georgetown's DNA
Georgetown University's founder, Bishop John Carroll, would likely not be surprised to find his university embroiled in a controversy concerning the appropriate place of religious groups in civil affairs. He might be surprised, however, to learn that this time an attack on a Jesuit institution was instigated not by forces outside the Church, but those within.
Religion News Service: Why basketball is Muslims' favorite sport
Omar Abdelkader, a student at Northeastern University in Boston, is an observant Muslim but admits that, at least as a kid, he was occasionally seduced by the swish of a perfect jump-shot over the Islamic call to prayer.
Christianity Today: Black Church Barrios: African American Churches Adapt to Latino Neighbors
Every week as he delivers the sermon at the oldest black church in Los Angeles, pastor William Eps stands where history was written. Martin Luther King Jr. spoke at Second Baptist Church throughout the 1950s and '60s. Today social justice remains just as important to the 127-year-old church—but the faces of the community it serves have changed dramatically.
The Huffington Post: Charles L. Worley, North Carolina Pastor: Put Gays And Lesbians In Electrified Pen To Kill Them Off
The barrage of anti-gay sermons delivered by North Carolina-based pastors to hit the blogosphere continues with yet another disturbing rant caught on tape. The pastor, identified on YouTube as Charles L. Worley of Providence Road Baptist Church in Maiden, N.C., condemns President Obama's much-publicized endorsement of same-sex marriage while calling for gays and lesbians to be put in an electrified pen and ultimately killed off.
Quote of the Day:
The latest publication of documents of the Holy See and private documents of the Holy Father can no longer be considered a questionable - and objectively defamatory - journalistic initiative, but clearly assumes the character of a criminal act.
Vatican spokesman Father Federico Lombardi on the publication of correspondences between Vatican officials and private letters to the Pope in a new book called "Your Holiness." Read more here.
Opinion of the Day:
CNN: My Take: The Bible condemns a lot, but here's why we focus on homosexuality
R. Albert Mohler Jr., president of the Southern Baptist Theological Seminary, responds to critics who say that Christian conservatives are hypocritical and selective when it comes to the Bible's condemnation of homosexuality
Join the conversation…
CNN: My Take: The Christian case for gay marriage
Mark Osler, a Professor of Law at the University of St. Thomas in Minneapolis, Minnesota, speaks out in favor of same-sex marriage.