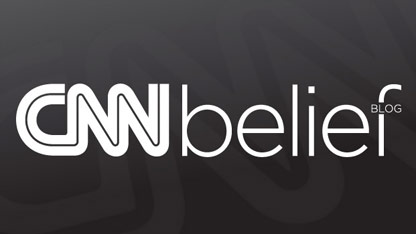 By Laura Koran, CNN
Here's the Belief Blog's morning rundown of the top faith-angle stories from around the United States and around the world. Click the headlines for the full stories.
From the Blog: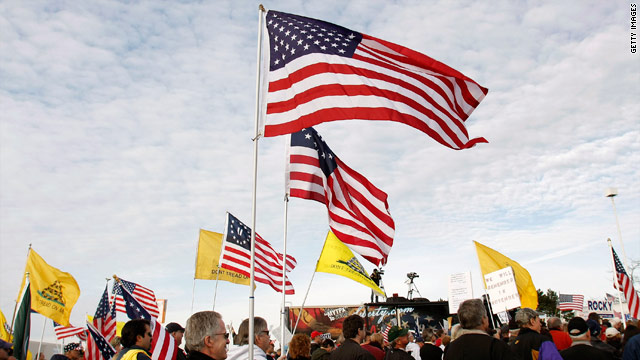 CNN: 5 Reasons 'Teavangelicals' matter
It's a match made in political heaven – evangelical Christians and the Tea Party. Starting in 2010, the two huge conservative flanks started coming together, forming what Christian Broadcasting Network Chief Political correspondent David Brody calls the "Teavangelical" movement. Here are 5 reasons why should care about "Teavangelicals."
CNN: A health care 'Judas' recounts his conversion
When Wendell Potter first saw them, he froze. "It felt like touching an electrical fence," he says. "I remember tearing up and thinking, how could this be real." Thousands of them had lined up under a cloudy sky in an open field. Many had camped out the night before. When their turns came, doctors treated them in animal stalls and on gurneys placed on rain-soaked sidewalks.
Tweet of the Day:
[tweet https://twitter.com/publicreligion/status/217987740380303360%5D
Belief on TV:
Enlightening Reads:
The Jewish Telegraphic Agency: German court ruling on circumcision riles Jewish community
Germany's top Jewish leader called on the federal Parliament "to ensure religious freedom" following a Cologne court ruling that said circumcising young boys on religious grounds amounts to grievous bodily harm. Though Monday's decision by the District Court of Cologne does not outlaw circumcision, it is still "outrageous and insensitive," Dieter Graumann, head of the Central Council of Jews in Germany, said in a statement issued Tuesday.
The Huffington Post: Al Green Seeks Peter King's Islamic Radicalization Hearings To Include Radical Christianity
Congressman Al Green (D-TX9) has said that Rep. Peter King (R-NY3)'s hearings on the radicalization of Islam in America were justified only if such hearings were to take place on the radicalization within every religion.
The Jewish Daily Forward: More Jews Opt for Cremation
Jews are increasingly choosing to be cremated, funeral professionals say, despite Jewish law and thousands of years of tradition. The numbers are still small, relative to the non-Jewish community. But they bring with them considerable angst. According to Rabbi Jeremy Kalmanofsky, a prominent Conservative rabbi in New York City, family members increasingly struggle with the wrenching question of whether to go against the wishes of dead Jews who have asked to be cremated.
The Houston Chronicle: Latino, former altar boy, now Houston imam
Growing up on the streets of New York and Houston, Isa Parada was always part of a vibrant faith community. An altar boy at his family's Roman Catholic parish, his family regularly prayed and read Scripture together. Today it is no different for Parada, spare for one thing, he is not a Roman Catholic, instead he is a Muslim imam. A convert since 1996, Parada is fluent in Arabic and an expert in Muslim theology, having studied in Saudi Arabia. With family roots in El Salvador, Parada is part of a growing number of Hispanic converts to Islam in Houston and the United States.
Join the conversation…
CNN: Road tripping nuns hit middle America
A few months ago Sister Simone Campbell was in a brainstorming meeting trying to come up with ways to get the public's attention. "We thought maybe we could buy an online ad," said Campbell, the executive director of NETWORK, a liberal Catholic social justice lobby based in Washington. Everything changed after the Vatican publicly scolded The Leadership Conference of Women Religious, an umbrella group for U.S. nuns, for allowing "radical feminist themes" to go unchecked a conferences and in their literature.