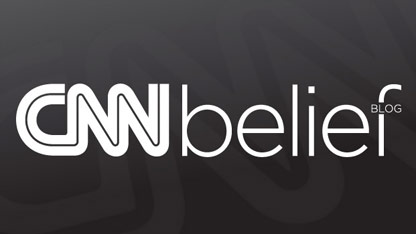 By Laura Koran, CNN
Here's the Belief Blog's morning rundown of the top faith-angle stories from around the United States and around the world. Click the headlines for the full stories.
From the Blog:
CNN: PHOTOS: Famous Scientologists, beyond Tom Cruise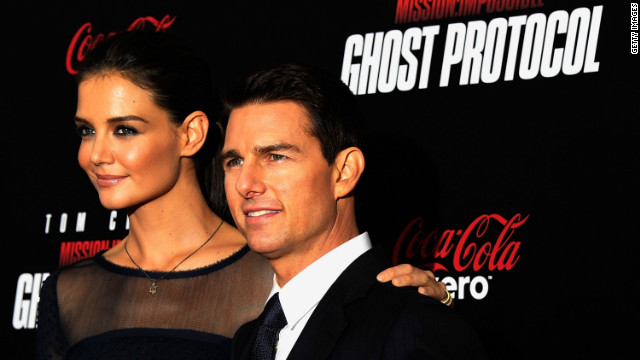 CNN: Tom Cruise divorce raises question: What is Scientology, anyway?
News of Tom Cruise's split with Katie Holmes and questions about any role that Cruise's status as a Scientologist may be playing in the divorce have a lot of people wondering: What is Scientology, anyway? In a series of tweets on Sunday, News Corp. boss Rupert Murdoch called the religion "a very weird cult" and said that Cruise is the "number two or three" man in the church's hierarchy. Here are the basics about the religion. What other questions do you have?