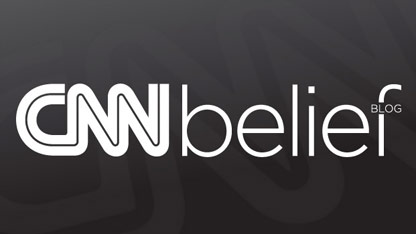 By Laura Koran, CNN
Here's the Belief Blog's morning rundown of the top faith-angle stories from around the United States and around the world. Click the headlines for the full stories.
From the Blog:
CNN: Mosaic in Israel shows biblical Samson
Archaeologists are reveling in the discovery of an ancient synagogue in northern Israel, a "monumental" structure with a mosaic floor depicting the biblical figure of Samson and a Hebrew inscription. The synagogue – dating to the fourth and fifth centuries in both the Talmudic and late Roman periods – is in Huqoq, an ancient Jewish village in the country's Galilee region, the Israeli Antiquities Authority said.
Tweets of the Day:
[tweet https://twitter.com/mboorstein/status/220557495867944960%5D
[tweet https://twitter.com/publicreligion/status/220517481318584325%5D
[tweet https://twitter.com/GdnBelief/status/220556241401950208%5D
Belief on TV:
Enlightening Reads:
BBC: Kenyan Muslim groups 'to protect churches'
Muslim leaders in Kenya have agreed to form self-defence groups to protect churches following a deadly attack on Sunday. Fifteen people were killed in the raids on churches in Garissa, a town near the border with Somalia. Kenya's border region has been tense since it sent troops into Somalia to pursue al-Shabab Islamist militants.
USA Today: Bishop's July 4 call: God grants freedom, not government
Independence Day abounds in political patriotic displays. But today Archbishop of Philadelphia Charles Chaput brought theological fireworks in a bell-ringing homily on the Affordable Care Act as an enemy of freedom under God.
The Birmingham Mail: Solihull man who ripped off Muslim woman's veil spared jail
A MAN who ripped off the veil of a Muslim woman in a Solihull shopping centre has been handed a suspended prison sentence. Ian Brazier, from Shirley, pleaded guilty to racially aggravated common assault at Solihull Magistrates' Court last month.
Reuters: Pope backs his deputy Bertone at centre of VatiLeaks furore
Pope Benedict on Wednesday expressed full support for his deputy, Cardinal Tarcisio Bertone, the chief target of leaked documents which the pontiff's butler has been charged with stealing. Benedict's butler, Paolo Gabriele, was arrested at the end of May and charged with stealing the pope's private papers. He remains locked up in a Vatican police "safe room".
The Courier-Journal (Kentucky): Clergy enlisted to assist veterans
Brent Rice walked forward at Maple Grove Baptist Church last Sunday to have his feet washed — a common ritual in many churches, recalling the biblical account of Jesus washing his disciples' dusty feet. The Iraq War veteran doesn't expect to wash away the memories that have haunted him since 2003, when he served as a tank driver in the vanguard of the U.S. invasion of Iraq. But he does expect to draw spiritual strength from this rite of passage, which Maple Grove has conducted with other returning veterans in recent years.
Opinions of the Day:
Religion News Service: Guest commentary: Thomas Jefferson, our least Christian president
Stephen Prothero, a Boston University religion professor and the author of "The American Bible: How Our Words Unite, Divide, and Define a Nation," explains why "to call Jefferson a Christian is to demonstrate disdain for either history or Christianity (or both)."
Join the conversation…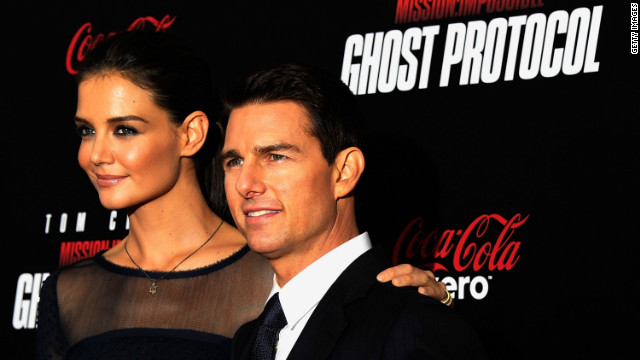 CNN: Tom Cruise divorce raises question: What is Scientology, anyway?
News of Tom Cruise's split with Katie Holmes and questions about any role that Cruise's status as a Scientologist may be playing in the divorce have a lot of people wondering: What is Scientology, anyway? In a series of tweets on Sunday, News Corp. boss Rupert Murdoch called the religion "a very weird cult" and said that Cruise is the "number two or three" man in the church's hierarchy. Here are the basics about the religion. What other questions do you have?