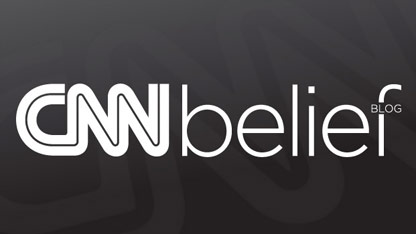 By Laura Koran, CNN
Here's the Belief Blog's morning rundown of the top faith-angle stories from around the United States and around the world. Click the headlines for the full stories.
From the Blog:
CNN: Circumcision ritual under fire in New York due to risk of herpes infection
A controversial Jewish circumcision ritual is under fire after allegedly causing the deaths of two infants and exposing potentially thousands more to the risk of herpes infections. New York City health officials are pushing a proposed regulation that would require parents to sign a consent waiver before they take part in a circumcision ritual called "metzitzah b'peh," typically practiced by ultra-Orthodox Jews. The ritual potentially poses a fatal risk to newborns, according to the New York City Department of Health and Mental Hygiene.
CNN: My Ethics: In politics, ethics matter more than issues
Every four years, we go through a long and tortuous process of winnowing down a field of candidates to the two that are presumably best suited to lead us. We make our decision by focusing on two things: the candidates' position on issues and their character. We seem to spend the bulk of our time on the issues, debating endlessly the details of a candidate's policies on immigration, health care, foreign affairs or the economy. Yet the deciding factor, the one that tips the undecided voter, is perception of a leader's character. We talk about character far less but it weighs upon us far more.