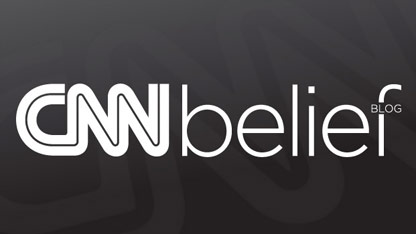 By Laura Koran, CNN
Here's the Belief Blog's morning rundown of the top faith-angle stories from around the United States and around the world. Click the headlines for the full stories.
From the Blog:
CNN: Tennessee Muslims sue to open mosque
A Tennessee Islamic center has asked a federal court to clear the way for a new mosque to open in time for the start of the Muslim holy month of Ramadan at sundown Thursday. Plans for the mosque in Murfreesboro, near Nashville, have resulted in threats to the center and a lawsuit that led to a county judge's order shutting down the project in June. The Islamic Center of Murfreesboro is now asking a federal judge to allow the mosque to open, arguing that it is being blocked "merely because local anti-Islamic protests have made the mosque controversial."
CNN: Olympian counts God as coach
Ryan Hall is the fastest American distance runner competing in the London Olympics and he says he owes it all to his omnipresent coach who has been there with him every step of the way. "I'll just be straight forward, my coach is God," the 29-year-old Hall told CNN.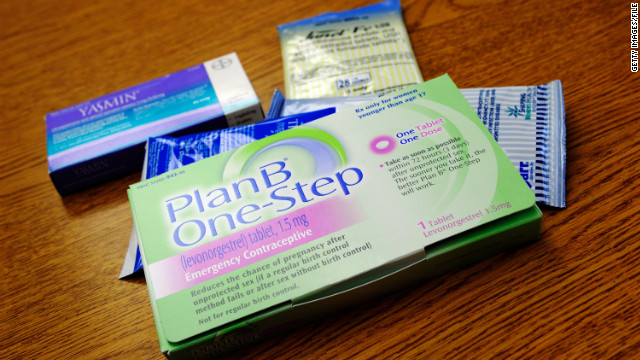 CNN: Wheaton College sues administration over contraception mandate
Wheaton College, the most prominent evangelical higher education institution in the United States, has filed a lawsuit against the Obama administration over a mandate to provide contraceptive coverage. The Illinois school joins Catholic counterparts Catholic University and the University of Notre Dame in filing suits to stop a Health and Human Services mandate to provide birth control coverage to their employees.
CNN: Father and son join Catholic priesthood – together
The Revs. Chuck Hough IV and Chuck Hough III have more in common than just their names. The two have become a rarity in the Catholic Church – a father and son who became ordained Catholic priests at the same time. Both men are both former Episcopal priests, each with a wife and children.
Tweet of the Day:
[tweet https://twitter.com/pewforum/status/225593110078570496%5D
Belief on TV:
Enlightening Reads:
Catholic News Service: Vatican passes first test against money laundering, finance crimes
As the Vatican continues working to comply with international standards against money laundering and financing terrorism, it still needs to beef up internal inspection and supervisory powers, said a long-awaited report by European finance experts. Overall, the Vatican met nine out of 16 "key and core" recommendations, thereby passing its first major test in an effort to become more financially transparent and compliant with international norms.
The Huffington Post: Rev. Anthony Lee Gets Tested For HIV In The Pulpit To Promote AIDS Awareness
Four times a year, Rev. Anthony Lee steps onto the pulpit and gets tested for HIV in front of his entire congregation. It is just one of the ways that Community Of Hope is a place of healing, and Lee offers a model of ministry that every church can learn from. In connection with the 19th International AIDS Conference that starts on July 22, HuffPost caught up Lee to learn about his church and its Gospel-centered approach to the HIV/AIDS epidemic.
Religion News Service: St. Paul Saints baseball team to become 'Mr. Paul Aints' on atheist night
For one hot August night, the St. Paul Saints, a Minnesota minor league baseball team, will become the "Mr. Paul Aints" in a game sponsored by a local atheist group. Dubbed "A Night of Unbelievable Fun," the Aug. 10 game against the Amarillo Sox will include an auction of players' special "Aints" jerseys, fireworks and a ceremonial first pitch by David Silverman, president of American Atheists.
Quote of the Day:
We are very much supportive of the family - the biblical definition of the family unit. We are a family-owned business, a family-led business, and we are married to our first wives. We give God thanks for that.
Dan Cathy, President and COO of Chic-fil-A, told the Baptist Press earlier this week. Gay rights groups have long criticized the company for its donations to groups that oppose same sex marriage.
Opinion of the Day: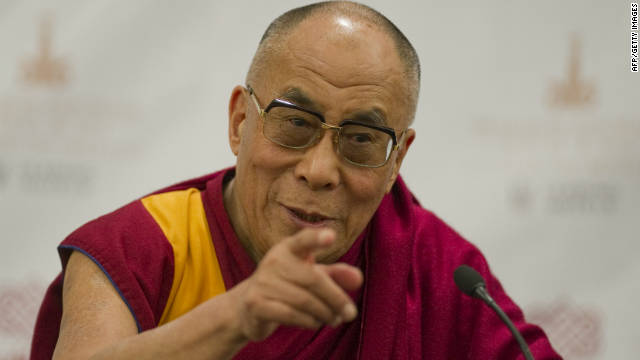 CNN: My Take: Why the Dalai Lama cannot condemn Tibetan self-immolations
Author: Tenzin Dorjee is executive director of Students for a Free Tibet, a global grassroots network of students and activists working for Tibetan independence. A writer and an activist, he is a spokesperson for the global Tibetan youth movement.
Join the conversation…
CNN: My Take: Jews and Muslims should unite against Germany circumcision ban
Arsalan Iftikhar is an international human rights lawyer, founder of TheMuslimGuy.com and author of the book "Islamic Pacifism: Global Muslims in the Post-Osama Era." He gives his take on a recent and controversial ban by a German court on the circumcision of baby boys.