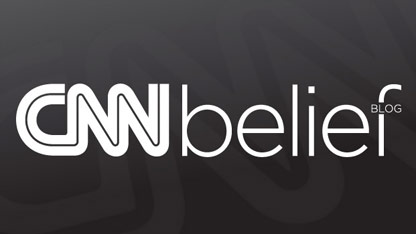 By Laura Koran, CNN
Here's the Belief Blog's morning rundown of the top faith-angle stories from around the United States and around the world. Click the headlines for the full stories.
From the Blog: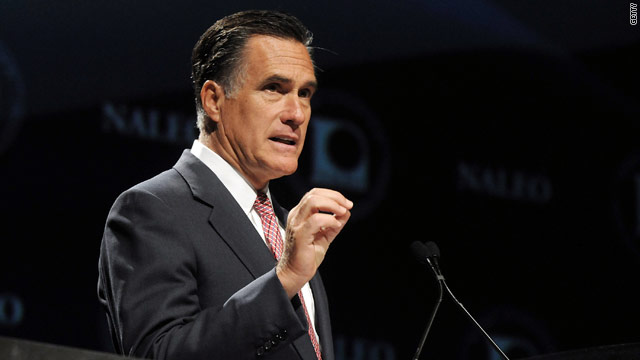 CNN: What's at stake for Romney in Israel
Mitt Romney will be glad handing and photo opping in Israel until Monday during the second leg of the presumptive GOP nominee's international campaign trip. It is unmistakably aimed, in part, at a traditional Democratic voting bloc: Jewish Americans who are politically active in fundraising, campaigning and voting.
CNN: Chick-fil-A wades into a fast-food fight over same-sex marriage rights
Ordering lunch just got a lot more complicated than deciding how to answer, "Do you want fries with that?" Chick-fil-A President Dan Cathy sparked reactions that were swift and strong after he weighed in on same-sex marriage by saying his company backs the traditional family unit.
Tweet of the Day:
[tweet https://twitter.com/Deanofcomedy/status/229556669951139840%5D
Belief on TV:
Enlightening Reads:
The New York Times: Nuns Weigh Response to Scathing Vatican Rebuke
American nuns are preparing to assemble in St. Louis next week for a pivotal meeting at which they will try to decide how to respond to a scathing critique of their doctrinal loyalty issued this spring by the Vatican — a report that has prompted Roman Catholics across the country to rally to the nuns' defense.
The Los Angeles Times: Egypt unnerved by rising religious fervor
An engineering student is killed for walking with his fiancee by men reportedly linked to a group called the Promotion of Virtue and Prevention of Vice. Women are harassed for not wearing veils, owners of liquor stores say they're being threatened, and fundamentalists are calling for sex segregation on buses and in workplaces.
The Jewish Telegraphic Agency: Austrian religious groups ask gov't to clarify position on circumcision
Religious groups in Austria called on the government to reaffirm its commitment to religious freedom and the legality of male circumcision. The Austrian Jewish Community, the Islamic Community of Austria, and Catholic and Lutheran bishops in a July 27 statement called on Vienna to "issue a clear commitment to religious freedom and to the legality of male circumcision."
Religion News Service: Religion at the Olympics, from ancient Greece to London
What began in ancient Greece as a festival to honor a single god, Zeus, has now become an almost Olympian task, as organizers of the games navigate dozens of sacred fasts, religious rituals and holy days. The London Olympics will try to accommodate religious athletes with 193 chaplains, a prayer room in every venue and a multifaith center in the Olympic Village.
Huffington Post: Siyum HaShas 2012: Why 90,000 Jews Will Gather In MetLife Stadium To Celebrate Reading The Talmud
Some books you just can't put down. On Aug. 1, some 90,000 Jewish men and women will attend a celebration of one such tome - the Talmud. Organizers bill the event as the largest party for Jewish learning in 2,000 years.
Opinion of the Day:
CNN: My Take: This is where God was in Aurora
Rob Brendle is the founding pastor of Denver United Church, a former associate pastor at New Life Church in Colorado Springs, and the author of "In the Meantime: The Practice of Proactive Waiting." He gives his take on the question, "Where was God in Aurora?"
Join the conversation…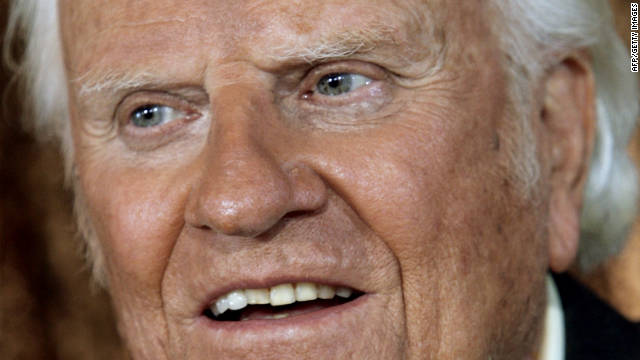 CNN: Evangelist Billy Graham defends Chick-fil-A
Billy Graham, the dean of American evangelists, has once again broken his usual silence on hot-button issues, defending the president of the Chick-fil-A restaurant chain for his opposition to same-sex marriage days after issuing a letter decrying what he sees as the nation's moral decay.