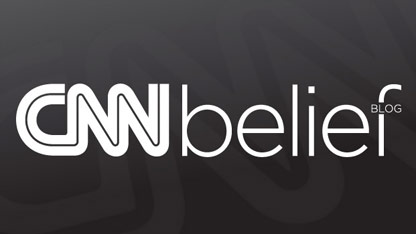 By Laura Koran, CNN
Here's the Belief Blog's morning rundown of the top faith-angle stories from around the United States and around the world. Click the headlines for the full stories.
From the Blog:
CNN: Black pastors group launches anti-Obama campaign around gay marriage
A group of conservative black pastors are responding to President Barack Obama's support of same-sex marriage with what they say will be a national campaign aimed at rallying black Americans to rethink their overwhelming support of the President, though the group's leader is offering few specifics about the effort.
Tweet of the Day:
[tweet https://twitter.com/JTAnews/status/230354635171438592%5D
Belief on TV:
Enlightening Reads:
The Patriot-News (Pennsylvania): Charges filed against pastor in mock terrorism raid at Lower Swatara church
Dauphin County prosecutors today charged a church and its pastor after a mock "terrorism raid" in March. The fake raid occurred at Glad Tidings Assembly of God Church in Lower Swatara Township when four men - one carrying an unloaded but real gun - rushed into a room full of youth-group participants, put pillowcases over their heads and forced them into a van. The children didn't know the raid was fake. One was injured.
The Los Angeles Times: Immortality studies centered at UC Riverside get $5-million gift
Even a multimillion-dollar donation does not ensure a spot in heaven. Or at least that's what most religions believe. But a $5-million academic grant, to be centered at UC Riverside, may go a long way toward gaining insights into the possibility of an afterlife and delving into what science and culture say about immortality.
The Courier-Journal (Kentucky/Indiana): Holocaust survivor discovers photo of family's flight from Nazis
Fred Gross had already done enough research to publish a book on his family's daring two-year escape from the Nazis in World War II. But while searching the Internet this year for photos to help illustrate talks he gives to students on Holocaust awareness, the Louisville author made his most stunning discovery — a news photo showing his whole family aboard a truck crowded with refugees, arriving in a small French town.
LiveScience: Amish Population Booms in US
Though they travel at the pace of a horse and buggy, the Amish are spreading out across the nation more rapidly than most other religious communities. A new Amish settlement is founded in the United States nearly once a month, according to a new census, which also found that more than 60 percent of all existing Amish communities sprang up after 1990.
Newsday (New York): Snoop Dogg joins other rappers who found religion
Snoop Dogg, now known as Snoop Lion, has changed his name and found religion. The West Coast rapper once known for lyrics including "I'm a gangsta, but ya'll knew that. Da big boss Dogg, yeah I had to do that," is turning to the mellow sounds of reggae. It seems the rapper has joined the Rastafari movement.
Christianity Today: Richard Land Announces Retirement From Southern Baptist Ethics Commission
Richard Land, the outspoken president of the Southern Baptist Convention's Ethics and Religious Liberty Commission (ERLC), announced today that he will retire in October 2013 after 25 years of service. Baptist Press, which announced the news, noted that Land, 65, "led the transformation of the Southern Baptist Convention's ethics entity during the denomination's conservative resurgence."
Opinion of the Day: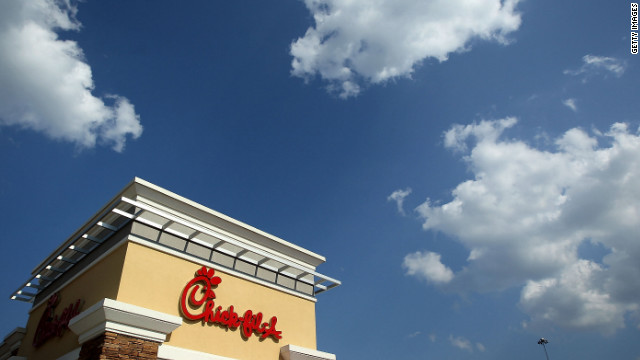 CNN: My Take: Chick-fil-A controversy reveals religious liberty under threat
R. Albert Mohler Jr. president of the Southern Baptist Theological Seminary, the flagship school of the Southern Baptist Convention and one of the largest seminaries in the world, weighs in on the Chick-fil-a controversy.
Join the conversation…
CNN: Church that barred black wedding affirms commitment to equal treatment
A Mississippi church that wouldn't allow a black couple to marry in its sanctuary because of the couple's race appears to be trying to right a wrong, as officials with the church's denomination decried the incident. Charles and Te' Andrea Wilson, regular attendees at First Baptist Church in Crystal Springs, Mississippi, were forced to relocate their wedding this month at the last minute. Their pastor, Stan Weatherford, made the relocation request on behalf of some congregants who didn't want to see the couple married there, according to CNN affiliate WLBT.