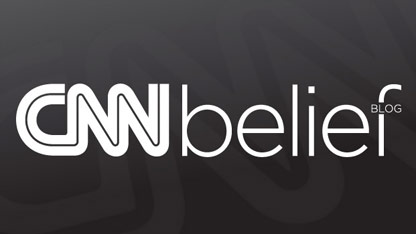 By Laura Koran, CNN
Here's the Belief Blog's morning rundown of the top faith-angle stories from around the United States and around the world. Click the headlines for the full stories.
From the Blog:
CNN: 'Chick-fil-A Appreciation Day' sets record, restaurant chain says
Chick-fil-A says it set a sales record on Wednesday, the day that supporters rallied around the fast-food chain amid a debate over its president's opposition to same-sex marriage. The chain said it won't release sales numbers, but "we can confirm reports that it was a record-setting day," said Steve Robinson, Chick-fil-A's executive vice president of marketing.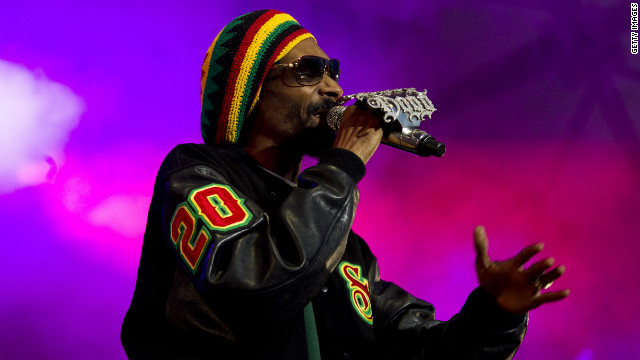 CNN: Snoop Dogg is a Rasta now, so what's Rastafari?
Rapper Snoop Dogg announced Monday that he's burying his name and old career, all because of a religious experience with Rastafari, an Afrocentric religion with origins in Jamaica. Snoop Dogg wants to be called Snoop Lion and instead of rapping on his latest album now he'll be singing reggae. "I want to bury Snoop Dogg and become Snoop Lion," he said at a Monday press conference. "I didn't know that until I went to the temple, where the high priest asked me what my name was, and I said, 'Snoop Dogg.' And he looked me in my eyes and said, 'No more. You are the light; you are the lion.'
CNN: New York's 'Magenta yenta' candidate vows to 'leave the pink at home'
What do you get when you mix leopard print, pop group LMFAO's song "Sexy and I Know It" and a law student who calls herself the "diva of the district?" Answer: Mindy Meyer's New York Senate campaign website. After catapulting herself to internet stardom with her very pink campaign, the orthodox Jewish 22-year old from Brooklyn now tells CNN she is planning to "leave the pink at home" because of all the negative media attention she has received.
Tweet of the Day:
[tweet https://twitter.com/publicreligion/status/231056911552888833%5D
Belief on TV:
Enlightening Reads:
The Atlantic: eTalmud: The iPad Future of the Ancient Text
Last night, in the marshes of East Rutherford, in a stadium that is normally home to cheering football fans or screaming teeny boppers, some 90,000 Jews - a sold-out crowd - gathered for Siyyum HaShas, a celebration that marks the completion, after seven-and-a-half years, of the page-a-day (front and back) Talmud program know as Daf Yomi (literally "page of the day"). When the cycle begins anew later this week, some Talmud-reading Jews will become the first ever to take the challenge on, from start to finish, not on the written page but on an app.
Voice of America: French Muslim Shoppers Demand Halal Foods
The Islamic fasting month of Ramadan is underway, and in France it underscores the growing influence of Muslim shoppers. In the Paris suburb of Livry Gargan supermarkets and manufacturers are scrambling to meet the demand for halal products that meet Muslim dietary laws.
The Telegraph: Girl of 10 can choose to convert from Judaism to Christianity, judge rules
The schoolgirl's divorced parents were "at war" over her desire to be baptised at the church her father, himself a convert, now attends. But at the end of an unusual case a judge has ruled that she is mature enough to choose her religion, and alongside his judgment wrote a personal letter to the girl explaining his decision.
Religion News Service: Liberal Christian leaders blast GOP tax bill
A coalition of liberal Christian leaders blasted a GOP budget plan that would extend Bush-era tax cuts for the wealthy while slashing key provisions for the poor. The bill, which is being used by both parties as part of election-year jockeying, would slash the Earned Income Tax Credit, which supplements wages of low-income workers, and the Child Tax Credit, which provides up to $1,000 financial support per child for poor working families.
Join the conversation…
CNN: 'Where was God in Aurora?' comments show Internet as church for atheists
The Internet has become the de facto global church for atheists, agnostics and other doubters of God, who of course don't have bricks-and-mortar churches in which to congregate. We see this phenomenon in motion every day on the CNN Belief Blog, where atheists/agnostics/humanists are among the most zealous commenters.