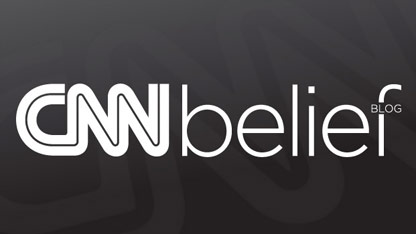 By Arielle Hawkins, CNN
Here's the Belief Blog's morning rundown of the top faith-angle stories from around the United States and around the world. Click the headlines for the full stories.
From the Blog:
First on CNN: Atheist group targets presidential candidates' faith with billboards
A prominent atheist group is using next month's Democratic National Convention to take aim at the presidential candidates' religion, putting up billboards targeting Mormonism and Christianity in Charlotte, North Carolina.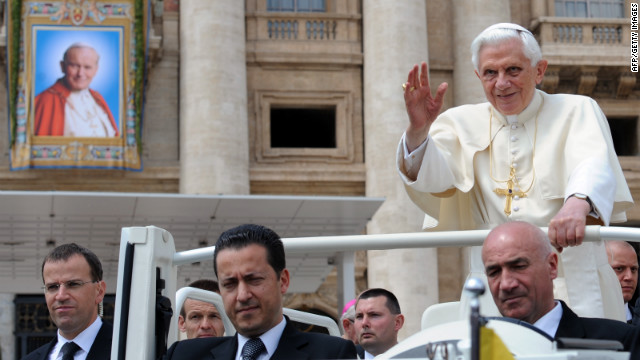 CNN: Pope's butler leaked papers to shock 'corrupt' Church, prosecutor says
Pope Benedict XVI's butler will be tried on an aggravated theft charge over the leaking of hundreds of secret papers from the pope's personal apartment to an Italian journalist, a Vatican spokesman said Monday.The butler, Paolo Gabriele, acted out of a desire to combat "evil and corruption everywhere in the Church," according to a prosecutor in the case.
Enlightening Reads:
Religion News Service: 'Catholics for Obama' aims to draw key voting bloc
The Obama campaign on Monday (Aug. 13) unveiled its "Catholics for Obama" team for 2012 in an effort to burnish its credentials with a key voting bloc whose leaders have increasingly voiced their opposition to the administration over issues like gay marriage and abortion rights. The rollout had been months in the making and long expected, given the importance of the Catholic vote - nearly one quarter of the electorate, concentrated in battleground states.
Reuters: Surge in Tibetan self-immolations challenges Chinese rule-rights group
As many as five Tibetans set themselves ablaze in China in the past week to protest Chinese rule over Tibet, a U.S. broadcaster said, a surge highlighted by a rights group as a sustained campaign against Beijing's grip on religious freedom.
New York Times: Disney Is Sued Over Treatment of Muslim Employee Who Wears a Head Scarf
A federal discrimination lawsuit filed on Monday against the Walt Disney Company by the American Civil Liberties Union contends that a Muslim woman was harassed and unfairly removed from her job after a dispute over her head scarf.
Huffington Post: Taiwan's First Same-Sex Wedding Held At Buddhist Monastery
Global rights advocates are hoping that Taiwan's first same-sex Buddhist wedding sets an international precedent by helping the country become the first in Asia to legalize gay marriage in the future. As the AFP is reporting, Fish Huang and her partner You Ya-ting, both 30 years old, wore traditional white gowns but opted to exchange prayer beads rather than wedding bands as they tied the knot in a monastery in Taoyuan, in northern Taiwan.
Excerpt of the Day:
Article VI of the Constitution makes it perfectly clear that 'no religious test shall ever be required as a qualification to any office.' But when the President pledges to preserve, protect, and defend the Constitution in his oath of office, he customarily does so with his hand on the Bible and concludes with the words: 'So help me God.'… Ironically, the curious American integration of piety and the presidency largely stems from our separation of church and state. Without an established religion led by an archbishop, ecumenical patriarch, or grand mufti, the President acts, for better or worse, as the nation's senior religious figure.
Written by Judd Birdsall , contributor to Christianity Today.
Join the conversation…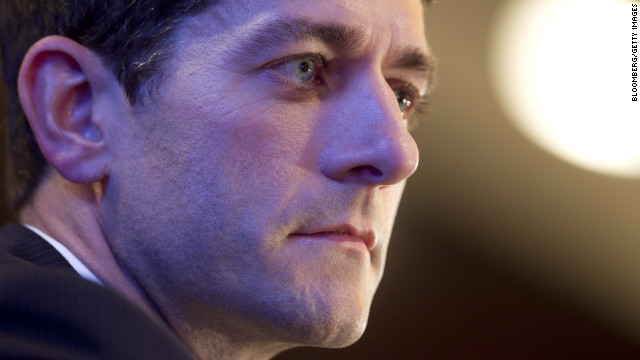 CNN: Ryan as VP pick continues election year focus on Catholicism
Mitt Romney's selection of Wisconsin Rep. Paul Ryan as his vice presidential running mate promises to cast a spotlight on American Catholicism in an election year when the tradition has already been a major focus. Ryan, a Catholic who chairs the House Budget Committee, is better known for his outspoken fiscal conservatism than for leading on conservative Catholic social causes like opposing abortion and gay marriage.