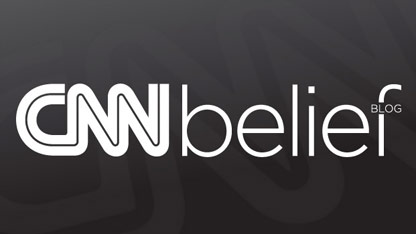 By Arielle Hawkins, CNN
Here's the Belief Blog's morning rundown of the top faith-angle stories from around the United States and around the world. Click the headlines for the full stories.
From the Blog:
CNN: Mohammed retakes top spot in English baby names
Mohammed reclaimed its place as the most popular name for baby boys born in England and Wales in 2011 – convincingly ahead of Harry, in second place, according to data released by the government this week.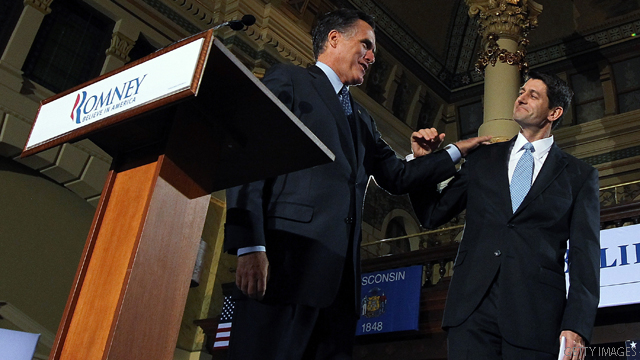 CNN: Romney-Ryan ticket makes U.S. religious history
In selecting Paul Ryan for his running mate, Republican presidential hopeful Mitt Romney has made modern political history: a major party ticket with no Protestant Christian.
Belief on TV:
Enlightening Reads:
The Plain Dealer: Members of fringe Amish group request word 'cult' be banned from hate-crime trial
Members of a fringe Amish group charged with committing hate crimes against fellow Amish have requested words including "cult," "splinter" and "rogue" be banned from their upcoming trial in U.S. District Court, according to court documents filed Monday. They also requested that any Amish called to testify "affirm the truthfulness" of their testimony rather than swear an oath.
EWTN News: Bishops condemn sudden advance of contraception bill
The Catholic bishops of the Philippines have said the national legislature's recent vote to end discussion on the controversial Reproductive Health Bill was a "display of naked power" and a "brazen disregard of the basic tenets of fair play."
The Jewish Daily Forward: Orthodox Mobilize To Defend Circumcision Rite
New York City could face mass resistance in the ultra-Orthodox community to proposed regulation of Jewish circumcision rites that involve the oral suctioning of blood from genital wounds, say advocates for that community.
LA Times: Disney says Muslim woman had options in head scarf dispute
Disney officials say they presented "multiple options" to accommodate the religious beliefs of a Muslim woman who is now suing the entertainment giant and claims she unfairly lost her job at a Disneyland Resort café after refusing to remove her head scarf at work. Imane Boudlal, 28, filed a federal lawsuit against Walt Disney Corp. on Monday, saying she was also discriminated against and harassed for her religious beliefs.
Excerpt of the Day:
Possibility #2: Life on Mars is totally independent from life on Earth. This possibility has been termed a "Second Genesis" and would have profound impact on both scientific and faith communities. If Mars has a different source of life than Earth, then it would prove that life began from scratch on a totally different planet. If it could happen on Mars, then it stands to reason that it could happen anywhere in the universe. Theologically speaking, this would spark a lot of questions about the creation story, human uniqueness and the scope of God's purposes. What if the human story of redemption is only part of a larger picture? If God is letting life bloom on other planets, what would that say about us?
Christopher Abel, a contributor to Relevant Magazine, explores the theological implications of The Curiosity's multi-billion dollar mission to prove we're not alone.
Opinion of the Day:
CNN: My Take: Paul Ryan will provoke a debate on Catholic politics
Stephen Prothero, a Boston University religion scholar and author of "The American Bible: How Our Words Unite, Divide, and Define a Nation," writes that: "a Catholic on both major party tickets will create an intra-Catholic conversation pitting 'social justice' Christians on the left versus 'family values' Christians on the right."
Join the conversation…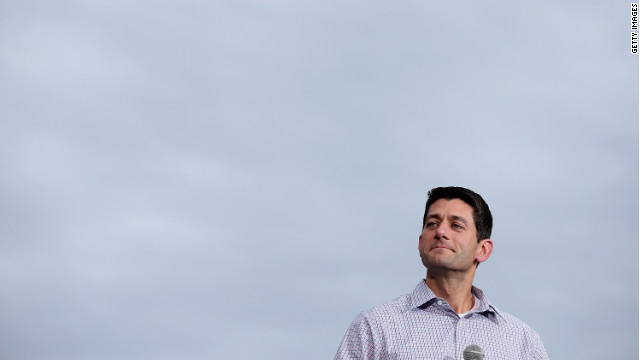 First on CNN: Atheist group targets presidential candidates' faith with billboards
A prominent atheist group is using next month's Democratic National Convention to take aim at the presidential candidates' religion, putting up billboards targeting Mormonism and Christianity in Charlotte, North Carolina.