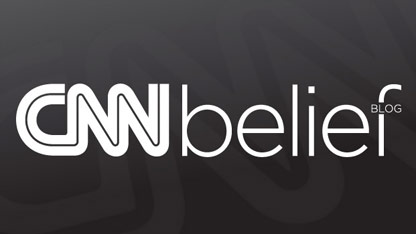 By Arielle Hawkins, CNN
Here's the Belief Blog's morning rundown of the top faith-angle stories from around the United States and around the world. Click the headlines for the full stories.
From the Blog:
CNN: Top Catholic defends Obama invite against conservative criticism
Cardinal Timothy Dolan, America's most prominent Catholic official, defended on Wednesday the decision to invite President Barack Obama to a major Catholic dinner in the face of criticism from conservatives, saying the event is an opportunity for "friendship, civility and patriotism" amid a heated political campaign.
Enlightening Reads:
The Washington Post: Hindus from Pakistan flee to India, citing religious persecution
More than 250 Pakistani Hindus have arrived in India over the past two weeks bearing tales of religious persecution, according to Indian border officials, fueling perceptions of growing discrimination against minorities in Pakistan. The Pakistani Hindus, who came by road and rail with valid pilgrimage visas from Sindh, Baluchistan and Punjab provinces, have reported incidents of kidnapping, looting and forced religious conversion, the officials said.
Religion News Service: Atheists find a new venue for the godless: on film
There were no red carpets, no paparazzi, no celebrities and definitely no God at the recent annual Atheist Film Festival. Instead, there were more than a dozen films, long and short, about separation of church and state, freedom of religion (and no religion), the conflict between science and religion in public schools and a couple hundred people eager to see them. "If we don't do this, who will? said festival organizer Dave Fitzgerald, as people picked up atheist-themed books and T-shirts at the Aug. 10-11 festival.
Christian Post: Black Churches Holding Vigil in Md. Against Same-Sex Marriage
A group of several black congregations will be holding a vigil against same-sex marriage in Maryland, a state that will be holding a referendum on the issue in November. Organized by the National Black Church Initiative, the vigil will take place in Baltimore on Wednesday at 6:30 p.m. The Rev. Anthony Evans, president of NBCI, told The Christian Post that this vigil was the first of many to be held throughout the state leading up to the November election.
EWTN Global Catholic Network News: Americans support parent choice for in-school prayer
A new survey favors allowing parents to decide whether to send their children to schools that permit prayer, with support especially strong among parents with children. A Rasmussen Reports survey of U.S. adults found that 76 percent of respondents think parents should be able to choose between sending children to a school that allows in-school prayer and a school that does not.
The Jewish Daily Forward: Hebrew National Must Answer to Lower Authority
In early August, the United States District Court of Minnesota scheduled a hearing to determine whether or not it will dismiss the now famous — or maybe infamous — class action lawsuit filed against Hebrew National. According to the plaintiffs, Hebrew National's hot dogs and other meats failed to live up to their lofty billing. Contrary to its advertising, the plaintiffs claim that Hebrew National meat is not 100% kosher "as defined by the most stringent Jews who follow Orthodox Jewish Law." Or, put differently, Hebrew National has failed to live up to its well-known tagline — to "answer to a higher authority."
Quote of the Day:
I see you as a potential army for peace. Our Arab citizens can show our neighbors that co-existence is possible and that all people can enjoy equal rights…we have no intention of intruding on your religious values.
Israeli President Shimon Peres, appealed to Arab citizens to help him put a stop to the violence so prevalent in the streets of Arab towns around the nation.
Opinion of the Day: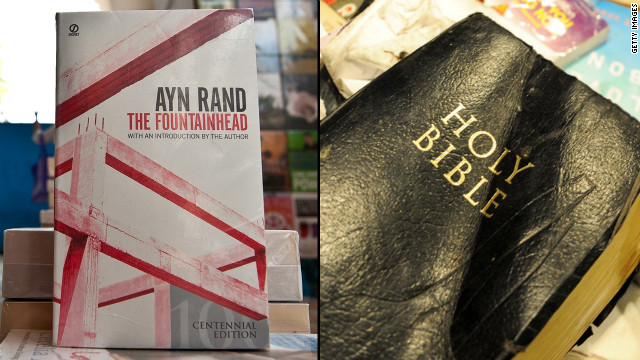 CNN: My Take: Christianity and Ayn Rand's philosophy are 2 distinct religions
Stephen Prothero, a Boston University religion scholar and author of "The American Bible: How Our Words Unite, Divide, and Define a Nation, explains why Paul Ryan's religious influences are disharmonious with the philosophies of Ayn Rand, the atheist economist and author who inspired Ryan to enter public service.
Join the conversation…
CNN: My Take: Paul Ryan will provoke a debate on Catholic politics
A lot has been written about the "Mormon moment" in American politics. But the election of 2012 is starting to shape up as a "Catholic moment," too. Now that Mitt Romney has tapped the former altar boy (and Rep.) Paul Ryan as his vice-presidential running mate, there will be a Catholic on both major party tickets for the first time in U.S. history.