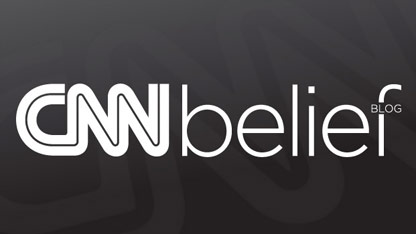 By Arielle Hawkins, CNN
Here's the Belief Blog's morning rundown of the top faith-angle stories from around the United States and around the world. Click the headlines for the full stories.
From the Blog:
CNN: Girl held on Pakistan blasphemy charge
An 11-year-old Christian girl has been arrested and detained on charges of blasphemy for allegedly desecrating pages from the Quran in the Pakistan capital Islamabad. According to a statement released by the President's office on Sunday, the girl, identified as Ramsha, was accused by a local resident of burning pages of the Muslim holy text after she gathered paper as fuel for cooking. Local media reports said the girl has Down syndrome.
Tweet of the Day:
[tweet https://twitter.com/theResurgence/status/237719443109736448%5D
Belief on TV:
Enlightening Reads:
BBC: Austria Freedom Party condemned for Nazi-like cartoon
A far-right Austrian politician has caused anger after posting a cartoon on Facebook, likened to anti-Semitic Nazi propaganda. Heinz-Christian Strache posted a caricature of a banker with a hooked nose, wearing Star of David cufflinks. Austrian Jewish leader Oskar Deutsch likened it to images used by the Nazis in the 1930s. Mr Strache, who leads the Freedom Party, has denied he was being anti-Semitic.
Live Science: Americans Increasingly Super-Sizing Their Churches
More and more Americans are spending their Sundays at megachurches, enormous churches with congregations numbering in the thousands. Despite the size of these churches, members don't get lost in the crowd, new research finds. In fact, a new study of 12 representative megachurches spread across the country finds that the size of these churches is a major part of their appeal. Members report that the experience of worshiping with thousands is intoxicating, the researchers find.
Religion News Service: Mormon women seeking middle ground to greater equality
For some Mormon feminists, there can be only one goal on the road to gender equality: ordination to the all-male priesthood. At the same time, lots of Mormon women are perfectly comfortable with the roles they believe God assigned to them, including motherhood and nurturing. They would not want, they say, to "hold the priesthood." Yet another group of women, while not pushing for ordination, crave a more engaged and visible role for women in the Mormon church. Many of them agree that no meeting should take place in which decisions about women are made without a woman being present.
The Van Couver Sun: United Church urges boycott of Israeli settlement-made goods
Canada's largest Protestant denomination has approved a boycott of products made or linked to Israeli settlements built on occupied Palestinian territory. The United Church of Canada's decision is intended to signal to the Israeli government that it considers Israel's continued occupation of the West Bank and East Jerusalem illegal, and to contribute to a long-term Middle East peace.
Baptist Press: Via Twitter, pastors connect with church, others
With social media sites like Twitter, pastors can easily connect with their church members or fellow preachers just by typing out a message and hitting "send." But navigating the constant stream of Twitter and other social networks from the standpoint of a pastor can be challenging since those websites are targeted toward more casual content. However, many pastors throughout the country are using Twitter as a tool to encourage and further teach the Gospel.
Quote of the Day:
The excitement that usually precedes Ramadan was missing this year and I had no motivation to fast…This Ramadan I woke up expecting nothing more than an update of the death toll in Syria.
Adeshina 'Tunde, from Nigeria, contributor to the Huffington Post blog series Ramadan 2012: A HuffPost Community Observation Of The Islamic Month Of Fasting.
Join the conversation…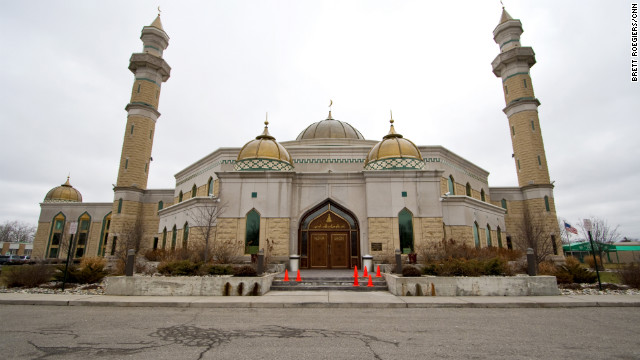 CNN: My Take: How evangelicals could grow to love Muslims
Eboo Patel, founder and president of Interfaith Youth Core, and author of Sacred Ground: Pluralism, Prejudice and the Promise of America, discusses why "the dynamic of evangelicals cheering for Catholics is one of the most stunning shifts in American political history" and how a similar relationship could be built between evangelicals and Muslims.