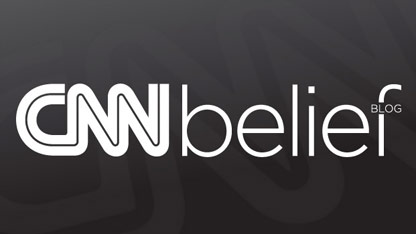 By Arielle Hawkins, CNN
Here's the Belief Blog's morning rundown of the top faith-angle stories from around the United States and around the world. Click the headlines for the full stories.
From the Blog: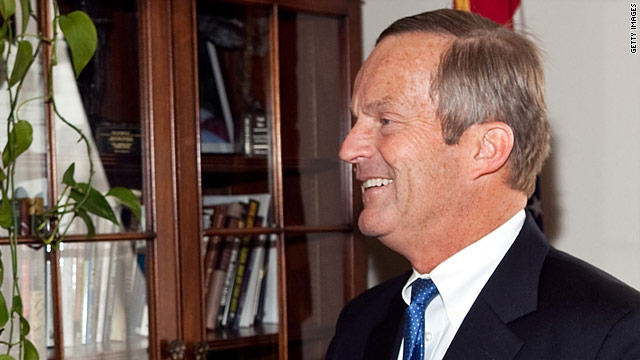 CNN: 7 big political apologies (including Todd Akin)
Missouri Senate candidate Todd Akin apologized this week for asserting that women could prevent conception in cases of "legitimate rape," including in a TV ad titled "forgiveness." There's a long tradition of politicians giving public apologies, though those acts of contrition usually come after revelations about sexual improprieties. Here's a list of seven high-profile political apologies, which often draw on a religious lexicon.
CNN: Anti-abortion movement stands by 'no exceptions' orthodoxy amid controversy
Both Todd Akin's claim that women's bodies can prevent contraception in cases of "legitimate rape" and the GOP's newly-adopted platform language calling for a constitutional ban on abortion have provoked controversy for largely the same reason: They showcase the belief that all abortions should be illegal, without exception.
Tweet of the Day:
[tweet https://twitter.com/samreenhooda/status/238362820759130113%5D
Belief on TV:
Enlightening Reads:
Huffington Post: Prayers At Republican National Convention Expected From Cardinal Timothy Dolan And Prominent Mormon Friend Of Mitt Romney
When Mitt Romney formally accepts his party's nomination for president next Thursday at the Republican National Convention, it will be a Mormon-Catholic affair. Kenneth Hutchins, a retired Massachusetts police officer and former stake president in the Mormon church, will offer the invocation before the presumptive Republican presidential nominee speaks in the evening. Roman Catholic Cardinal Timothy Dolan of New York, the president of the United States Conference of Catholic Bishops, will offer the benediction after the speech.
JTA: Obama campaign launches rabbis list
More than 600 rabbis joined a campaign initiative called Rabbis for Obama. Obama for America announced Tuesday that Rabbis for Obama is designed to "engage and mobilize grassroots supporters." The rabbis represent themselves and not individual synagogues or organizations, according to the news release. The names of all the rabbis can be found on the website barackobama.com/rabbis. Most of the rabbis are Reform or Conservative, although a handful are Orthodox.
Time: India's Northeast: How a Troubled Region May Be a Global Flashpoint
In the world's largest democracy, recent fears of pogroms and ethnic violence have highlighted just how fractious and febrile India's social makeup is. Rumors circulating last week of planned attacks on migrants from the Indian Northeast saw tens of thousands of Northeasterners in some of India's main cities cram onto trains bound for their remote homelands. The "exodus" — as it was branded in bold block letters by the Indian media — followed earlier incidents of ethnic strife in the northeastern state of Assam, where members of the indigenous Bodo tribe clashed with Bengali Muslim settlers, driving hundreds of thousands of Muslims out of their homes.
EWTN News: Court approves Texas ban on Planned Parenthood funding
In a unanimous decision, a federal court on Tuesday lifted an injunction that protected Planned Parenthood from a Texas law that bars state funds from organizations that perform or promote abortion. Texas Gov. Rick Perry, who backed the law, said Aug. 21 the decision is "a win for Texas women, our rule of law and our state's priority to protect life."
CNN: Surveillance unit produced no terrorism leads, NYPD says
A controversial NYPD surveillance unit that cataloged information on Muslim communities never produced a lead that linked to a potential terrorist plot during years of investigating, according to the head of the city's police intelligence division. The NYPD's Demographics Unit - or Zone Assessment Unit - was put together with the CIA's help following the September 11, 2001, attacks. The unit has acknowledged that it engaged in monitoring that included Muslim-owned business and mosques across the New York region.
Join the conversation…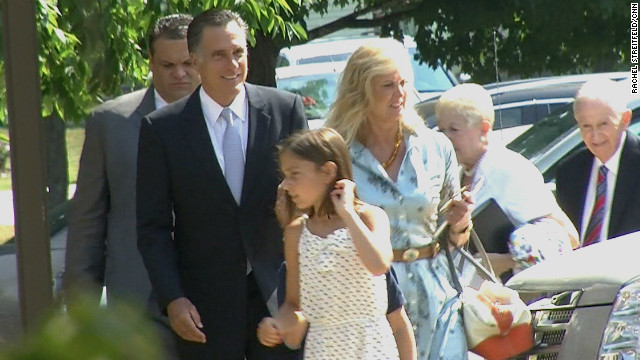 CNN: My Take: Romney should take reporters to church more often
Stephen Prothero, a Boston University religion scholar and author of "The American Bible: How Our Words Unite, Divide, and Define a Nation," explains why "Romney would be well advised to take the initiative – to define his faith in his own terms rather than awkwardly and defensively fielding (or fumbling) questions about it."