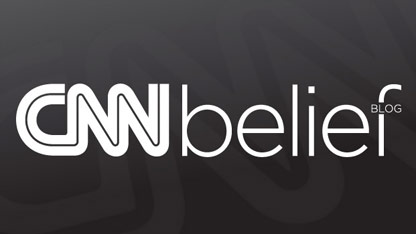 By Arielle Hawkins, CNN
Here's the Belief Blog's morning rundown of the top faith-angle stories from around the United States and around the world. Click the headlines for the full stories.
From the Blog: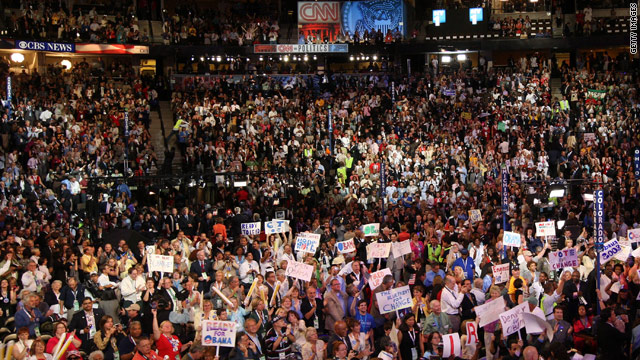 CNN: Dolan to pray at Democratic National Convention
Cardinal Timothy Dolan has accepted an invitation to give the closing prayer at the Democratic National Convention in Charlotte, North Carolina, next week, which will also feature a nun in a speaking role. Dolan, the archbishop of New York and president of the U.S. Conference of Catholic Bishops, also will give the closing benediction at the Republican National Convention in Tampa, Florida, on Thursday.
CNN: 5 faithy players to watch at the Republican National Convention
The speakers at this week's Republican National Convention include prayer givers, Mormon leaders and politicians famous for their appeal to religious voters. Here are five faithy players circulating in Tampa, Florida, this week, including those with prominent speaking roles and others who are organizing behind the scenes…
Tweet of the Day:
[tweet https://twitter.com/jbarooah/status/240713746085986305%5D
Enlightening Reads:
Reuters: Suicide bomber kills Muslim cleric as Putin urges unity
A woman suicide bomber killed an influential Islamic cleric and six of his followers in Russia's southern Dagestan region on Tuesday as President Vladimir Putin visited another mainly Muslim province and called for an end to religious violence.
JTA: Michigan St. Jewish student, police differ on whether attack was hate crime
A Jewish student at Michigan State University said he was attacked at an off-campus party in what he is calling a hate crime. Zach Tennen, 19, said that just before Sunday's assault, his attackers asked him if he was Jewish and that he answered in the affirmative, according to reports. Tennen, a resident of suburban Detroit and a sophomore at the university, told WDIV-TV in Detroit that his attackers also "were making Nazi and Hitler symbols and they said they were part of the KKK."
Haaretz: Israel Police may probe group warning Arab men not to date Jewish women
Police are examining the possibility of opening a criminal investigation into a group distributing flyers warning Arab males they could get hurt if they go to downtown Jerusalem or to the capital's Malcha Mall to pick up Jewish women. "Just like you would do anything to prevent a Jew from dating your sister, so too would we," reads the flyer being distributed by the Lehava group, a Hebrew acronym for "For Preventing Assimilation in the Holy Land."
New York Times: Lawyers Say Amish Acted Out of Compassion
Seeking to counter federal hate crime charges, defense lawyers for 16 Amish men and women on trial here said Tuesday that their clients had cut the beards and hair of perceived enemies out of compassion — trying, with admittedly misguided methods, to help them repent and see the true Amish way. "He was motivated purely by good intentions," J. Dean Carro, the lawyer for Lester M. Miller, said of his client, in a statement echoed by several other lawyers.
Opinions of the Day: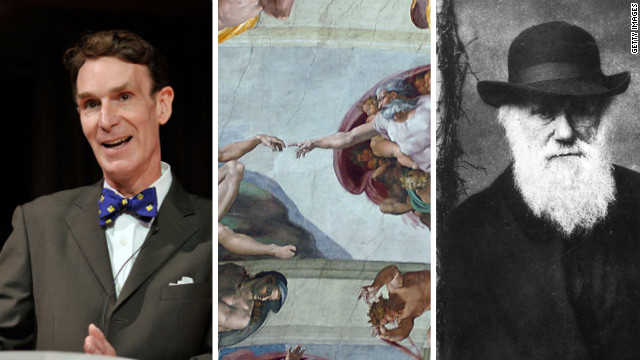 CNN: Your Take: 5 reactions to Bill Nye's creationism critique
Bill Nye does not think that children should be taught to deny evolution, and a YouTube video of him explaining why has gone viral. The CNN Belief Blog's report on the video has generated around 10,000 comments and thousands of Facebook shares since Monday.
Join the conversation…
CNN: Atheist group removes billboards targeting presidential candidates' religious faith
An atheist group that raised a pair of billboards taking aim at the presidential candidates' religion at the site of next month's Democratic National Convention has pulled the signs after what the group called a "large volume of threats." The billboards, sponsored by American Atheists, took aim at Mormonism and Christianity and went up this month in Charlotte, North Carolina, which will play host to the Democratic convention.