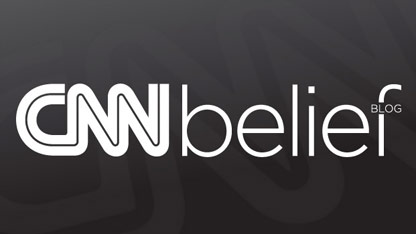 By Arielle Hawkins, CNN
Here's the Belief Blog's morning rundown of the top faith-angle stories from around the United States and around the world. Click the headlines for the full stories.
From the Blog: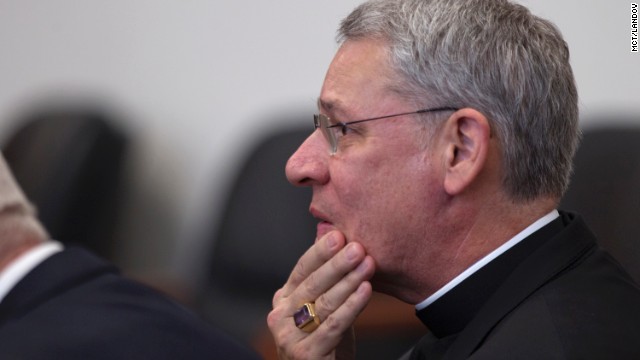 CNN: Catholic bishop convicted of shielding priest
A judge in Kansas City, Missouri, has sentenced a Catholic bishop to two years on probation for failure to report suspected child abuse, officials said Thursday. Bishop Robert W. Finn, 59, is the highest-ranking Catholic official to be convicted during the church's long sexual abuse scandal. Finn won't serve any jail time or pay a fine, the Jackson County Prosecuting Attorney's office said. The misdemeanor charge had a maximum penalty of one year in prison and a fine of as much as $1,000.
CNN: Conventions leave atheists asking: What political party represents me?
This convention season has not been good for atheists. The word "God" was reinserted in the Democratic platform after it had been removed. A plan to raise atheist billboards in the convention cities was stymied by opponents. And though there were preachers and rabbis and other religious leaders opening and closing each day of each convention, there wasn't an avowed atheist talking up unbelief on either convention's speaking list. The political lockout has left many nonbelievers asking, "What political party represents me?"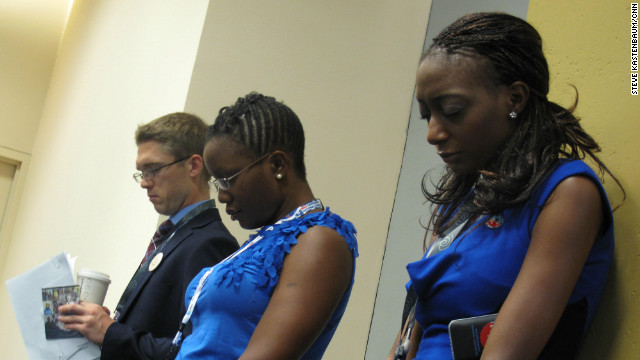 CNN: Dems: God never left our party
Heads are bowed in prayer inside room 211 at the Charlotte Convention Center. Last night, Democrats put the word 'God' back into their party platform following some strong criticism. For the folks at this daily prayer session though, God and the party never parted ways. Delegates here are fine tuning the message that you can have deep religious convictions and still vote for a Democrat. It's a puzzle the party has been trying to crack for years.
CNN iReport: Mormon Democrats gather at DNC, push back on Mormon GOP image
Democrats make up only 7 percent of Utah's Mormon community, but the small minority came out in full force Tuesday night at an LDS Democrats event in Charlotte, N.C. The Odyssey Network reports that "LDS Democrats, many of whom were formerly Republican, say the Democratic Party now best represents their core values, including caring for the most vulnerable in society."
CNN: Richard Dawkins: Evolution is 'not a controversial issue'
Atheist. Biologist. Writer. Thinker. Richard Dawkins has developed an international reputation of spreading the word that evolution happened and that there is no "intelligent design" or higher being, as you might gather from the title of his book "The God Delusion." But no matter what you think about his convictions, his ideas have gone viral – including the word "meme." CNN caught up with Dawkins while he was passing through Atlanta earlier this year. His next U.S. tour is in October.
CNN: As sex trade increases around conventions, faith-based groups step up efforts
It's 10 p.m. in Charlotte's trendy NoDa district, and a handful of women and one man have hunkered down over French press coffee and pastries. These customers have gathered at Amelie's, a 24-hour French bakery, with a serious mission. They want to end human trafficking. As volunteers for Compassion to Act, a faith-based nonprofit, they meet regularly to discuss how to rescue and restore the lives of human trafficking victims. But with the Democratic National Convention gathered just down the road this week, they and other groups have stepped up their efforts.
Tweet of the Day:
[tweet https://twitter.com/jaweedkaleem/status/243900519469441024%5D
Enlightening Reads:
Huffington Post: Cardinal Timothy Dolan's Benedictions At RNC And DNC
Offering a benediction to close the Democratic National Convention, Cardinal Timothy Dolan largely stuck to a similar script as he did when praying in front of Republicans at their convention last week, with two notable exceptions. "We ask your benediction on those waiting to be born, that they may be welcomed and protected," Dolan, who as the Archbishop of New York and president of the U.S. Conference of Catholic Bishops has spoken out strongly against abortion, said at the DNC. And making what seemed to be a allusion to same-sex marriage, which President Barack Obama and the DNC have endorsed, Dolan said: "Show us anew that happiness is found only in respecting the laws of nature and of nature's God."
The Jerusalem Post: Muslims, Jews gather in Paris for interfaith parley
Moshe Kantor, the president of the European Jewish Congress, told Jewish and Muslim leaders on Tuesday that "an attack on one of us is an attack on all of us," referring to recent rulings in Europe against circumcision and ritual slaughter. Speaking at the opening session of the Second Gathering of European Jewish and Muslim Leaders in Paris, Kantor added that such attacks were against "all people of faith," and contradicted not only the principle of free expression but also the very basis of modern European society.
Religion News Service: Black pastors move to counter new voter ID laws
African-American clergy are joining forces with civil rights groups to push for increased voter registration ahead of the November election, spurred on by new voter laws they say restrict opportunities for minorities to enter the voting booth.
Huffington Post: Pamela Geller, Anti-Muslim Activist, Blasts National Geographic Museum Exhibit For Romanticizing Islam
Anti-Muslim organizer Pamela Geller has joined forces with Justice Department attorney and author, J. Christian Adams, in a scathing critique of a National Geographic Museum exhibit on the contributions of Muslim scientists, the Washington City Paper reports.
TIME: Everything You Need to Know About Lecrae, the Christian Rapper Tearing Up the Charts
An evangelical Christian rapper has taken over the iTunes hip-hop/rap chart. Three of the top 10 spots, including slots one and two, have belonged to Lecrae ever since his new album, Gravity, dropped on Sept. 4. With the deluxe version of the album atop the chart all week and the regular rendition sidling right behind it in the second position, Lecrae is expected to sell 60,000 copies in his first week, easily a first for a Christian rapper.
Opinions of the Day: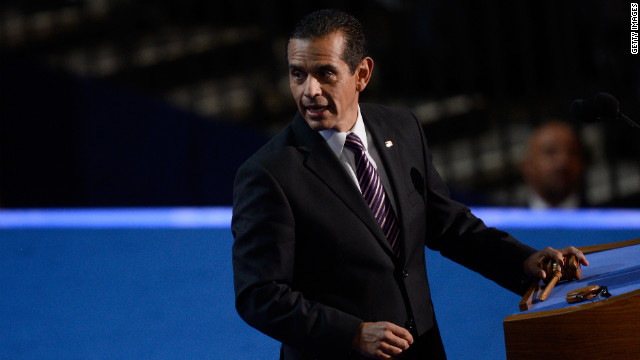 CNN: My Take: When it comes to 'God' in our political platforms, less is more
Stephen Prothero, Boston University religion scholar and author of "The American Bible: How Our Words Unite, Divide, and Define a Nation," discusses how the Republican and Democratic parties have used God as a "'prop' of our politics" during the 2012 presidential race.
CNN: My Take: Obama pledged to dial down the culture wars. What happened?
Michael Sean Winters, writer for the National Catholic Reporter's blog "Distinctly Catholic" and author of "God's Right Hand: How Jerry Falwell Made God a Republican and Baptized the American Right,"
Join the conversation…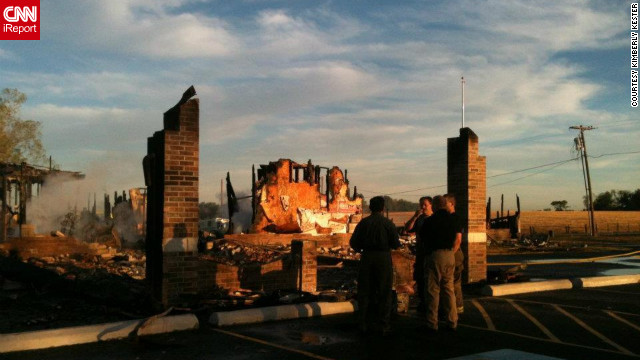 CNN: Rising anti-Islamic sentiment in America troubles Muslims
When the nation pauses to remember 9/11 next week, a group of Tennesseans will gather at the Embassy Suites Hotel in Franklin for a commemoration. But it will be more than that. On the program, called "The Threat in Our Backyard," is a lecture on Islam in public schools and a short film on Sharia finance. It's a program organized by people who feel the American way of life is threatened by Islam – in particular, Sharia, or Islamic law. Valarie Kaur, a legal advocate and hate crimes specialist, says proponents of anti-Sharia bills are battling an imaginary threat, and blames tough economic times and an amplification of hateful speech for incidents like the temple shooting and the momentum behind the anti-Sharia campaign.