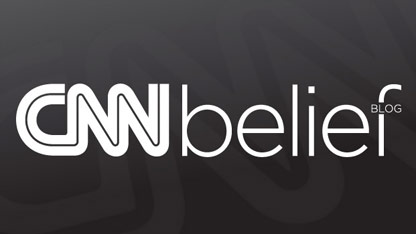 By Arielle Hawkins, CNN
Here's the Belief Blog's morning rundown of the top faith-angle stories from around the United States and around the world. Click the headlines for the full stories.
From the Blog:
CNN: From Kurt Warner's wife to 'Christian famous'
Brenda Warner used to known for her unflinchingly defense and championing of her superstar husband KurtWarner, former quarterback for the St. Louis Rams and Arizona Cardinals and two-time National Football League MVP. In the two years since Kurt's retirement, Brenda has become what some call "Christian famous" – a renowned evangelical speaker who tours the country with the likes of the 2012 Women of Faith tour, which will reach tens of thousands of Christian women with a message of hope and faith.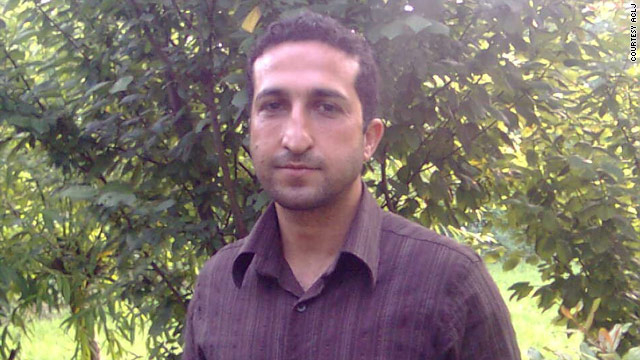 CNN: Christian pastor – once sentenced to death in Iran – is released, group says
A Christian pastor sentenced to death in Iran for apostasy was reunited with his family Saturday after a trial court acquitted him, said a nonprofit group monitoring the case. Pastor Youcef Nadarkhani, born to Muslim parents and a convert to Christianity by age 19, was released after being held in prison for almost three years under a death sentence, said Tiffany Barrans, international legal director of the American Center for Law and Justice.
CNN: Unpacking the 5 faithy moments from Obama's convention speech
Barack Obama's Thursday convention speech contained insights into the president's faith life and subtle messages to religious voters – if you knew what to listen for. Here are the five faithy moments I caught…
Belief on TV:
Enlightening Reads:
Huffington Post: Mitt Romney: Mormon Values Led Me To Politics
Mitt Romney opened up about his faith on NBC's "Meet the Press" Sunday morning, saying the values he cultivated from the Mormon faith led him to trade in his lucrative business career for politics.
New York Times: Gabriel Vahanian, Professor, Dies at 85; Was Linked to 'Death of God' Movement
Gabriel Vahanian, a theologian whose 1961 social critique, "The Death of God: The Culture of Our Post-Christian Era," gave a name to a seemingly atheistic but widely misunderstood theological movement, died on Aug. 30 at his home in Strasbourg, France. He was 85.
Reuters: Russian Orthodox Church under attack: Patriarch
The head of the Russian Orthodox Church used a Sunday prayer service and a state TV interview to argue that the church he presides over is under attack from foes he said fear its post-Soviet revival and want to destroy its places of worship. Patriarch Kirill did not name punk music group Pussy Riot but was clearly referring to the collective, three of whose members were sentenced to jail for performing a "punk prayer" at the altar of a Moscow cathedral during which they criticized President Vladimir Putin.
The Jerusalem Post: Thieves sentenced for stealing 18th century Torah
The Jerusalem Magistrate's Court sentenced four people on Sunday to between nine months and four years imprisonment for stealing Jewish ritual and holy objects worth approximately $1 million from the Great Synagogue of Milan. The stolen objects included rare crowns and ceremonial objects placed on Torah scrolls dating back to the 18th century.
Reuters: Archbishop of Canterbury says job too much for one person
The outgoing Archbishop of Canterbury said his dual role as the head of the Church of England and spiritual leader of the 80 million-member global Anglican Communion was too much for one person and should be divided in the future. Rowan Williams, who steps down in December, told the Daily Telegraph he believed a more presidential figure should take on the wider role of guiding the Communion, a loose federation of 38 national and regional churches.
Quote of the Day:
The pledge says 'under God.'…I will not take God out of the name of our platform. I will not take God off our coins and I will not take God out of my heart. We're a nation that's bestowed by God.
Presidential candidate Mitt Romney at a campaign event in Virginia Beach, Va., alluding to Democrats' decision to take God out of their party platform only to reinstate Him later.
Join the conversation…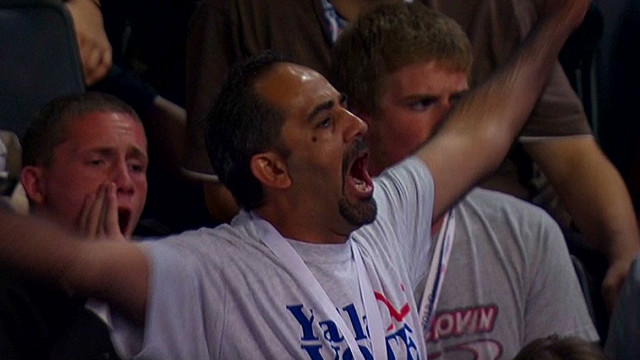 CNN: Conventions leave atheists asking: What political party represents me?
This convention season has not been good for atheists. The word "God" was reinserted in the Democratic platform after it had been removed. A plan to raise atheist billboards in the convention cities was stymied by opponents. And though there were preachers and rabbis and other religious leaders opening and closing each day of each convention, there wasn't an avowed atheist talking up unbelief on either convention's speaking list. The political lockout has left many nonbelievers asking, "What political party represents me?"