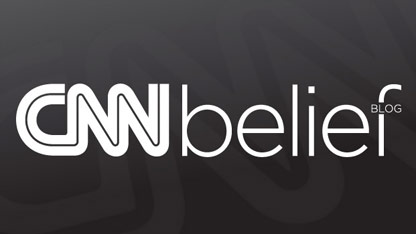 By Arielle Hawkins, CNN
Here's the Belief Blog's morning rundown of the top faith-angle stories from around the United States and around the world. Click the headlines for the full stories.
From the Blog: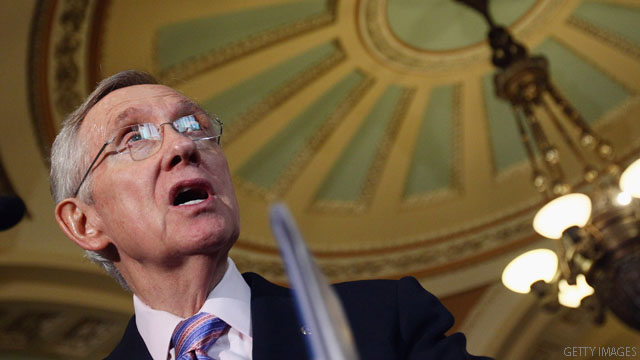 CNN: Reid calls out Romney on their shared Mormon faith
The nation's highest ranking Mormon in elected office said Monday that Republican presidential candidate is "not the face of Mormonism." Senate Majority Leader Harry Reid, a Democrat from Nevada and a member of the Church of Jesus Christ of Latter-day Saints, made the remarks in a conference call Monday, according to the Salt Lake Tribune.
CNN: Interfaith group protests ad that says 'Support Israel. Defeat Jihad'
Jewish, Christian and Muslim religious leaders gathered in New York to protest advertisements that claim "Support Israel. Defeat Jihad" smattered across 10 city subways stations Monday and to debut a counter-ad that is due up in the same stations at the end of the week, according to the interfaith group.