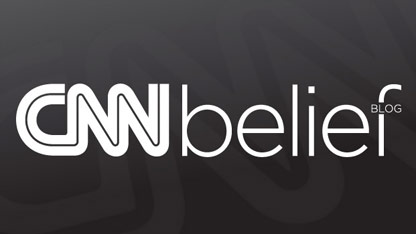 By Arielle Hawkins, CNN
Here's the Belief Blog's morning rundown of the top faith-angle stories from around the United States and around the world. Click the headlines for the full stories.
From the Blog: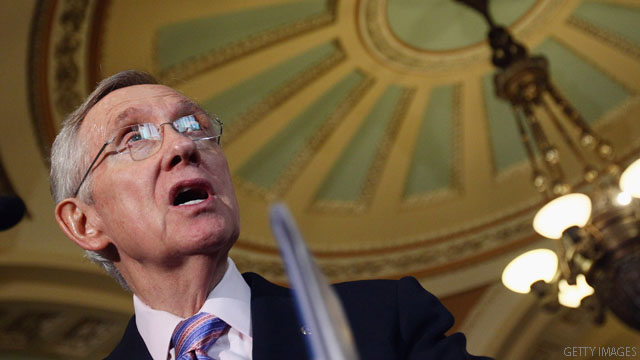 CNN: Reid calls out Romney on their shared Mormon faith
The nation's highest ranking Mormon in elected office said Monday that Republican presidential candidate is "not the face of Mormonism." Senate Majority Leader Harry Reid, a Democrat from Nevada and a member of the Church of Jesus Christ of Latter-day Saints, made the remarks in a conference call Monday, according to the Salt Lake Tribune.
CNN: Interfaith group protests ad that says 'Support Israel. Defeat Jihad'
Jewish, Christian and Muslim religious leaders gathered in New York to protest advertisements that claim "Support Israel. Defeat Jihad" smattered across 10 city subways stations Monday and to debut a counter-ad that is due up in the same stations at the end of the week, according to the interfaith group.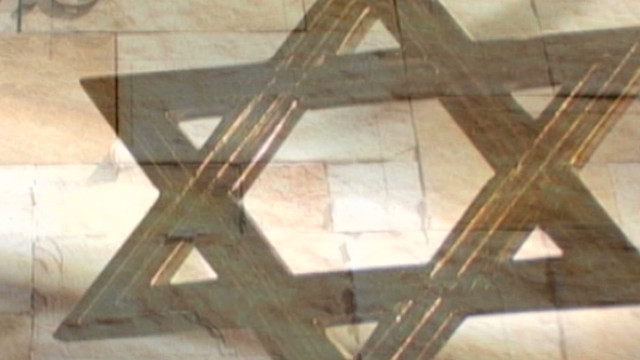 CNN: Yom Kippur starts Tuesday night. What would you atone for?
What are you atoning for? What would you atone for if you were into that sort of thing? Tuesday evening marks the beginning of Yom Kippur, the Jewish day of atonement, which Jews consider to be holiest day of the year. It's marked by a day-long fast. In the spirit of the holiday, we put the question "What would you atone for?" to Twitter and got a range of responses, from silly to serious.
CNN: Internet intensifies Jewish squabbles over Israel, identity
Forgive those who have sinned against you. Seek forgiveness for your sins against others. Forgive yourself. In a nutshell, that is Yom Kippur, the Jewish Day of Atonement, which begins at sunset Tuesday. There are many forms of sin, to be sure. In their sermons some rabbis will no doubt voice concern about the way American Jews talk to each other about Israel, about politics and even what it means to be Jewish, lamenting an often divisive and sometimes caustic tone.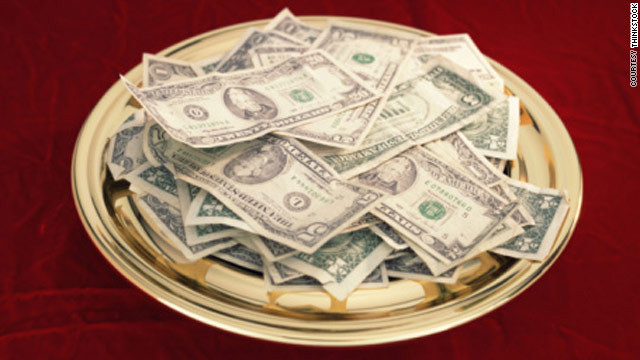 CNN: Study links mutual fund decisions with religion
Faith plays a major role in many Americans' lives, affecting their outlook on morality, politics and even – according to a new study – investing. The study, conducted at the University of Georgia and Southern Methodist University, found that the predominant religion in a community affects the decision-making process of mutual fund managers in that community, specifically when it comes to risk.
Belief on TV:
Enlightening Reads:
JTA: Abbas tells Jewish leaders he'll be more sensitive to Jewish Israel claims
Palestinian Authority President Mahmoud Abbas told Jewish leaders that his U.N. speech would address showing greater sensitivity to Jewish claims to Israel. Meeting Monday evening with about 10 Jewish leaders, Abbas also endorsed Alan Dershowitz's formula for returning to talks with Israel, participants said. The meeting was under the auspices of the Center for Middle East Peace. Top Jewish organizational leaders declined, reportedly at the request of the office of Prime Minister Benjamin Netanyahu, who has discouraged Jewish meetings with Abbas until he gives up demanding a settlement freeze as a precondition for returning to talks.
Religion News Service: Christians have crosses, Jews have stars and atheists have ... what, exactly?
Hester Prynne would be so proud. The red letter "A" that Nathaniel Hawthorne's heroine was forced to wear as a badge of shame in the classic novel "The Scarlet Letter" is now proudly chosen by atheists to wear on jewelry made from ceramic, silver, gold and wood.
Reuters: Christian Copt to face trial in Egypt for blasphemy
An Egyptian Copt arrested on suspicion of posting an anti-Islam video online that ignited Muslim protests around the world will stand trial next Wednesday on charges of insulting religions, the state news agency MENA said on Monday.
Huffington Post: Starbucks Lingyin Temple Location Offends Buddhists In Eastern China
A new Starbucks outpost in Hangzhou, China has caused a stir since it opened this week a 20-minute walk away from Lingyin Temple, a famed Buddhist shrine in eastern China. Critics in China have called the store opening a "cultural invasion," according to government news portal China.org.cn.
EWTN: Nigeria's government faulted after terrorist attack kills Christians
Archbishop Ignatius Kaigama of Jos is criticizing the Nigerian administration for poor intelligence gathering and failing to arrest terrorists, following a Sept. 23 suicide bombing at the cathedral in Bauchi. "Unless the individuals are identified, we will continue to go round in circles and the violence will occur again and again. The government is not on top of the security situation," the archbishop told Aid to the Church in Need on Sept. 24.
Excerpt of the Day:
Yom Kippur is a Jewish holiday that reminds us not to mistake routine for commitment. When we commit to God we have to put our heart and soul into it. We have to commit with both consistency and intensity.
Shmuel Herzfeld, a rabbi at Ohev Sholom – The National Synagogue in D.C., explains in the Washington Post how "Yom Kippur is God's way of helping us return entirely to Him."
Opinion of the Day: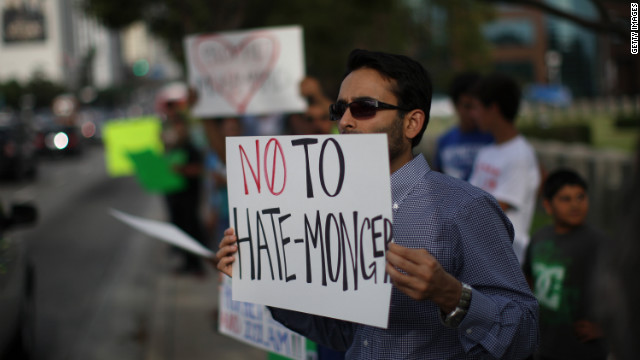 CNN: Subway ads: A right to hate speech, a duty to condemn
Rabbi Rachel Kahn-Troster, director of North American Programs for Rabbis for Human Rights, believes the anti-Islam ads posted in New York City's subway stations fall under the right of free speech. "But I can still raise my voice against words of hatred," she says.

Join the conversation…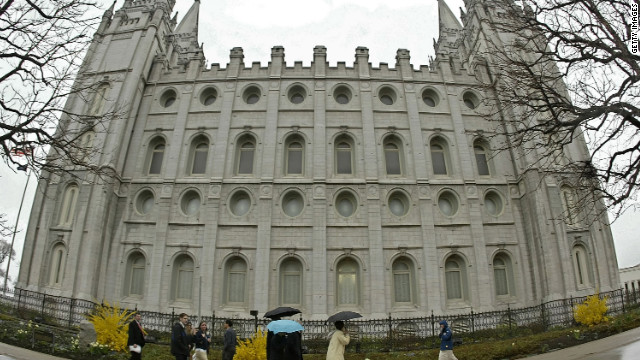 CNN: Mormon blogger says he faces church slap-down, possible excommunication
A Mormon blogger in Florida typed his way into national headlines when he recently went public about facing possible disciplinary action from The Church of Jesus Christ of Latter-day Saints. David Twede, who says he's a fifth-generation Mormon, is the managing editor of MormonThink.com, an online publication that invites debate and open discussion about the LDS Church.