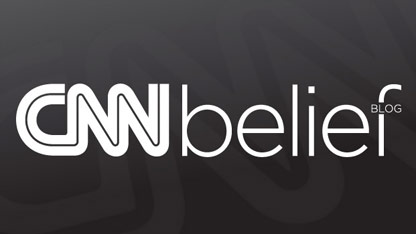 By Arielle Hawkins, CNN
Here's the Belief Blog's morning rundown of the top faith-angle stories from around the United States and around the world. Click the headlines for the full stories.
From the Blog: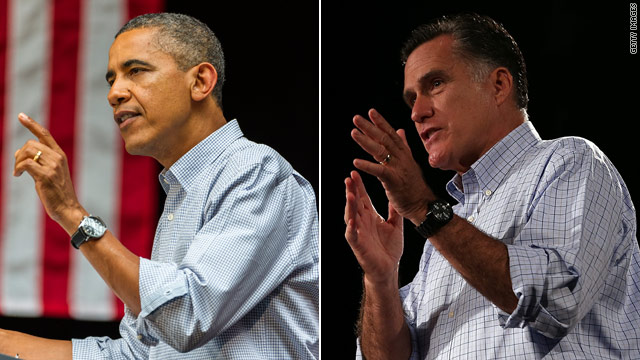 CNN: Pew poll: Obama opens up lead over Romney among Catholics
President Barack Obama has opened up a significant lead among Catholic voters, a crucial swing voting bloc, according to a recent Pew poll. Obama leads opponent Mitt Romney among Catholic voters by 54% to 39%, according to the survey, conducted from September 12 to 16 by the Pew Research Center for the People & the Press.
CNN: Photo of woman with facial hair leads to conversation, understanding
A picture of a woman with facial hair wearing a turban posted to the social media site Reddit has garnered a firestorm of Internet reaction and has taught at least two Ohio college students lessons in graciousness, humanities and religious studies. The picture was posted five days ago with the caption, "I'm not sure what to conclude from this."A 20-year old college student, who asked to remain anonymous, says one of his friends took the photo at a library at The Ohio State University. He's "not really sure why," but after he and his friends shared the picture amongst themselves, he posted it to Reddit.
CNN: Breaking Yom Kippur fast, American Jews talk Obama, Netanyahu
As Jews gathered together at sundown Wednesday to break the Yom Kippur fast, in some homes it wasn't just food that was being shared, but also opinion on the rising tension between the leaders of the United States and Israel over the threat posed by Iran's nuclear program.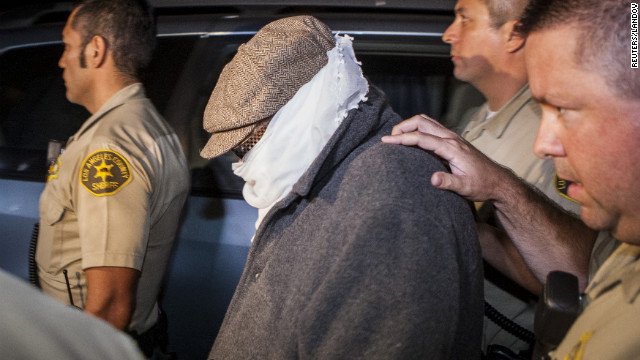 CNN: Producer of inflammatory anti-Islam film arrested, ordered held without bail
Nakoula Basseley Nakoula, the man allegedly behind the inflammatory film "Innocence of Muslims," was ordered held without bail Thursday after being arrested in California and accused of violating his probation. "He engaged in a likely pattern of deception both to his probation officers and the court," Judge Suzanne Segal said in issuing her ruling.
Tweet of the Day:
[tweet https://twitter.com/SSalzbergNews/status/251522602789642240%5D
Belief on TV:
Secretary General for the Organization of Islamic Cooperation says more moderation is needed.
Enlightening Reads:
Religion News Service: Some Mormons suggest fasting to help Romney's campaign
A number of Mormons seem to think that fellow believer Mitt Romney, now slumping in the polls, needs a little divine intervention for his performance at the upcoming Oct. 3 presidential debate. They've been circulating a request via email that sympathetic Latter-day Saints join them in forgoing food and water on Sunday in a collective effort to support the candidate.
The Guardian: Priceless Tibetan Buddha statue looted by Nazis was carved from meteorite
A priceless Buddha statue looted by Nazis in Tibet in the 1930s was carved from a meteorite which crashed to the Earth 15,000 years ago, according to new research. The relic bears a Buddhist swastika on its belly – an ancient symbol of luck that was later co-opted by the Nazis in Germany. Analysis has shown the statue is made from an incredibly rare form of nickel-rich iron present in falling stars.
The Huffington Post: Buddhism's Diamond Sutra: The Extraordinary Discovery Of The World's Oldest Book
Ask people to name the world's oldest printed book and the common reply is Gutenberg's Bible. Few venture that the answer is a revered Buddhist text called the Diamond Sutra, printed in 868 A.D. Or that by the time Gutenberg got ink on his fingers nearly 600 years later - and his revolutionary technology helped usher in the Enlightenment - this copy of the Diamond Sutra had been hidden for several centuries in a sacred cave on the edge of the Gobi Desert and would remain there for several more. Its discovery is the result of a series of accidents and its significance realized belatedly.
Religion News Service: From Roman perch, American Cardinal Raymond Burke sparks controversy, exerts influence
When some American Catholics worry that the hierarchy is tilting toward the Republican Party, or taking the church back to the 19th century (or earlier), they often point to Cardinal Raymond Burke as Exhibit A. That's understandable, because love him or loathe him – and few are on the fence – Burke's many pronouncements on politics and the culture wars have given both fans and critics plenty of ammunition for their respective views.
The Guardian: Nigeria protests after Saudis deport female hajj pilgrims
Saudi Arabian officials have deported 241 Nigerian women from the annual hajj pilgrimage, and are threatening to send back hundreds of others said to be traveling without male chaperones, prompting a diplomatic row between the two countries. Nigerian officials responsible for organizing the hajj said three planes were turned back from the Saudi city of Medina, while a further 1,000 women were held in detention centers in Mecca, some for up to five days. Under Saudi law, women are minors who require permission from a male relative to work, leave the country or, in some cases, receive medical treatment.
Join the conversation…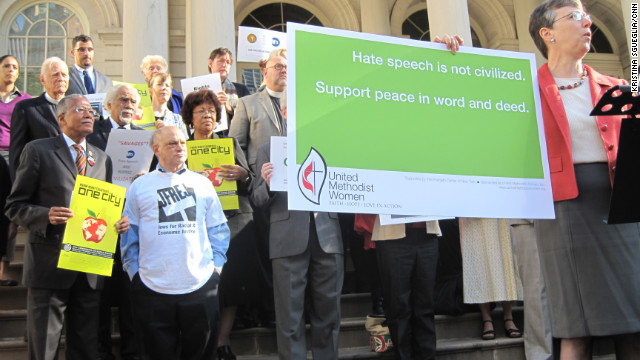 CNN: Interfaith group protests ad that says 'Support Israel. Defeat Jihad'
Jewish, Christian and Muslim religious leaders gathered in New York to protest advertisements that claim "Support Israel. Defeat Jihad" smattered across 10 city subways stations Monday and to debut a counter-ad that is due up in the same stations at the end of the week, according to the interfaith group. "I am Muslim," explained Adem Carroll of the Muslim progressive traditionalist alliance on the steps of New York City's City Hall. "On a personal note, when I ride the subway and see messages smeared that demean me, I am scared."