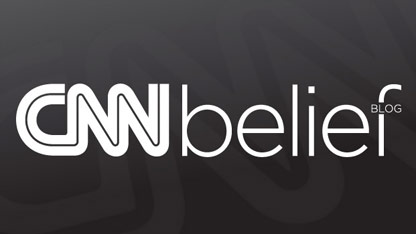 By Arielle Hawkins, CNN
Here's the Belief Blog's morning rundown of the top faith-angle stories from around the United States and around the world. Click the headlines for the full stories.
From the Blog:
CNN: Pope's former butler claims innocence in 'Vatileaks' trial
Pope Benedict XVI's former butler declared himself innocent Tuesday of a charge of aggravated theft in connection with leaked documents – but said he had abused the pope's trust. Paolo Gabriele has previously admitted taking hundreds of secret papers from the pope's personal apartment and passing them to an Italian journalist.
CNN: Faith leaders sound off on role of church in public education
Dozens of faith leaders from across the country recently gathered to attend The Stand Up Education Policy Summit in Atlanta, Georgia, to talk education reform. The daylong conference was hosted by education organizations StudentsFirst, founded by Michelle Rhee and Stand Up, led by her husband, Sacramento Mayor Kevin Johnson. The purpose of the event was a call for action for clergy to take part in the national movement to transform public education.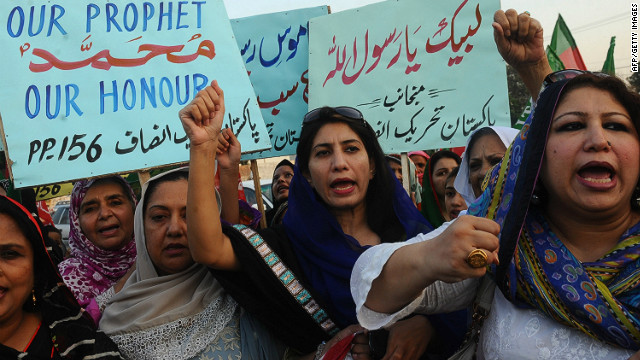 A prominent Pakistani is offering a six-figure bounty to anyone who kills the man who produced "Innocence of Muslims."
CNN: Now 2 bounties on producer of anti-Islamic film
For the second time in less than two weeks, a prominent Pakistani is offering a six-figure bounty to anyone who kills the man who produced "Innocence of Muslims," a film that has offended many Muslims throughout the world. Former Pakistani lawmaker Ikramullah Shahid told demonstrators protesting the movie in Peshawar on Monday that he'd pay $200,000 to anyone who kills the filmmaker, according to Siraj Ul Haq, a senior leader of the religious group that organized the rally.
Tweet of the Day:
[tweet https://twitter.com/YAmericanMuslim/status/253371357943980033%5D
Enlightening Reads:
Religion News Service: Toledo mosque hit by arson
Muslim worshippers are reeling from an arson fire at the Islamic Center of Greater Toledo, but are grateful for an outpouring of support from the local interfaith community. Perrysburg Township police ruled that the Sunday evening (Sept. 30) fire was arson. Surveillance footage from the mosque shows a "person of interest" - a white middle-aged male wearing a camouflage sweatshirt and hat - at the mosque's entrance shortly before the fire, which was reported about 5 p.m.
Huffington Post: Spread Over Us the Sukkah of Shalom, the Simple Huts of Peace
On Sunday night, Jews began Sukkot, the Festival of Huts - vulnerable huts with a leafy, leaky roof, open to the stars, the rain, the Holy Wind that breathes all life. Traditionally, the people were to live in them, sleep in them for seven days and nights. Are these the homes wherein we should be dwelling all our days? No, but remembering, experiencing them in our bodies for a moment, is a gift of life.
Religion Dispatches: Should Romney Be Asked about Mormon Women's Issues at the Debates?
Today at the Daily Beast, journalist Stacey Solie calls on the moderators of Wednesday night's debate to ask Mitt Romney about whether he supports what Solie characterizes as the "second class" status of women in Mormonism. Are women's issues fair game? Yes. But don't let Romney be the only voice on the subject.
Reuters: Jewish prisoner argues Texas must provide kosher food
Lawyers for an imprisoned Jewish man argued in court on Monday that the state of Texas is violating his religious freedom by failing to provide him with kosher meals. Max Moussazadeh, convicted of murder, has been in a Texas prison for 19 years after he served as a lookout during a robbery in which a partner shot and killed a man. He filed a 2005 federal lawsuit accusing the prison system of failing to offer him kosher food, though it accommodated inmates with special dietary needs such as diabetics.
Religion News Service: Poll: Most Americans don't think Scientology is a religion
Most Americans do not believe Scientology is a real religion, according to a recent poll by 60 Minutes and Vanity Fair. The survey, conducted by CBS News, found that 70 percent of Americans say that Scientology is not a true religion; 13 percent believe it is; and 18 percent either don't know or don't care.
Opinion of the Day: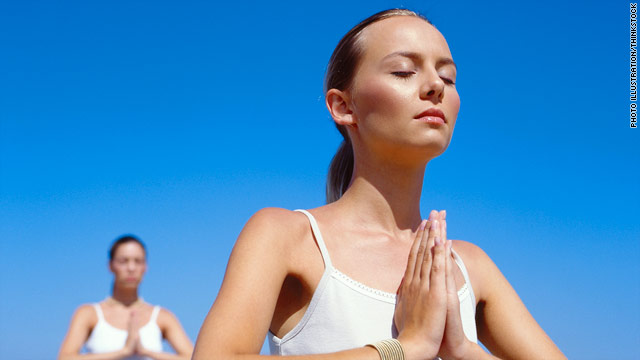 CNN Your Take: Author who calls 'spiritual but not religious' a cop-out responds to comments
Alan Miller, director of The New York Salon and co-founder of London's Old Truman Brewery, discusses readers' comments to his Belief Blog piece "My Take: 'I'm spiritual but not religious' is a cop-out." "I don't happen to believe in a religious "one true way" and in fact am not religious myself. My comments and observations are based on an increasingly common phenomenon in the past 20 years," Miller writes.
Join the conversation…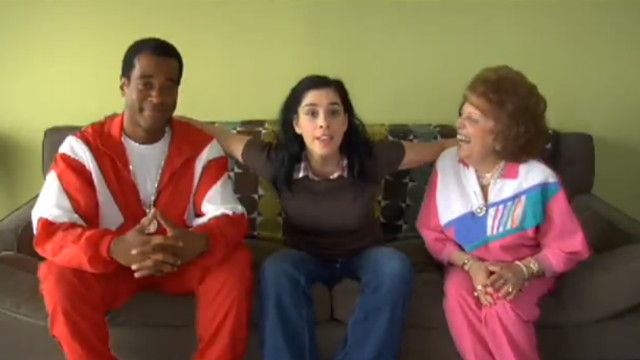 Sarah Silverman in her 2008 video "The Great Schlep."
CNN: Viral and profane pro-Obama ads channel tradition of Jewish humor
When it comes to reaching voters, the co-founders of a Jewish super PAC aimed at re-electing President Barack Obama have this tip for you: Use humor, even if it isn't kosher. Two campaign videos produced by the Jewish Council for Education and Research – one featuring actor Samuel L. Jackson, the other comedian Sarah Silverman – have received a flood of attention over the past few weeks. A foul-mouthed Silverman pushes people to do whatever it takes to make it to the polls in spite of voter ID laws, while an uncensored Jackson orders disenchanted Obama supporters to "wake the f*** up" and get to work.