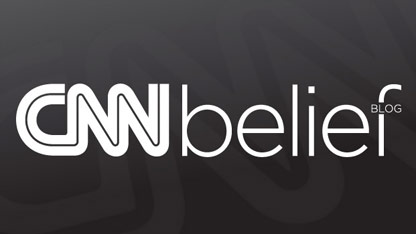 By Arielle Hawkins, CNN
Here's the Belief Blog's morning rundown of the top faith-angle stories from around the United States and around the world. Click the headlines for the full stories.
Tweet of the Day:
[tweet https://twitter.com/EricCNNBelief/status/253681683235217408%5D
Enlightening Reads:
NBC: Coptic Christian boys in Egypt accused of urinating on Quran
Two Coptic Christian boys in Egypt accused of tearing up a copy of the Quran and urinating on it have been placed in juvenile detention, a lawyer for the boys told Reuters on Wednesday. Residents of Marco village in the province of Beni Suef south of Cairo filed complaints against the two brothers, Mina Nadi, 9, and Nabil Nadi, 10, who were then detained on Tuesday and charged with blasphemy, lawyer Gamal Eid said.
The Jerusalem Post: 'Mea She'arim not enforcing gender separation'
Following several years of active opposition to gender-separate sidewalks on Mea She'arim Street during the Succot holiday, Jerusalem Police said this week that they are satisfied with the arrangements for the busy thoroughfare this year. In recent years, haredi communal leaders and hassidic yeshivas along Mea She'arim arranged for stretches of the road to be divided into separate sections for men and women during Succot to prevent intermingling. However, the High Court of Justice previously ruled that such arrangements are illegal and last October insisted that the police prevent gender-separation from 2012 onwards.
Religion News Service: Judge dismisses Pa. suit over `Year of the Bible'
A federal judge on Monday (Oct. 1) dismissed a lawsuit filed by an atheist group that challenged a "Year of the Bible" resolution passed early this year by Pennsylvania lawmakers. Yet U.S. Middle District Judge Christopher C. Conner also questioned whether the resolution should have been adopted at all. The nonbinding resolution, introduced by state Rep. Rick Saccone, urges Pennsylvanians to read the Bible during 2012.
New York Times: Why Am I Back in Church?
Baby boomers have been known for a lot of things, but religious observance is not especially one of them. As they began to come of age in the tumult that was the 60s, many boomers were more likely to have a copy of "Steal This Book" shoved into the ripped back pocket of their jeans than the Good Book. "Just as the boomers' parents had been largely responsible for the postwar surge on religiosity, the boomers themselves were largely responsible for the collapse in religiosity two decades later," notes "American Grace," a book about American religious practices.
Los Angeles Times: Feds investigate claims of anti-Semitism at UC Berkeley
The federal government is investigating charges that UC Berkeley officials fomented a hostile campus climate for Jewish students by failing to sufficiently tamp down anti-Israel protests. The U.S. Department of Education's civil rights office confirmed this week that it has launched an investigation into the charges, first filed in July by two recent Berkeley graduates. They complained that an annual "Apartheid Week" in February featuring protests against Israel's treatment of Palestinians was one of several campus events that have stoked anti-Semitic hate speech.
Religion News Service: Poll: Most Americans don't mind religious athletes
Tim Tebow can wear all the Bible verses he wants on his eye black: Most Americans don't mind professional athletes expressing their faith on and off the field, according to a new study. A poll conducted by Grey Matter Research and Consulting shows that 49 percent of Americans see athletes' public expressions of faith favorably; 32 percent don't care, and 19 percent take a more negative view.
Join the conversation…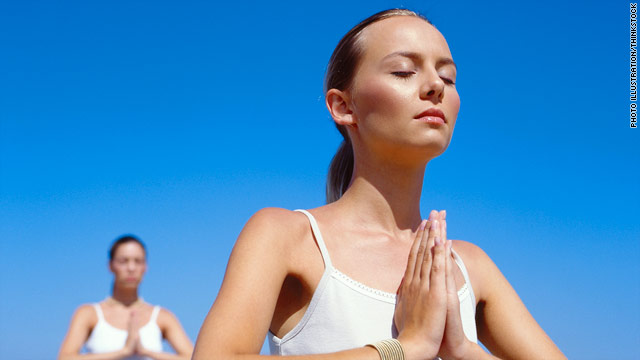 CNN Your Take: Author who calls 'spiritual but not religious' a cop-out responds to comments
Alan Miller, director of The New York Salon and co-founder of London's Old Truman Brewery, discusses readers' comments to his Belief Blog piece "My Take: 'I'm spiritual but not religious' is a cop-out." "I don't happen to believe in a religious "one true way" and in fact am not religious myself. My comments and observations are based on an increasingly common phenomenon in the past 20 years," Miller writes.