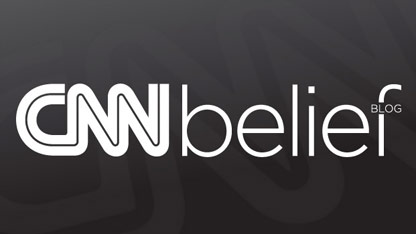 By Arielle Hawkins, CNN
Here's the Belief Blog's morning rundown of the top faith-angle stories from around the United States and around the world. Click the headlines for the full stories.
From the Blog: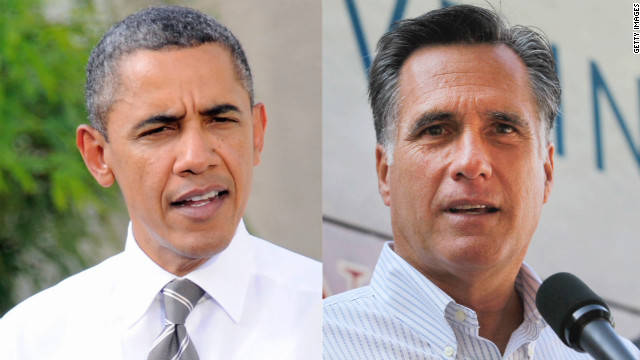 CNN: Does a candidates' faith matter? Answer hinges largely on race
A survey released Thursday shows striking racial and religious divides over the role of religion in presidential politics. More black and Hispanic millennials – ages 18 to 25 – said that it was important that a presidential candidate hold religious beliefs than white millennials, according to survey by the Public Religion Research Institute and Georgetown University's Berkley Center for Religion, Peace, and World Affairs.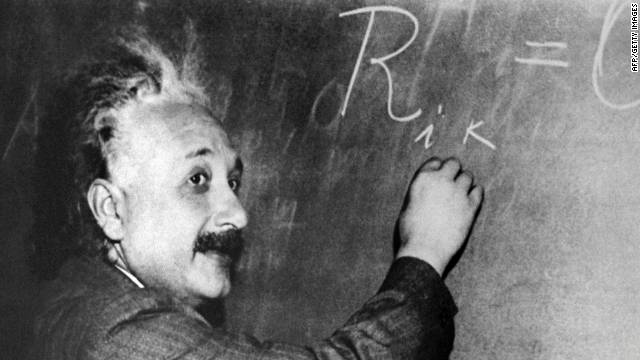 CNN: Einstein letter, set for auction, shows scientist challenging idea of God, being 'chosen'
Decades before atheist scientist and author Richard Dawkins called God a "delusion," one world-renowned physicist – Albert Einstein – was weighing in on faith matters with his own strong words. "The word God is for me nothing more than the expression and product of human weaknesses, the Bible a collection of honorable, but still primitive legends," Einstein wrote in German in a 1954 letter that will be auctioned on eBay later this month. "No interpretation no matter how subtle can (for me) change this."
CNN: Suspected arsonist faces charges over mosque burning
Authorities transported a man suspected of igniting a blaze in a suburban Toledo mosque back to Ohio, after he is believed to have traveled to Indiana following the attack – the latest in a series of actions eliciting fear in Muslim communities. Randolph T. Linn was arrested Tuesday in the northern Indiana city of Fort Wayne, less than 15 miles west of the Ohio border, after he allegedly set fire to the mosque's second-floor prayer room, police said Thursday.
Tweets of the Day:
[tweet https://twitter.com/publicreligion/status/253869631553552384%5D
[tweet https://twitter.com/TimTebow/status/253857868758011907%5D
[tweet https://twitter.com/MuslimIQ/status/254068892379525121%5D
Enlightening Reads:
The Washington Post: Romney captures the God vote at first debate
When Mitt Romney mentioned the "Creator" in the debate Wednesday, he owned it. "We're all children of the same God," he said. That's about 85 percent of the country he was talking to. That should have been President Obama's constituency but he let Romney have it as he let Romney have the debate.
The Huffington Post: Living the 'Prayer of St. Francis' With All of Creation
There is probably no saint more revered and well known in all of Christian history than St. Francis of Assisi. Today Christians, and many non-Christians alike, celebrate the life and legacy of this medieval Italian man who is known the world over for his exemplary life of holiness and model of peaceable living he leaves to us, nearly 800 years after his death.
New York Times: Pro-Muslim Subway Ads to Hang Near Anti-Jihad Ads
Striking back against an anti-jihad advertisement in the subways widely perceived as anti-Muslim, two religious groups – one Jewish, one Christian – are taking out subway ads of their own to urge tolerance.
The Jerusalem Post: Tag Meir voices Christian solidarity against vandals
Activists from the anti-extremism Tag Meir organization met Thursday with the Custodian of the Holy Land Father Pierbattista Pizzaballa to express their regret for the vandalism perpetrated against a Franciscan convent on Mount Zion in Jerusalem on Tuesday.
Religion News Service: Pastors to challenge IRS over political endorsements, and they're likely to get away with it
In a matter of days, some 1,400 American pastors are planning to break the law. And they're likely to get away with it. As part of "Pulpit Freedom Sunday," on Oct. 7, religious leaders across the country will endorse political candidates - an act that flies in the face of Internal Revenue Service rules about what tax-exempt organizations, such as churches, can and cannot do.
Huffington Post: Aaron Blitzer Says Gay Conversion Therapy 'Cured' His Homosexuality, Sues California Over 'Gay Cure' Ban
A Southern California college student who claims he reversed his own homosexuality with reparative therapy has filed a lawsuit against California for its ban on "gay cures." Aaron Blitzer, of Culver City, is studying to be an ex-gay therapist and says, along with two other co-plaintiff therapists, that the ban prevents them from doing their job and infringes on their rights to free speech, privacy and freedom of religion, Gay Star News reports. The lawsuit is led by Christian legal group the Pacific Justice Institute (PJI). The plaintiffs and ban's critics say that the law ignores young people who have same-sex attractions as a result of being victims of sexual abuse.
Quote of the Day:
They're [Democrats] going to get frustrated and clutched - and when I say they I mean the Obama people - and before the end of this race they're going to be so clutched that they're going to start attacking Mitt Romney's religious feelings... And let me tell you something, get prepared for it.
–Sen. Orrin Hatch (R-Utah), who is Mormon, addressed the Conservative Political Action Conference on October 04, 2012.
Join the conversation…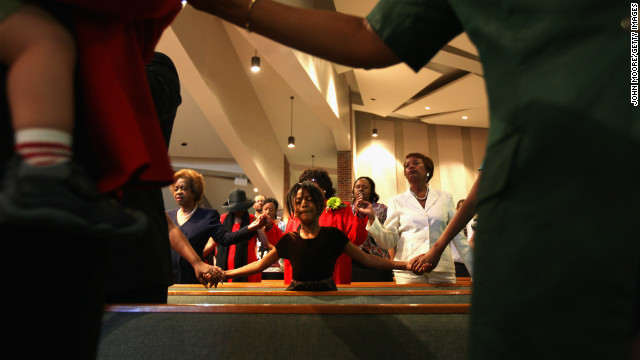 CNN: Faith leaders sound off on role of church in public education
Dozens of faith leaders from across the country recently gathered to attend The Stand Up Education Policy Summit in Atlanta, Georgia, to talk education reform. The daylong conference was hosted by education organizations StudentsFirst, founded by Michelle Rhee and Stand Up, led by her husband, Sacramento Mayor Kevin Johnson. The purpose of the event was a call for action for clergy to take part in the national movement to transform public education.