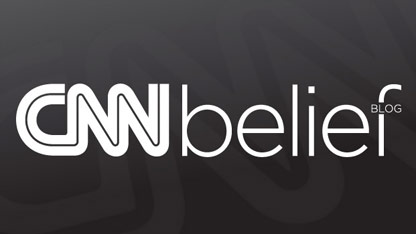 By Arielle Hawkins, CNN
Here's the Belief Blog's morning rundown of the top faith-angle stories from around the United States and around the world. Click the headlines for the full stories.
From the Blog: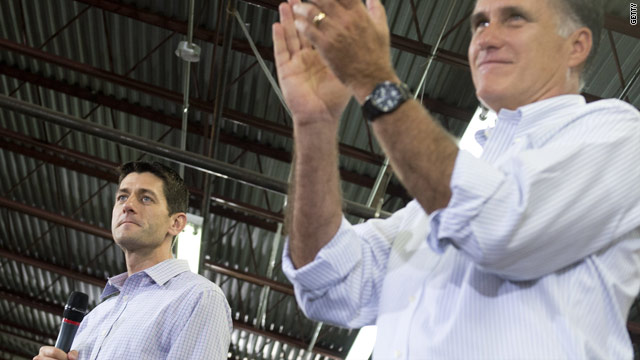 CNN: Survey: Protestants are no longer majority in U.S.
Following a string of recent developments that suggest waning Protestant power – like the first Supreme Court with no Protestant justices, and a Protestant-free Republican presidential ticket – a new Pew survey finds that Protestants are no longer the majority in the United States. The Protestant population has declined from 53% of the U.S. population in 2007 to 48% this year, according to the survey by the Pew Forum on Religion and Public Life, released Tuesday.
CNN: Surprise Mormon announcement could open doors for more women missionaries
Big news broke in the Mormon world this weekend, when the president of The Church of Jesus Christ of Latter-day Saints announced a lowered minimum age requirement for missionary service, most notably for women.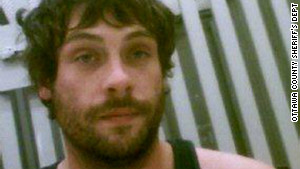 CNN: Man arrested in plot to blow up 48 churches in Oklahoma
Authorities in Oklahoma have arrested and charged a 23-year-old man who they say planned to blow up 48 area churches. Gregory Arthur Weiler II was arrested last week at a motel in Miami, Oklahoma, according to Ben Loring, first assistant district attorney for Ottawa County.
Belief on TV:
Enlightening Reads: ,
Catholic News Agency: First religious freedom caucuses launch in nine states,
A group of more than 120 bipartisan state legislators have created caucuses in nine states to address threats to religious liberty and learn from the experiences of other lawmakers. "These are the first state caucuses ever to focus exclusively on religious freedom," said Tim Schulz, state legislative policy director at the American Religious Freedom Program of the Ethics and Public Policy Center.
The Jewish Daily Forward: The Jews of Hollywood - A New Book Examines Cinema's Chosen People
The co-editors of "Hollywood's Chosen People: The Jewish Experience in American Cinema" stake their claim in the first sentence of their introduction: "This book sets out to mark a new and challenging path of the role of Jews and their experience in Hollywood filmmaking." To some degree, they live up to this goal, in a varied collection that tends to get livelier as it proceeds. But considering how slippery and elastic their definitions of "Jews" can be, part of their path strikes me as familiar and questionable.
The Los Angeles Times: Group sues Santa Monica to restore Nativity scene tradition,
The group responsible for exhibiting an annual tableau of Nativity scenes in Santa Monica's Palisades Park for nearly 60 years filed suit in U.S. District Court on Tuesday seeking to restore the tradition. The Santa Monica City Council in June voted to ban private displays in the park after atheists sparked a dispute over the tradition.
Religion News Service: The story behind the Dalai Lama's chair,
Lots of rock stars expect cushy perks at the venues where they perform. Requests can include special food and drink, music, video games and even a puppy to play fetch. For the Dalai Lama, it's all about the oversized chair. Syracuse University requested the special seating for the spiritual leader of Tibet who spoke on campus Monday (Oct. 8), and it's obvious he enjoyed the spacious accommodations. As he should. The red leather and wood Stickley chair was made especially for him — three times.
Excerpt of the Day: 
A psychiatrist treating mental illness
Views an unruly patient with sympathy.
The cause of wrong action comes from the illness;
Those who harm you the same you must see.
In his book Ocean of Compassion, Tenzin Norbu offers a Buddhist view of dealing with those who wrong us. "You can also view people who have harmed you as having acted from ignorance and needing your help," he explains.
Join the conversation…
CNN: Survey: One in five Americans has no religion,
The fastest growing "religious" group in America is made up of people with no religion at all, according to a Pew survey showing that one in five Americans is not affiliated with any religion. The number of these Americans has grown by 25% just in the past five years, according to a survey released Tuesday by the Pew Forum on Religion and Public Life. The survey found that the ranks of the unaffiliated are growing even faster among younger Americans.