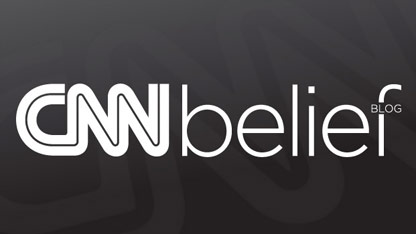 By Arielle Hawkins, CNN
Here's the Belief Blog's morning rundown of the top faith-angle stories from around the United States and around the world. Click the headlines for the full stories.
From the Blog:
CNN: Emory University owns up to dental school's anti-Semitic history and offers regrets
Nearly 60 years after he was told he wasn't good enough to be a dentist, retired orthodontist Art Burns is about to get the apology he deserves. Burns, of Jacksonville, Florida, is one of many Jewish men who were dubbed failures by the now-defunct Emory School of Dentistry in Atlanta between 1948 and 1961. Though the university never admitted discrimination by the school's then-dean and faculty, research by the Anti-Defamation League showed that 65% of the Jewish students at that time either flunked out or were forced to repeat coursework – up to a year of it – in order to stay.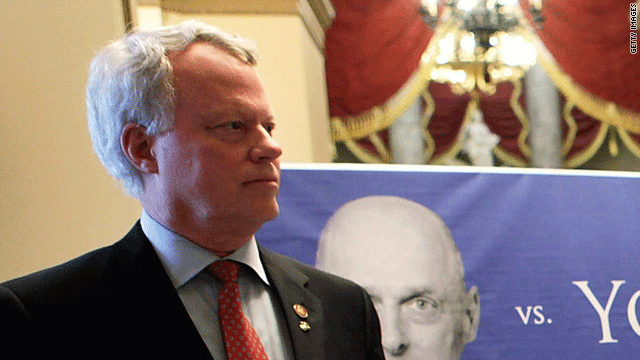 CNN: Congressman draws fire for calling evolution, Big Bang 'lies from the pit of hell'
A U.S. congressman is attracting attention and criticism for an online video that shows him blasting evolution and the Big Bang theory as "lies from the pit of hell" in a recent speech at a church event in his home state of Georgia. U.S Rep. Paul Broun, a medical doctor by training, serves on the House Committee on Science, Space and Technology.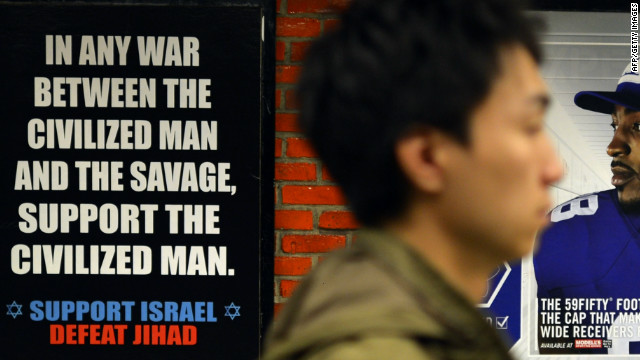 CNN: Anti-jihad ads make their way to D.C. subways
An anti-jihad ad that has caused a stir in other cities now has another destination for its message: the subways of Washington. The ad by the American Freedom Defense Initiative states, "In any war between the civilized man and the savage, support the civilized man. Support Israel. Defeat Jihad." Jihad – Arabic for "struggle" – is considered a religious duty for Muslims, although there are both benign and militant interpretations of what it means.
Tweet of the Day:
[tweet https://twitter.com/MuslimIQ/status/256232499859038208%5D
Enlightening Reads:
Huffington Post: Quico Canseco Mailers Accuse Catholic Opponent Of Denying God
Rep. Francisco "Quico" Canseco's (R-Texas) reelection campaign is sending harshly-worded mailers to voters in his district accusing his opponent of denying God, supporting "abortion for young girls" and wanting "marriage to be between man & man."
New York Times: A Model of Inclusion for Muslim Women
Could an old religious tradition from China help solve one of the world's most pressing problems — violence committed in the name of Islam? The irony of an officially atheist country possibly offering a way out of an international religious problem is intense. Yet that is what some Islamic scholars in China and elsewhere hope may happen as they point to a quietly liberal tradition among China's 10 million Hui Muslims, where female imams and mosques for women are flourishing in a globally unique phenomenon.
Religion News Service: The Pope says: "May Allah Bless You."
Several news agencies are reporting that as part of his visit to Lebanon, Pope Benedict XVI included Arabic in the languages that he blessed and prayed in, stating in Arabic: "The pope prays for all people who speak Arabic. May God bless you all." If the Pope spoke in Arabic, the only word for God (Capital-G, "The God") is Allah. What the Pope said probably was: "Baarak Allah fi-kum." May the blessing of Allah, the one and only God, be with you all.
Huffington Post: Catholic Priest Bans Yoga Classes From Church Hall
A row has erupted over a priest banning yoga from a Southampton church hall because the class was "not compatible" with the Catholic faith. Instructor Cori Withell said the classes she booked for yoga and pilates at St Edmund's Church building were cancelled with 10 days to go. She was told by the booking secretary of the church that it was because yoga is a Hindu religious activity. Father John Chandler from the church said that the hall has to be used for Catholic activities and he banned it because it was advertised as "spiritual yoga".
Los Angeles Times: Files on Catholic priests in abuse cases to be made public
Personnel files of Los Angeles Archdiocese Catholic priests accused of sexual molestation will be released to the public within the next few months, an archdiocese lawyer said Wednesday. The release follows a decision by the California Supreme Court on Wednesday to deny an attempt by individual priests to keep the records private.
Religion News Service: Analysis: 50 years ago, Vatican II changed the Catholic Church—and the world
Fifty years ago on Thursday (Oct. 11), hundreds of elaborately robed leaders strode into St. Peter's Basilica in a massive display of solemn ecclesiastical pomp. It signaled the start of a historic three-year assembly that would change the way members of the world's largest Christian denomination viewed themselves, their church and the rest of the world. It was the first day of the Second Vatican Council, more popularly known as Vatican II, which was designed to assess the church's role in a rapidly changing world. Leading the prelates was Pope John XXIII, who said frequently that he convened the council because he thought it was time to open the windows and let in some fresh air.
Join the conversation…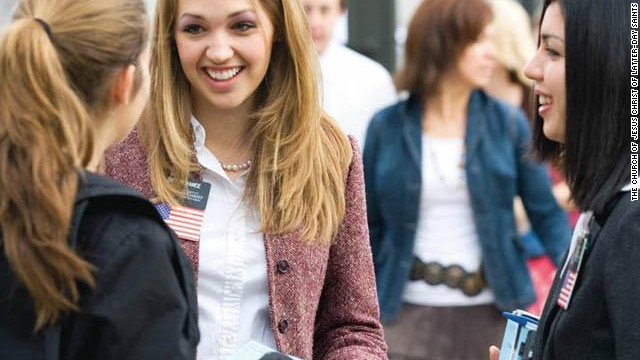 CNN: Surprise Mormon announcement could open doors for more women missionaries
Big news broke in the Mormon world this weekend, when the president of The Church of Jesus Christ of Latter-day Saints announced a lowered minimum age requirement for missionary service, most notably for women.