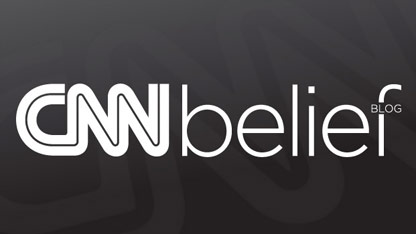 By Arielle Hawkins , CNN
Here's the Belief Blog's morning rundown of the top faith-angle stories from around the United States and around the world. Click the headlines for the full stories.
From the Blog: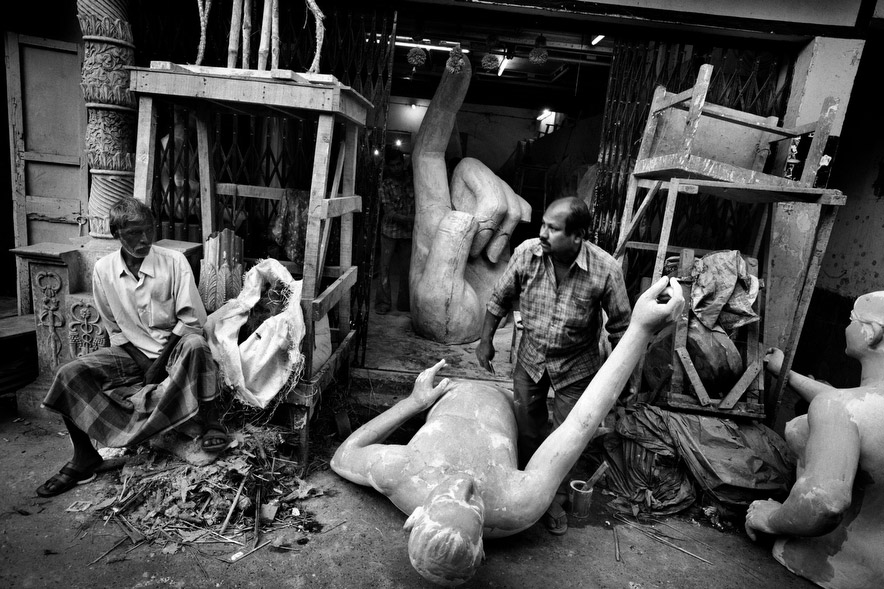 CNN: Sculpting gods from clay
For centuries, artisans have been crafting statues of Hindu deities on the banks of the Hooghly River in Kolkata, India. Italian photographer Albertina d'Urso recently visited the historic Kumartuli district in the West Bengal capital. "I think they enjoy their work because they know the idols they create will be enjoyed by others, but most of all because it is creative and handmade work," she said. "It would not be the same if it was a modern factory."
Belief on TV:
Enlightening Reads:
Reuters: Cardinal causes uproar with "Muslim scare" video at Vatican
A Roman Catholic cardinal has caused an uproar at the Vatican by screening a spurious YouTube video that makes alarmist predictions about the growth of Islam in Europe. The seven-minute clip, called "Muslim Demographics," was the talk of an international gathering of bishops on Monday, two days after Cardinal Peter Turkson screened it during a free discussion period.
Religion News Service: Bhutan bans religious activities ahead of elections
Political leaders in the tiny Buddhist nation of Bhutan have announced a nearly six-month ban on all public religious activities ahead of the upcoming elections, citing the Himalayan nation's constitution that says "religion shall remain above politics."
The Jerusalem Post: European satellite axes Iran's anti-Semitic channels
Europe's top satellite service Eutelsat barred on Monday 19 Iranian state-controlled television and radio channels from broadcasting in Europe. Critics have long argued that Iran's state-run Press TV and the Islamic Republic of Iran Broadcasting (Irib) are plagued by hatred of the West and contain anti-Semitic broadcasts denigrating Israel, Jews and Zionism.
WWLTV: Archdiocese fights violence with 5,000 'Thou shalt not kill' yard signs
The Archdiocese is fighting the "New Battle of New Orleans" with 5,000 yard signs that read "Though shalt not kill – God." Archbishop Gregory Aymond hopes the signs will reduce violence, murder and racism.
Catholic News Service: Science, faith can work together to help world, scientist tells bishops
Science and faith need each other for the benefit of all of creation, a Nobel-prize winning geneticist told Pope Benedict XVI and the world's bishops. He made the comments Oct. 12 during the Synod of Bishops on the new evangelization. Arber, the first Protestant to lead the Vatican's sciences academy, was invited as a special guest to speak on the relationship between science and faith.
Huffington Post: Hindu Holiday Season 2012: A Simple Guide
As fall approaches, Hindus are gearing up for their Holiday Season, which is celebrated in October and November. Each year, India comes alive for a month filled with Hindu festivals, rituals and celebration. It's the most auspicious time of the year! Due to the various sects of Hinduism and the range of geographical and cultural traditions, Hindu Holidays are celebrated differently throughout the country. This article highlights some of the more commonly-known variations of the festivals, but it definitely doesn't cover them all.
Join the conversation…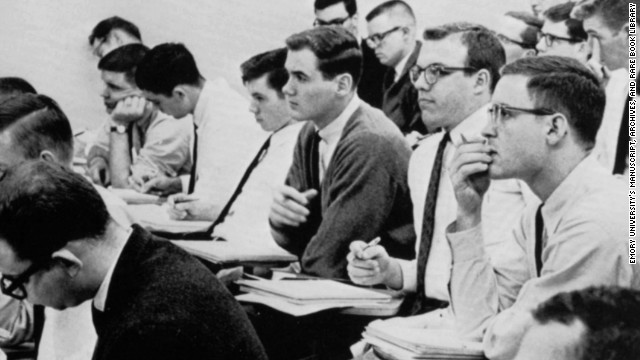 From 1948 to 1961, research and newly shared personal stories revealed anti-Jewish bias at the Emory School of Dentistry.
CNN: Shining light on Emory's 'reign of terror' prompts healing – and, for one man, questions
The late Irving Shulman was the only Jewish man to enter Emory University's School of Dentistry in 1948. That was the same year someone else came to the school: the newly appointed dean, John E. Buhler. After one academic year, Shulman flunked out. Buhler stayed on for 13 years, leading what some Jewish students would refer to as a "reign of terror." Between 1948 and 1961, when Buhler left, 65% of Jewish students either failed out or were forced to repeat up to two years of coursework in the four-year program.