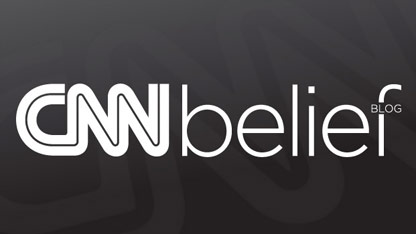 By Arielle Hawkins , CNN
Here's the Belief Blog's morning rundown of the top faith-angle stories from around the United States and around the world. Click the headlines for the full stories.
From the Blog:
CNN: Billy Graham buys election ads after Romney meeting
The most famous and revered pastor in America, Billy Graham, is calling on voters to cast a ballot for their faith in full-page ads in the Wall Street Journal, USA Today and other newspapers. Graham's picture appears prominently in the ads, next to copy that reads, "As I approach my 94th birthday, I realize this election could be my last."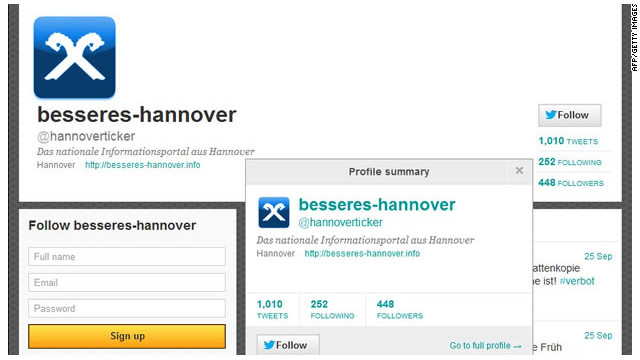 CNN: Twitter blocks content of German neo-Nazi group
Twitter will withhold content from a neo-Nazi account at the request of German authorities, the first time it has put into action a policy of local censorship it adopted in January and a step that will probably reignite debate over freedom of expression on the Internet. Alex Macgillivray, Twitter's general counsel, tweeted the company's decision Thursday: "We announced the ability to withhold content back in Jan. We're using it now for the first time re: a group deemed illegal in Germany."