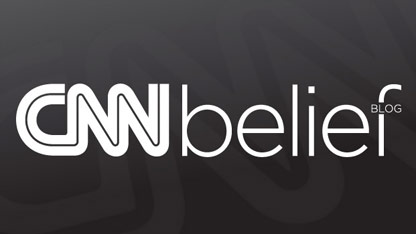 By Arielle Hawkins, CNN
Here's the Belief Blog's morning rundown of the top faith-angle stories from around the United States and around the world. Click the headlines for the full stories.
From the Blog: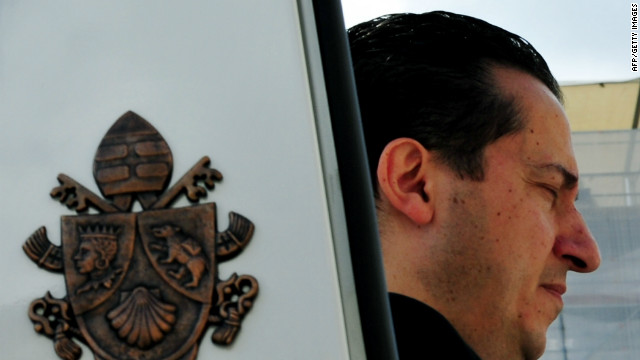 CNN: Man who leaked pope's papers heads to jail
If Paolo Gabriele ever does get the pope's pardon, it won't be before he serves some jail time. Gabriele, a former butler to Pope Benedict XVI, will start his 18-month sentence in a Vatican cell Thursday for taking secret papers from the pope's personal apartment and leaking them to an author who included them in a best-selling book, the Vatican said.
CNN: 5 things to know about the Muslim holiday of Eid al-Adha
Five things to know about Eid al-Adha: 1. Considered one of Islam's revered observances, the four-day religious holiday corresponds with the height of the Hajj - the pilgrimage to Mecca in Saudi Arabia that annually draws 2 million Muslims…
CNN: When 'God's will,' rape and pregnancy collide
Republican U.S. Senate candidate Richard Mourdock stirred controversy during a debate in Indiana Tuesday when he said pregnancies from rape are "something that God intended to happen." The instant reaction in political circles was predictable: Democrats decried him, and many conservative Republicans defended his position as steadfastly "pro-life."
CNN: Suicide bomber targets worshipers outside Afghan mosque, kills 30
A suicide bomber blew himself up outside a mosque following morning prayers in Afghanistan's northern Faryab province, killing at least 30 people, according to a spokesman for the Ministry of Interior. More than 50 people were wounded in the blast that occurred as worshipers finished prayers to mark the start of the Muslim holiday of Eid al-Adha, spokesman Sediq Seddiqi said.
Tweet of the Day:
[tweet https://twitter.com/MuslimMatters/status/261717372375818240%5D
Enlightening Reads:
Reuters: Baha'i is most persecuted religion in Iran – U.N. investigator
Members of the Baha'i community in Iran are the most persecuted religious minority in the Islamic Republic, where suppression of alternative faiths is growing worse, U.N. special rapporteur for human rights in Iran Ahmed Shaheed said on Monday.
Washington Post: To close the gender gap, Mitt Romney should look to Mormon women
In which state do young couples get married, stay married, and have many more children than any other? That's right. It's Utah, the headquarters of the Church of Jesus Christ of Latter-day Saints, a religion that puts a heavy emphasis on home and hearth, and on traditional families that endure forever. According to church authorities, men's and women's spheres are separate, as decreed by God.
Huffington Post: Mother Teresa Carving Installed At Washington National Cathedral
On Thursday, October 25, 2012, Washington National Cathedral held a special service of Choral Evensong to dedicate a carving of Mother Teresa that has been completed in the Cathedral's Human Rights Porch. The carving appears alongside other stone carvings in this porch celebrating those who struggle to bring equality and social justice to all people including Archbishop Óscar Romero, former First Lady Eleanor Roosevelt, former Cathedral Dean and Bishop of Washington John T. Walker, and civil rights leader Rosa Parks.
Religion News Service: DNA experiment yields great promise and high ethical risks
Future generations could be stripped of mutations like hereditary blindness or maternal diabetes, after a breakthrough study at Oregon Health & Science University. But the new technique is also one short step from genetic design of future generations, said Marcy Darnovksy of the California-based Center for Genetics and Society. "These powerful new technologies have a whole bunch of wonderful and appropriate uses – and a number of ways they can be misused." The researchers, led by OHSU biologist Shoukhrat Mitalipov, modified unfertilized eggs for the first time, a technique that offers great promise as well as ethical pitfalls. Such research is banned in many countries.
Quote of the Day:
Pluralism has in its message that we have to be respectful of one another. And as somebody said to me recently, maybe if there was more unity in Israel about religious pluralism, it would be easier to solve some of the bigger political issues, even with the two-state solution. Because if you respect people around you, maybe you can better respect people who you don't feel the same familial connection to.
–In an interview with Religion News Service, Rabbi Miri Gold explains why the struggle for religious pluralism is important beyond Israel. In May of this year, after seven years of legal wrangling, the Detroit-raised rabbi, who immigrated to the Jewish state 35 years ago, won a case before the Israeli Supreme Court that will make her the first non-Orthodox rabbi to earn a state salary.
Opinion of the Day: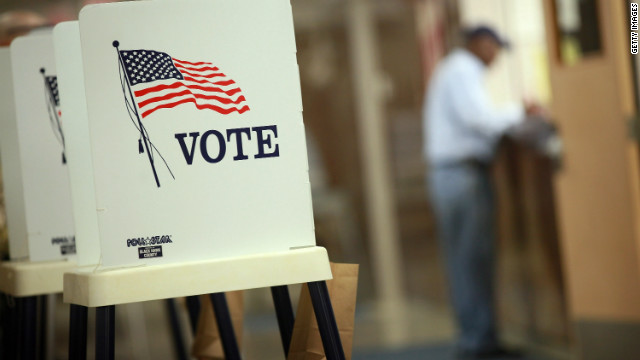 My Take: My Take: Muslims must engage politically, look outside themselves
Imam Khalid Latif, a chaplain for New York University and executive director of the school's Islamic Center, encourages fellow Muslims to actively participate in their communities and local politics to end anti-Muslim rhetoric.
Join the conversation…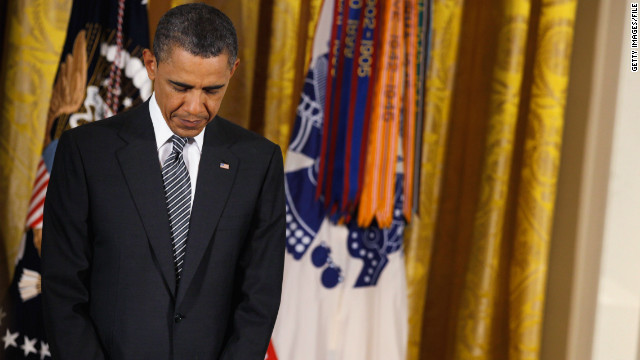 Some readers thought we went too far by asking why some thought President Barack Obama was the "wrong kind of Christian."
CNN: Look at Obama's faith draws criticism, praise
People have all sorts of questions for presidential candidates in an election year. But there was one question I asked last weekend that scores of readers griped about: Why do so many people doubt President Barack Obama's faith? Obama has talked publicly about his faith for years, but doubts persist. Why? Was it race? Was he a different kind of Christian than his predecessors? How can anyone judge whether another person is a Christian?