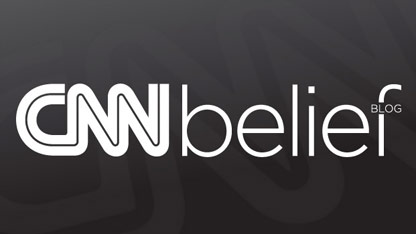 By Arielle Hawkins, CNN
Here's the Belief Blog's morning rundown of the top faith-angle stories from around the United States and around the world. Click the headlines for the full stories.
From the Blog: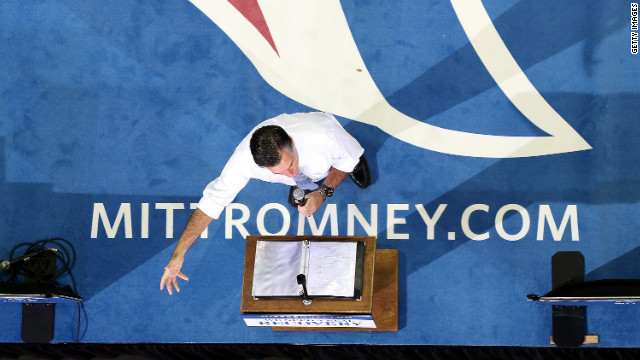 CNN: The making of Mitt Romney: A look at his faith journey
Romney hopes the nation is ready to embrace a president who happens to be Mormon. But he has faced questions about his faith since first getting into politics in 1994, when he ran for U.S. Senate in Massachusetts against Democratic stalwart Ted Kennedy. When Kennedy's nephew, Joe, attacked Romney's Mormonism, the insult drew a strong public response from Romney's father – a former governor of Michigan who'd himself run for president – and failed to gain traction.
CNN: In Obama's first term, an evolving Christian faith and a more evangelical style
Welcome to the intense, out-of-the-box and widely misunderstood religious life of President Barack Obama. Though he famously left his controversial pastor, the Rev. Jeremiah Wright, the year he was elected to the presidency, a handful of spiritual advisers close to Obama say that his time in office has significantly deepened his faith. Stephen Mansfield, a former Christian pastor who wrote the book "The Faith of Barack Obama," goes so far to say that Obama has experienced a spiritual transformation.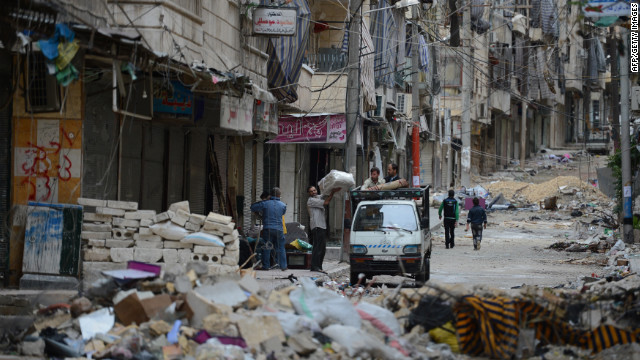 CNN: On holiday of sacrifice, many Syrians cannot celebrate
Artillery shelling, water outages and food shortages, rather than presents and sweets, greeted many Syrians on the most important Muslim holiday of the year. "There is no Eid here. What are you even talking about? How can you have Eid amid shelling? May God watch over us. We have rockets falling over us. The situation is horrific. Eid has no meaning for us," Abu Fouz, a 48-year-old resident of Aleppo, told CNN.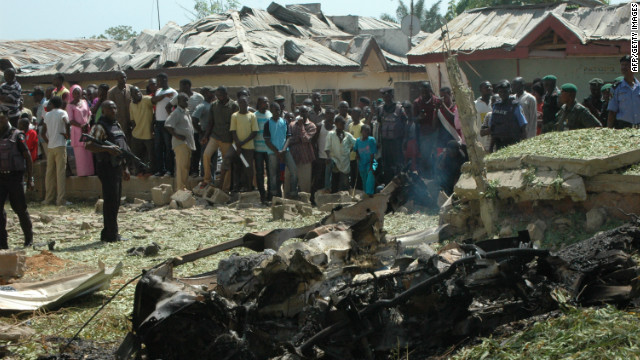 Soldiers stand guard after a suicide attacker drove a car bomb into a church in Kaduna, Nigeria.
CNN: Suicide bomber kills 7 in Nigerian church
A suicide bombing killed seven people and wounded more than 100 others Sunday at a Catholic church in Nigeria, an emergency management official said. Nigerian President Goodluck Jonathan condemned the attack, saying it was "barbaric, cruel and uncalled for." Scores of people have been killed in church bombings in the country in recent years.
Tweets of the Day:
[tweet https://twitter.com/JamesMartinSJ/status/262748500276686849%5D
[tweet https://twitter.com/DalaiLama/status/262848145032101888%5D
Belief on TV:
Enlightening Reads:
Haaretz: Jerusalem's old railway station back on track
The city's 19th-century abandoned station is to be transformed into a cultural and culinary complex, which developers promise will open on Shabbat and will serve non-kosher food.
Religion News Service: Who is most likely to stray? Christians and Jews
With their "True Love Waits" jewelry, conferences and T-shirts, Christians may be the face of the abstinence movement, but Muslims and Hindus are more likely to abstain from premarital sex. That's the conclusion of a new study in the American Sociological Review, which also found that Muslims and Hindus - at least in the developing world - are more likely than Christians and Jews to refrain from extramarital sex.
The Miami Herald: A Miami priest accused of sex abuse for fourth time shrouds Miami archdiocese in controversy
Longtime Catholic priest Rolando Garcia is accused of sexual abuse for the fourth time, prompting the Archdiocese of Miami to take a defensive stand while many parishioners condemn him.
The Guardian: Peru university in Vatican battle over right to call itself Catholic
The Vatican is locked in a bitter dispute with one of South America's top universities in a row that has resurrected ideological differences within the Catholic church long thought to have been consigned to cold war history. At stake is the seemingly obscure issue of whether the Pontifical Catholic University of Peru in Lima can any longer describe itself as either Catholic or pontifical – ie, papal. The dispute has highlighted lingering antipathy between Roman Catholic conservatives and proponents of liberation theology, which in the 1970s and 1980s created a bridge in Latin America between radical priests and leftwing militants.
Join the conversation…
CNN: When 'God's will,' rape and pregnancy collide
Republican U.S. Senate candidate Richard Mourdock stirred controversy during a debate in Indiana Tuesday when he said pregnancies from rape are "something that God intended to happen." The instant reaction in political circles was predictable: Democrats decried him, and many conservative Republicans defended his position as steadfastly "pro-life."