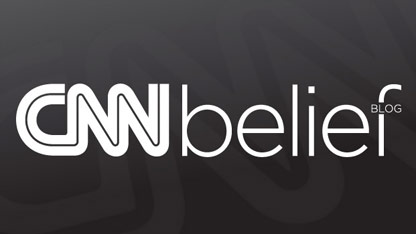 By Arielle Hawkins, CNN
Here's the Belief Blog's morning rundown of the top faith-angle stories from around the United States and around the world. Click the headlines for the full stories.
From the Blog:
CNN: New archbishop of Canterbury is former oil exec who faces global challenges
It's not a career path followed by many. On Friday, the Right Reverend Justin Welby, a former oil executive, was confirmed as the next archbishop of Canterbury, and as such will become head of the 77 million-member worldwide Anglican Communion. He will take over from Archbishop of Canterbury Rowan Williams, who has headed the church for more than a decade, in March. Questions over homosexuality and the ordination of women caused public tension and deep division within the Anglican Communion during Williams' tenure, and that pattern looks set to continue.
Tweet of the Day:
[tweet https://twitter.com/theResurgence/status/267674351258714112%5D
Photo of the Day: Photo credit: Gali Tibbon/AFP/Getty Images
Russian Orthodox Patriarch Kirill (C-R) leads a prayer at the Church of the Holy Sepulchre in Jerusalem's Old City on November 9, 2012. Kirill arrived in Jerusalem on his first visit to the Holy Land since becoming head of the powerful church in 2009, during which he will visit all the major holy sites.