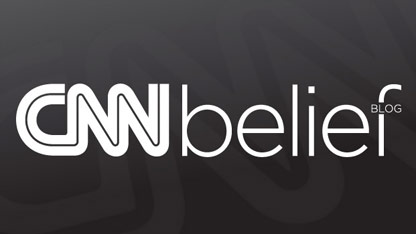 By Arielle Hawkins, CNN
Here's the Belief Blog's morning rundown of the top faith-angle stories from around the United States and around the world. Click the headlines for the full stories.
From the Blog: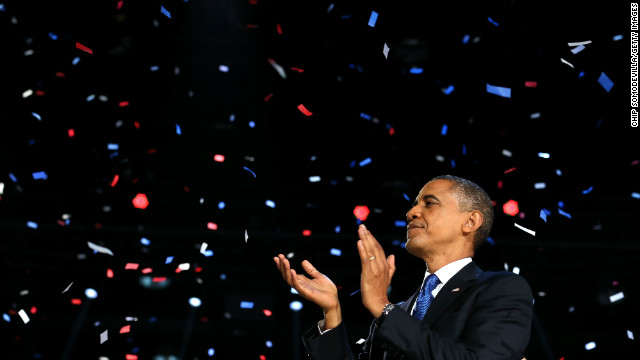 CNN: Survey: Religiously unaffiliated, minority Christians propelled Obama's victory
President Barack Obama's victory relied largely on two dramatically different religious coalitions – minority Christians and those with no religion – according to a survey released Thursday. One-in-four Obama voters were religiously unaffiliated, the second-largest "religious" demographic in the president's coalition, according to the study (PDF). Minority Christians – consisting of black, Asian, Hispanic and mixed-race Americans – made up 31% of Obama's coalition, the largest religious group.
Tweet of the Day:
[tweet https://twitter.com/EbooPatel/status/269105610396688384%5D
Photo of the Day:

Photo credit: Ulet Ifansasti/Getty Images
People walked in the parade of Heirlooms during the rituals night carnival to celebrate the Islamic New Year in Solo City, Central Java, Indonesia on November 15, 2012. This year marks the 1434th Islamic New Year.