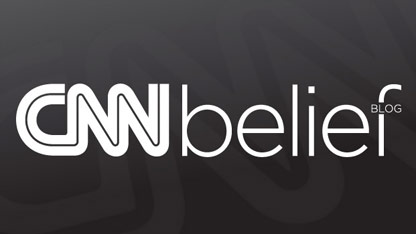 By Laura Koran, CNN
Here's the Belief Blog's morning rundown of the top faith-angle stories from around the United States and around the world. Click the headlines for the full stories.
From the Blog:
CNN: How American Jews view Israel's latest Gaza assault
The code red siren blaring in Israel Tuesday, hit close to home for Rabbi Adam Starr. His wife and daughter were visiting the Jewish state Tuesday, where Israelis have been darting for cover from daily Hamas rocket fire. Starr breathed easy after he got off the phone with his wife.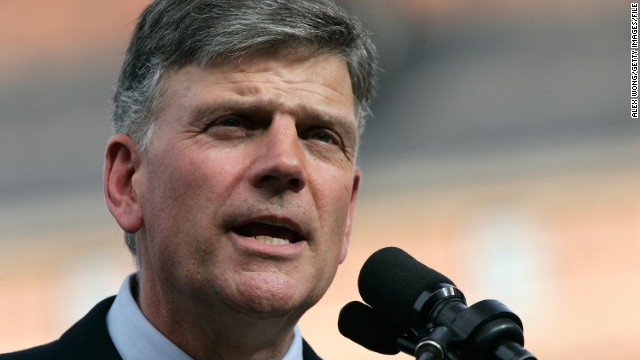 CNN: Franklin Graham's Thanksgiving message: Pray for Obama
With the world facing "perilous times" and "anxiety stemming from economic challenges," evangelical leader Franklin Graham is asking congregations to pray for President Barack Obama, even though Graham endorsed the president's opponent in the 2012 election.
CNN: Paris Hilton whips up a storm in holy Mecca
As an American socialite and hotel heiress, Paris Hilton has built up a global brand on her sexy image – and sometimes very few clothes. But many believe she has gone a step too far in opening a store selling luxury items in the Muslim holy city of Mecca in Saudi Arabia.
CNN: Weeks after Sandy, churches continue to help lead relief effort
Pastor Connie Hulla heads down the street toward the setting sun, her cowboy boots clicking against the sidewalk. "Don't worry, we have plenty of food inside," she calls out over the rumble of a commercial generator to a line of residents snaking around her Coney Island Gospel Assembly church. "Sorry for the wait. We had to restock."
Enlightening Reads:
Religion News Service: On Thanksgiving, Jews and Muslims volunteer together despite Middle East violence
It's an idea that feels particularly poignant this Thanksgiving: American Jews and Muslims banding together to help the homeless and other needy people. The interfaith collaboration has been going on for five years, but the recent exchange of rockets between Gaza and Israel is weighing especially hard on both communities this week. That's why a joint session of sandwich making or a group visit to a nursing home has taken on added significance.
ABC News: Jailed Polygamist Leader Warren Jeffs Issues Hundreds of Orders From Prison
Six years after Warren Jeffs was first arrested and later sentenced to life in prison for sexually assaulting children, it's almost as though the fundamentalist leader, whom the faithful call their "prophet," never left Colorado City.
KOAT: School asks students to hide rosaries, crosses
Target 7 has learned that Catholic students at one Albuquerque high school are being asked to conceal their rosary beads or risk having them taken. Students told Target 7 that displaying any type of crosses or rosaries is a dress code violation at Atrisco Heritage Academy High School. The school district said it is part of an effort to fight off gang activity.
Belief on TV:
Excerpt of the Day:
On Thanksgiving Day, individuals from all walks of life come together to celebrate this most American tradition, grateful for the blessings of family, community, and country. Let us spend this day by lifting up those we love, mindful of the grace bestowed upon us by God and by all who have made our lives richer with their presence.
President Barack Obama, in his 2012 Thanksgiving Day proclamation.
Opinion of the Day:
CNN: My Take: Vote on female bishops flawed
Danielle Elizabeth Tumminio, an ordained Episcopal Church priest and the author of "God and Harry Potter at Yale: Teaching Faith and Fantasy Fiction in an Ivy League Classroom," dissects the Church of England's decision on Tuesday not to allow women to serve as bishops.
Join the conversation…
CNN: Name of Israel's anti-Hamas operation has biblical meaning
To English speakers, the name of Israel's anti-Hamas campaign sounds pretty straightforward: "Operation Pillar of Defense." But reading the name of the Israeli operation in Hebrew might provoke some head-scratching. In Hebrew, the Israel Defense Forces have branded their recently launched anti-Hamas effort as "Operation Pillar of Cloud."