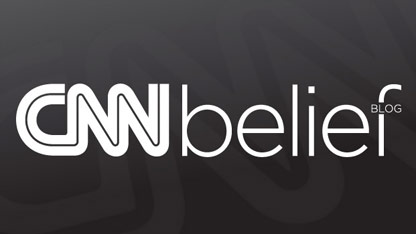 By Laura Koran, CNN
Here's the Belief Blog's morning rundown of the top faith-angle stories from around the United States and around the world. Click the headlines for the full stories.
From the Blog:
CNN: Pope's book on Jesus debunks Christmas myths
It's Christmas, but not as you know it: a new book by released this week by Pope Benedict VI looks at the early life of Jesus – and debunks several myths about how the Nativity really unfolded. In "Jesus of Nazareth – The Infancy Narratives," the pope says the Christian calendar is actually based on a blunder by a 6th century monk, who Benedict says was several years off in his calculation of Jesus' birth date.